Tips To Digitise Your Archive Of Old Prints Or Negs
Amateur Photographer|January 18, 2020
Thought about digitising your archive of old prints or negs? Follow John Wade's expert tips and advice on how best to go about it
Every family has its history, and every history has its photographs: old colour prints, vintage black & white prints, negatives from both, slides or transparencies. If that sounds like you and your family, isn't it time you dragged those photographic archives into the 21st century? By digitising them you'll give them a new lease of life, turning them into digital images that are easy to improve upon, categorise and locate when you need them.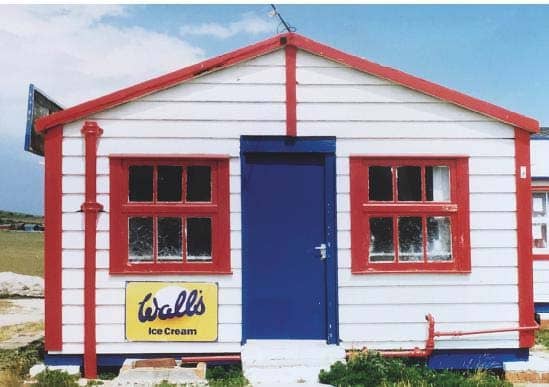 Use your phone
Simply using your phone's camera to copy an old photograph rarely gives the best result. The image is likely to be distorted because you haven't held the phone straight and, because old photos are usually glossy, you can end up with unwanted reflections and glare. Using a dedicated scanning app will help to correct both.
PhotoScan by Google Photos is free to download. First a picture is taken in the normal way. The photo you are copying then appears on the phone's screen with four large spots and a white circle in the centre superimposed over it. Moving the phone so that the circle covers each of the spots in turn causes the camera to make another four exposures, each from a different angle. The software then combines all the versions to remove reflection and glare, while automatically correcting colour casts and distortion. Check out your app store to find other suitable apps.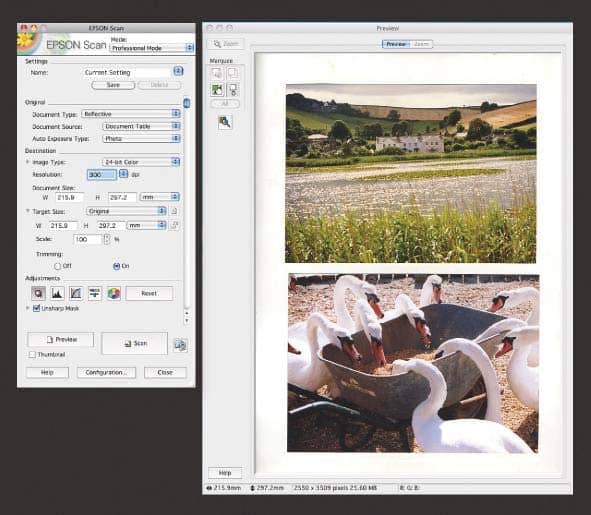 Camera or scanner?
One up from holding your phone over a picture is to suspend your camera over it, using a suitable tripod. You'll need a macro lens to move close enough, and the camera must be kept parallel to the subject. Lighting can be provided by a desk lamp or, better still, two desk lamps, one on each side of the subject. Natural light from a nearby window also works. In this way, colour or black & white prints can be copied. To use the same set-up for slides, the desk lamps can be swapped for some form of light box.
You can read upto 3 premium stories before you subscribe to Magzter GOLD
Log-in, if you are already a subscriber
Get unlimited access to thousands of curated premium stories and 5,000+ magazines
READ THE ENTIRE ISSUE
January 18, 2020