Our Favourite Photographs Of The Past 135 Years
Talk about spoilt for choice! AP staff and a selection of readers reveal the pictures that have made a big impression on them
Geoff Harris, Deputy Editor
'Reaching Out', 1966, by Larry Burrows
While it's not something I'd hang over the mantelpiece, Larry Burrows's 'Reaching Out' is a documentary image I can never forget. It works on several levels. First, it conveys the horror and squalor of the Vietnam War at a time when the US public were still naive about what was going on (Burrows took the shot in 1966). Second, it asks questions. Is Gunnery Sgt Purdie reaching out to his stricken comrade in compassion or anger? Why is Purdie being held back? Third, the image is about much more than the aftermath of a firefight. Burrows was an outsider – a Brit – and took the shot at a time when race relations in the States were very tense, but it offers hope for the future – Purdie was, indeed, trying to help. Finally, the image is as dramatic and beautifully composed as any Renaissance masterpiece, which is amazing when you consider the lethal, chaotic environment.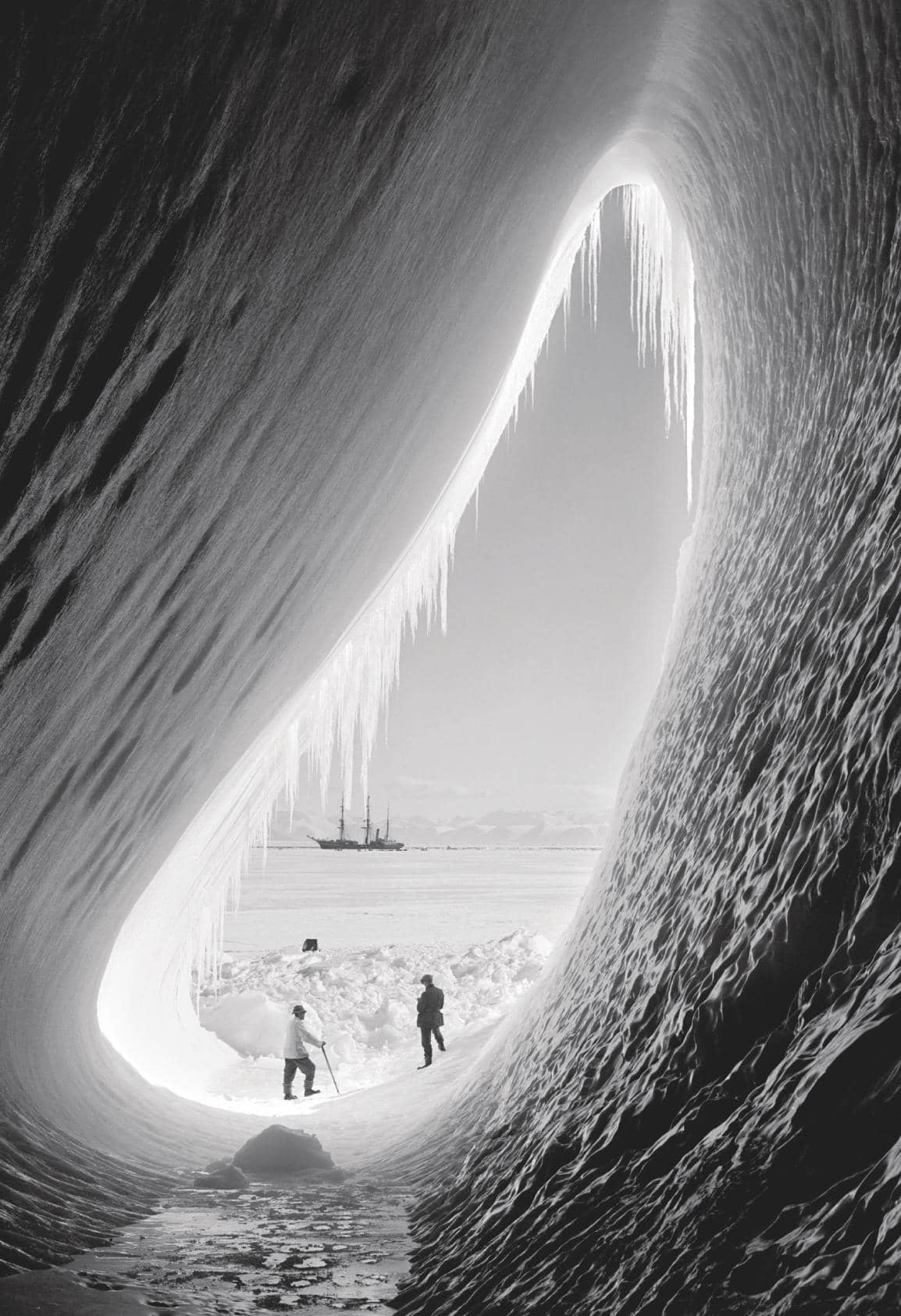 Nigel Atherton, Editor 'Grotto in an iceberg', 1911, by Herbert Ponting
I have many favourite photographs but I'm going to pick this one by Herbert Ponting, the photographer who accompanied Captain Scott's ill-fated Terra Nova expedition to Antarctica. It's as perfect a photograph as you could ever wish to take. A breathtakingly beautiful ice cave, carved by nature out of an iceberg, provides a sublime frame for the Terra Nova, anchored in the distance. Taken near the expedition's winter camp at Ross Island, Ponting photographed it both with and without his fellow team members, Thomas Griffith Taylor and Charles Wright, in the foreground – but for me the figures add human scale and a sense of poignancy, given our knowledge of the ultimate tragic fate of that expedition.
It's an extraordinary image in its own right, but when you consider the effort involved in lugging that plate camera about and then fiddling with glass plates in those freezing conditions, I am in awe whenever I look at it... which is almost every day, as I have a large framed print of this picture in my house.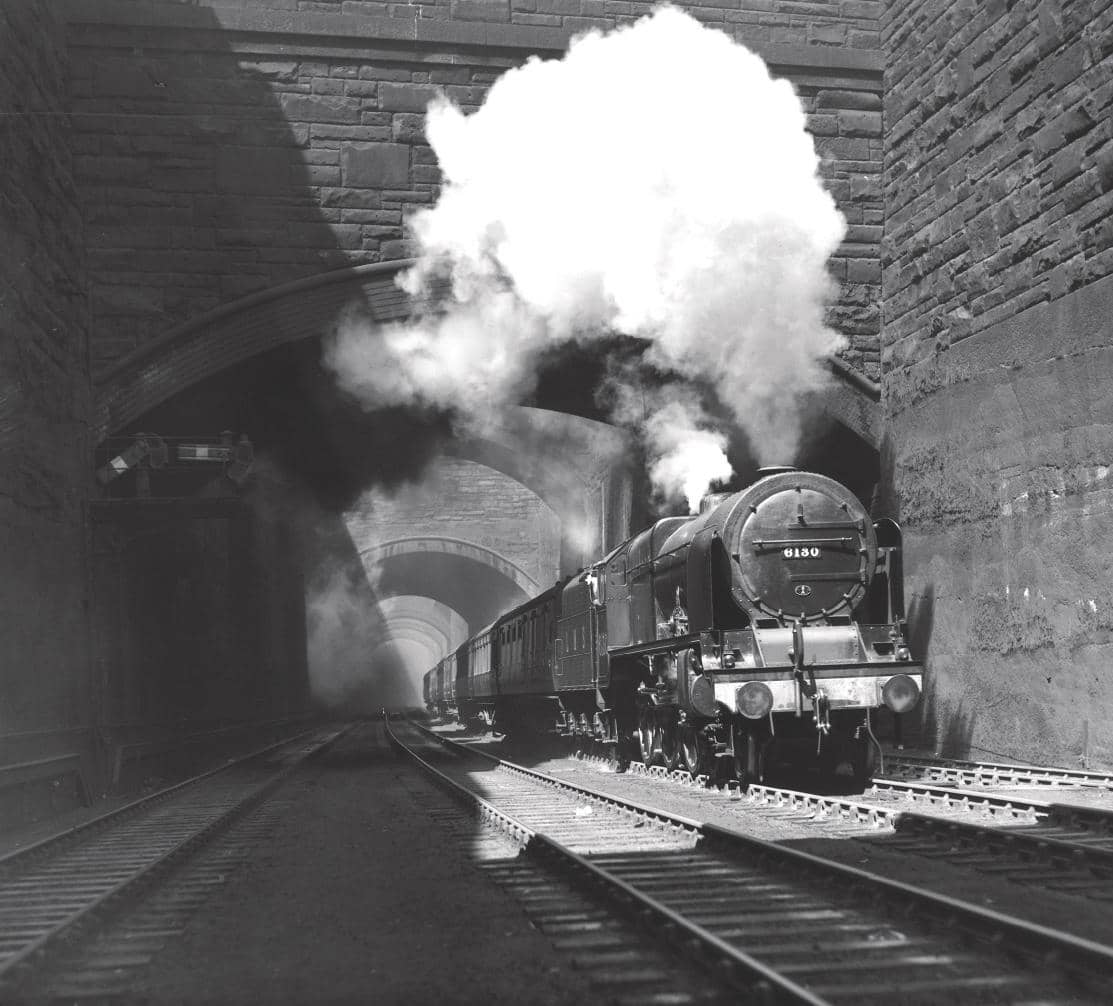 Tracy Calder, Acting Technique Editor 'Houses and Billboards in Atlanta', 1936, by Walker Evans
You can read upto 3 premium stories before you subscribe to Magzter GOLD
Log-in, if you are already a subscriber
Get unlimited access to thousands of curated premium stories and 5,000+ magazines
READ THE ENTIRE ISSUE
October 12, 2019