Keeping Your Gear Great
Amateur Photographer|November 30, 2019
Looking after your gear can save you heartache, missed shots and pricey repairs. Angela Nicholson explains how to keep your kit in top condition
Most of us are used to booking our cars in for a routine service, but our camera gear often has to look after itself until something goes wrong. For example, it's often only when we're spending more time cloning out specks from images than it took to shoot them that we start to think about removing the dust from the sensor, and the leg locks on a tripod may have to seize before we realize that a trip to the beach caused some damage.
Just like a car, regular maintenance and cleaning of your camera kit can extend its life and ensure it delivers the results you expect. And it doesn't have to cost a fortune, because you can do some of the work yourself. Read on to find out how.
Protect and serve
Prevention is better than cure, and one of the best ways to ensure your camera stays in top condition is to protect it from harsh environments. If your camera is weatherproof, it should be fine in rain, but it's unlikely to appreciate being submerged. If your camera isn't weatherproof, some form of cover is advisable in bad weather and when you're going to a sandy beach in windy conditions. You can buy dedicated camera covers, but a clear plastic bag over your camera with an elastic band holding it tight to the lens, or even a shower cap, can work effectively.
Very humid or cold conditions can also be an issue for cameras and it's important to let them acclimatize accordingly. If your camera is exposed to high humidity for a long time, it's worth having it checked by a service centre to make sure it's okay and fungus-free.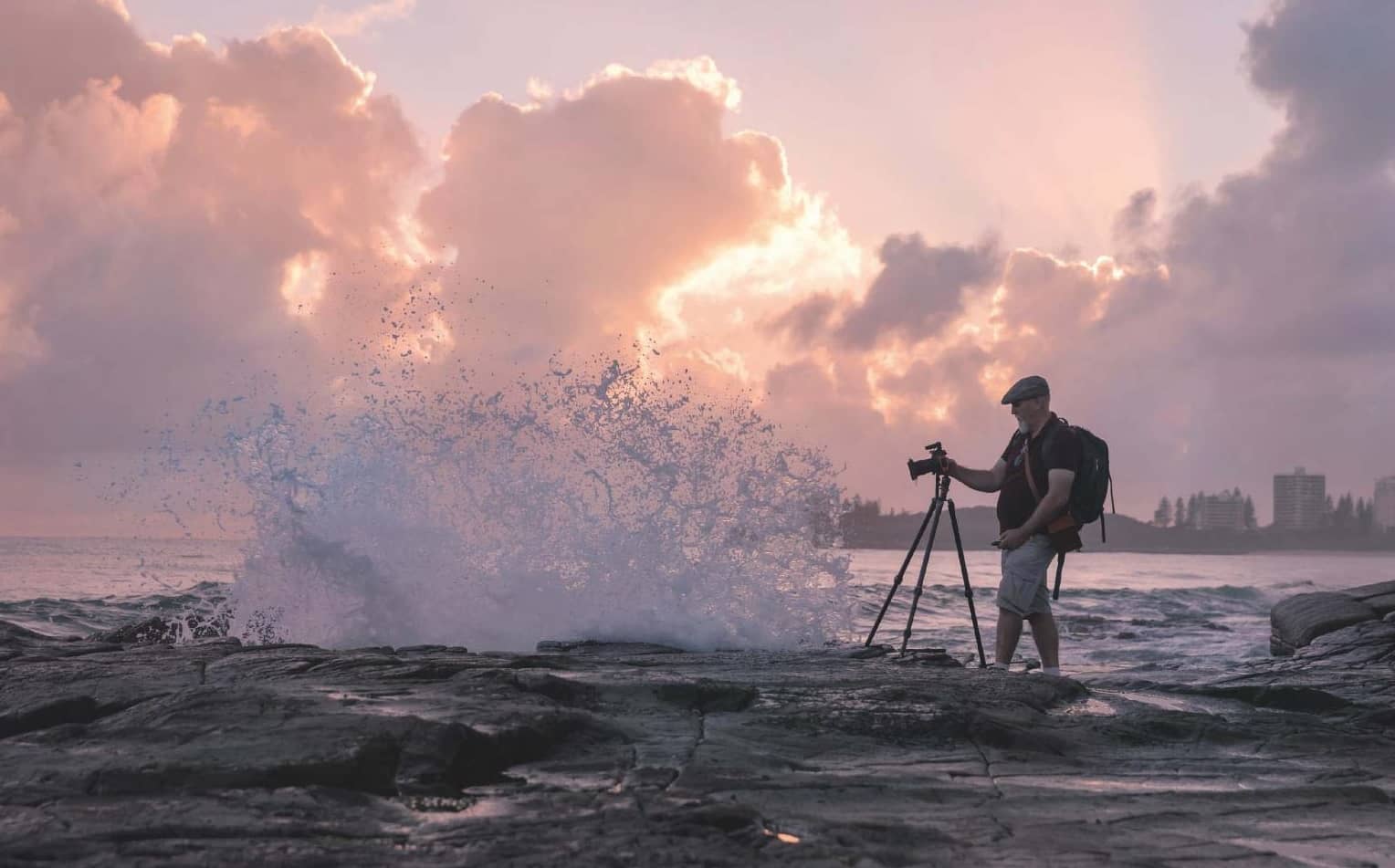 Sensor cleaning
A grubby sensor is one of the most annoying issues for photographers. When there's just one or two marks appearing in your images, the natural inclination is to clone them out, but they have a habit of proliferating. And while it's easy to clone out a mark from a clean sky, it's trickier when it's over a vital detail.
The first step is to use your camera's own sensor-cleaning system. This can sometimes be set to vibrate the sensor as you turn the camera's power on or off. While setting it to work as you switch on the camera may seem like a good idea, it can sometimes mean missing those fleeting moments when you want to power up the camera as fast as possible and take a quick shot. Consequently, I prefer to set the cleaning cycle to run on power-down if I can.
You can read upto 3 premium stories before you subscribe to Magzter GOLD
Log-in, if you are already a subscriber
Get unlimited access to thousands of curated premium stories and 5,000+ magazines
READ THE ENTIRE ISSUE
November 30, 2019