Is the DSLR dead?
Amateur Photographer|December 21, 2019
With the relentless advance of mirrorless, has the DSLR finally had its day? We take a look at the state of the market, and make the case for both the new technology and the old
Over the history of photography, picture-taking technology has been through a whole series of transitions. Glass plates were superceded by roll film and then medium format by 35mm, before the advent of digital made analogue photography obsolete. Rangefi nders lost favour to SLRs, and manual operation gave way to ever-increasing automation. The technology may have looked relatively static over any given decade, but viewed across the longer term, it's been in a constant state of flux and improvement.
The current big transition, of course, is from DSLR to mirrorless. The SLR design was a remarkable solution to the problem of focusing and exposing an image on to a piece of film that had to be kept completely dark until the moment of exposure, while also providing an accurate view finder image with a wide range of lenses. This required the use of a reflex mirror and pentaprism for viewing, along with the addition of autofocus and metering sensors inside the camera body. As a result, DSLRs are complex beasts.
However, with digital sensors, that key requirement of keeping the sensor dark no longer holds. In fact, quite the opposite: the main image sensor can be used to determine focus and exposure inherently more accurately than separate proxy meters. Discarding the mirror box and those extra sensors means cameras can be made smaller, lighter, and quieter in operation. There are lens-design advantages, too. For example, wideangles can be made much smaller.
As a result, it's no great surprise that the market is moving decisively towards mirrorless. Indeed, over the past two years, we've seen a huge shift in new camera releases away from DSLRs. Manufacturers obviously commit their resources to developing the products they think will sell best, and in those terms, the numbers are stark. Of the 27 interchangeable lens cameras announced in 2019, only two were DSLRs, and of 58 new lenses, only nine were for DSLRs.
The DSLR isn't dead yet, though, and both Canon and Nikon have made clear that their new sports cameras for the 2020 Tokyo Olympics will adopt this architecture. The EOS-1D X Mark III and D6 will be the fastest, most reliable cameras the respective firms can make right now. But this isn't necessarily the ringing endorsement for DSLRs that it fi rst appears. In terms of technology, Sony's mirrorless Alpha 9 II is a very strong competitor indeed, but it lacks the lens range and massive pro support network required to make serious inroads into a highly specialist sector.
Of course, there's still a huge number of photographers using DSLRs, often with so much money sunk into lenses that it would be impractical to change systems in one step. Naturally Canon and Nikon want to keep their existing users happy, and have declared they'll keep making DSLRs as long as there's a demand. But at some point, they'll stop. So the question facing DSLR users seems to be, is it time to stick or twist?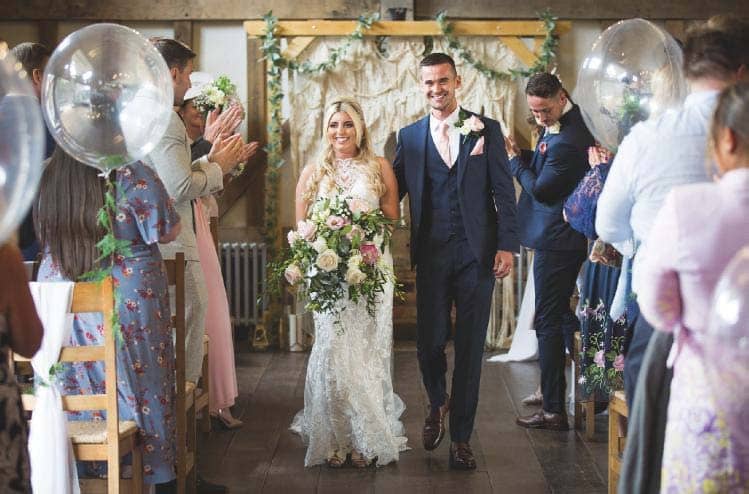 You can read up to 3 premium stories before you subscribe to Magzter GOLD
Log in, if you are already a subscriber
Get unlimited access to thousands of curated premium stories and 5,000+ magazines
READ THE ENTIRE ISSUE
December 21, 2019