Meghan Markle Adds Motherhood To Her List Of Royal Responsibilities
As Duchess of Sussex and newly minted mum to the latest royal addition, Meghan Markle manages to stay true to her heart, and win ours along the way.
With fame comes opportunity, but it also includes responsibility – to advocate and share, to focus less on glass slippers and more on pushing through glass ceilings. And, if I'm lucky enough, to inspire…" wrote Meghan Markle in ELLE UK, November 2016.
The news of Meghan Markle's engagement to Prince Harry caused the British media to scramble for information on the actress, who would be the first American to marry into the British royal family. Everything from her choice of dress to her philanthropic passions were covered in various news platforms and tabloids, with the latter causing the media to draw allusions to Princess Diana's own beloved and charitable nature.
Safe to say, Meghan Markle soon became the hot topic across the globe, even more so than when she was at the peak of her career as an actress. But before royalty happened, and before she starred as paralegal-turnedattorney Rachel Zane in the popular TV show "Suits", Meghan started from humble beginnings.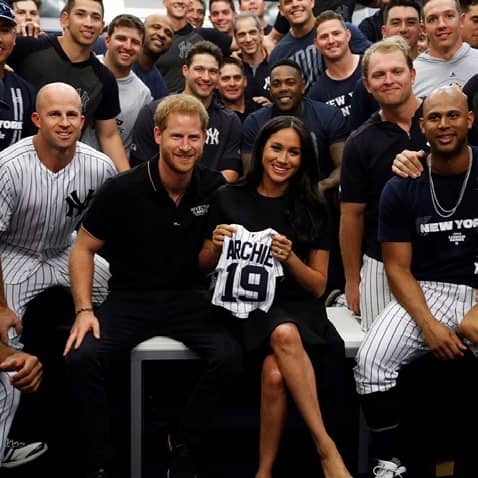 Many of Meghan's early acting roles were small, nonspeaking ones. The Duchess was once a suitcase girl on Deal or No Deal, and worked as a freelance calligrapher to support herself between acting jobs. Looking back at this time in 2015, Meghan wrote: "Being 'ethnically ambiguous', as I was pegged in the industry, meant I could audition for virtually any role. Sadly, it didn't matter. I wasn't black enough for the black roles and I wasn't white enough for the white ones, leaving me somewhere in the middle as the ethnic chameleon who couldn't book a job."
In July 2011, Meghan joined the cast of the USA Network show Suits, a breakout role which rocketed her into the spotlight, and which she would act in up until the announcement of her engagement to Prince Harry. Soon after, Meghan retired from acting to focus on her royal duties.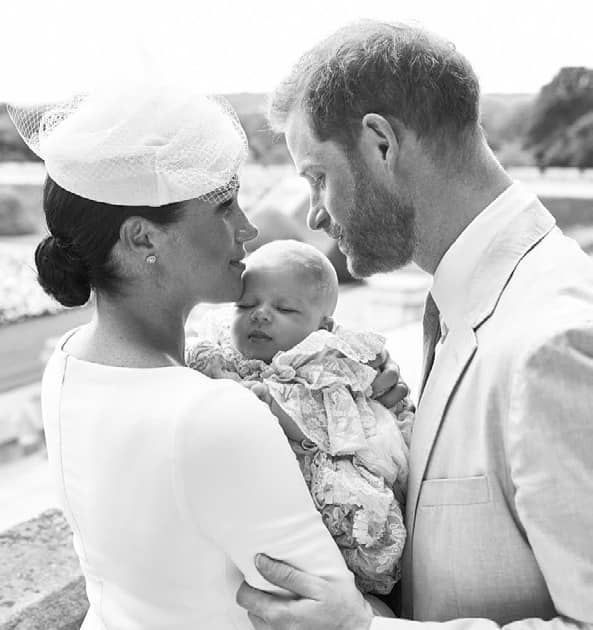 A Royal Engagement
According to accounts shared by the royal couple after their engagement, Meghan and Prince Harry's love story began with a blind date. Introduced by a mutual friend, Meghan and Harry did not know much about each other, except some well-known and general information. "The only thing that I asked was is he nice? Cause if he wasn't kind, it just didn't seem like it would make sense," Meghan revealed in an interview for the BBC.
You can read up to 3 premium stories before you subscribe to Magzter GOLD
Log in, if you are already a subscriber
Get unlimited access to thousands of curated premium stories, newspapers and 5,000+ magazines
READ THE ENTIRE ISSUE
Issue 73