Worth every shot!
Mother & Baby India
|
September 2020
Physically, emotionally and financially daunting, IVF is still not accepted in conservative societies. But it's nothing short of a boon for aspiring parents. Here's one heartening story of a mum who did not give up, and finally came out tops, because of her gumption and just a little help from Science...
When Mumbai-based Vanetta Ferdinando set out start a family of her own, a roadblock in her journey led her down the IVF route. Yet, it wasn't an easy one. It took seven years of countless IVF failures, disappointments and uncertainty before she finally had the family she always dreamt of, in the form of her twins, four year-old Liam and Quinn. Here's her story, in her own words: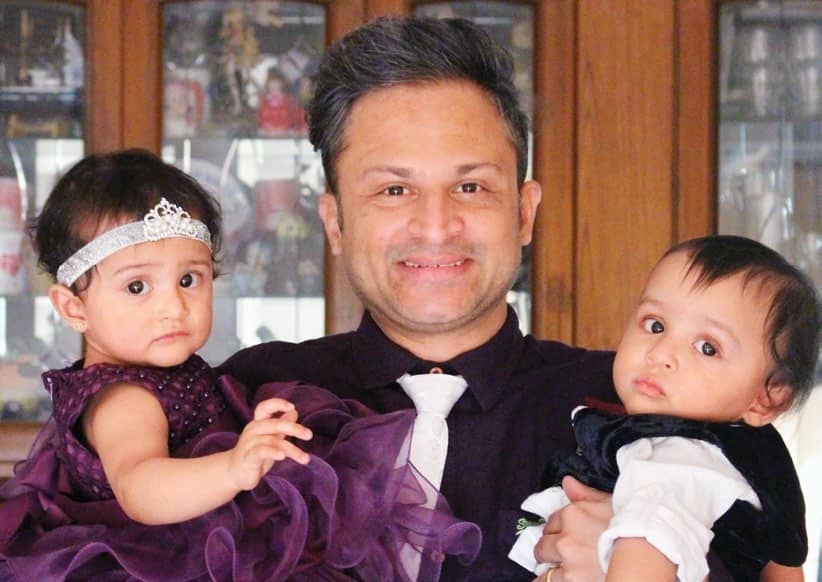 "My husband Chagas and I were married in 2006. While he wanted to wait to start our family, I wanted kids right away! Yet, we never mindfully tried to make a baby. So we continued to enjoy our married life. However, two years down the line, I started to worry. That's when we decided to get certain fertility tests done, to hopefully get a clear picture of why we couldn't conceive. We were definitely in for a surprise.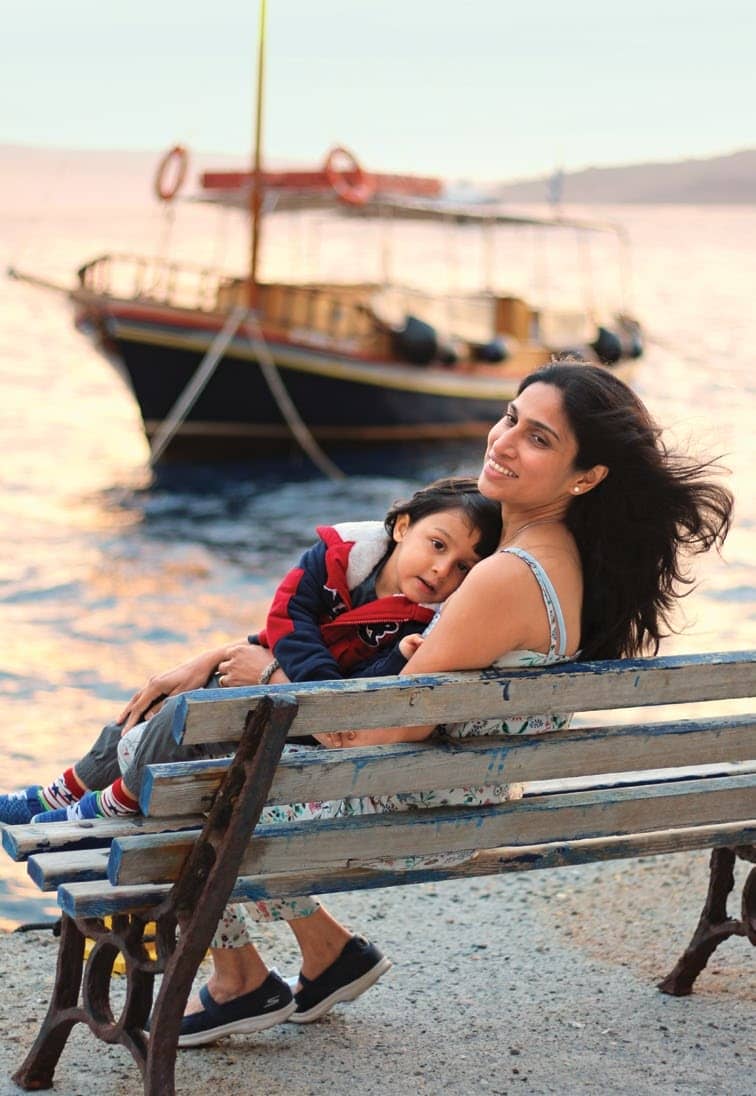 "The tests showed that Chagas had a low sperm count, and after a laparoscopy, I found I had endometriosis. So it was now clear that the both of us had an inability to conceive successfully. It was disheartening, but we had to start considering other options. I got started on Intrauterine Insemination (IUI—a fertility treatment where the sperm is placed directly inside the uterus, with the aim of increasing the number of sperm that reach the fallopian tubes), and around the same time, Chagas had to undergo a Urethral Stricture. I underwent around four IUI cycles but it didn't work. People kept advising me to adopt. I also briefly considered surrogacy. I salute mums who go down this route, but it just wasn't for me. So now, we were left with one option—In-Vitro Fertilisation (IVF).
"I consulted with an IVF specialist, where they checked my FSH and AMH levels—which assesses the ovarian reserve or egg count— among others. My AMH count was very low. I had to take injections twice a day for 14 days, along with other medications. Post this, I underwent the procedure where the IVF specialist retrieved the eggs from me. But since my AMH levels were low, the chances of success were bleak. The doctors managed to find just four eggs, out of which only three matured and became viable embryos. The transfer was unsuccessful, and this was our first failure.
"We immediately tried again, but this time there was just one retrievable egg to begin with. One egg. Yet another failure. We decided to give it a break for a few months, and then try again. In the meanwhile, I was given medications to improve my AMH levels. When I mustered the courage to try again, it was found that my levels had significantly improved. I could now see a slight glimmer of hope! This time, 14 eggs were retrieved, and we had 12 viable embryos. What followed were three frozen embryos cycles, all of which didn't succeed. For the last cycle, I was told to do Zygote Intrafallopian Transfer (ZIFT)—where both eggs are surgically injected in the fallopian tubes—as the success rate would be higher. But I was met with another failure.
"I was then advised to do a Metroplasty, which is a procedure to rectify the structural and functional anomalies of the uterus. But when I consulted with a few other doctors, I was told that it wouldn't be necessary, and I could just do with a second-look laparoscopy. It showed that all was well, and I didn't have endometriosis. So I started another round of IUI, which failed again. By now, I was fed up, and these consecutive failures got to me. It's not just the physical aspect of it all. Emotionally, it takes a toll on you in more ways than you can imagine. They are also very expensive treatments, so I decided to give it a rest.
You can read up to 3 premium stories before you subscribe to Magzter GOLD
Log in, if you are already a subscriber
Get unlimited access to thousands of curated premium stories, newspapers and 5,000+ magazines
READ THE ENTIRE ISSUE
September 2020