Mum is mum
Mother & Baby India
|
September 2020
Mother and Baby Editor Swati Chopra Vikamsey had her baby with the help of surrogacy. How different is that from having a baby any other way?
Not different at all. Even if I would have carried Sheyaan in my own womb, it would be no different. He would still mean the world to me. I would love him the same. I would worry the same. It is, perhaps, easy to say this now—almost four years since my little baby came into my arms, the struggles forgotten, the pain dissipated. But even as I made the decision to opt for an unsual route to fulfil my desire to be a parent, I knew it would not matter.
Back then, in 2015, when I became pregnant with my first-born, it was an extremely complicated pregnancy, and I was on complete bed-rest for the entire duration. I started bleeding at about nine weeks, with no plausible explanation, and it never stopped. What made matters worse was that my amniotic fluid started dropping rapidly in the last two months. The doctors didn't have any answers. Google didn't have any answers. The bleeding continued. And so did the pregnancy— amidst countless scares, untold stress, heavy bleeding and intravenous iron infusions, I prepared for the inevitable every single day.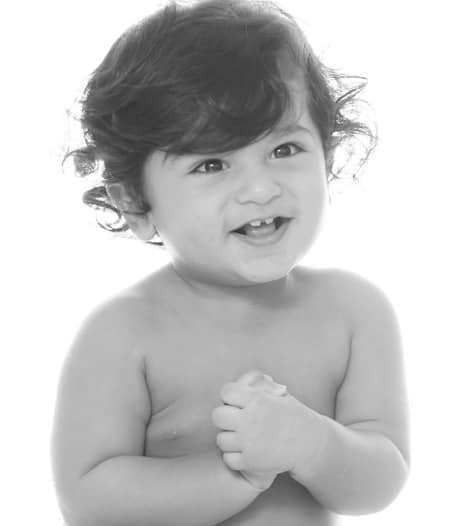 The only silver lining was my wonderful doctors and staff at The Womens Hospital, Khar. Mumbai. Knowing fully well how stressful and unpredictable my condition was, they always prioritised my appointments, arranged for a bed for me before my arrival for checkups, were exceptionally gentle, and handled my case with utmost sensitivity. My doctors were God-sent—my persevering gynaecologists Dr Gayatri Rao and Dr Shweta Raje, the benignant anesthesiologist Dr Manju Sinha—and their teams, the receptionists, the kitchen staff, and the entire nursing staff were my beacons of hope and promise, working tirelessly under the gracious and composed guidance of Dr Rakesh Sinha (God bless his kind soul!) Often, the bleeding would increase or I would get blackouts and severe weakness, and I had to be rushed to the hospital.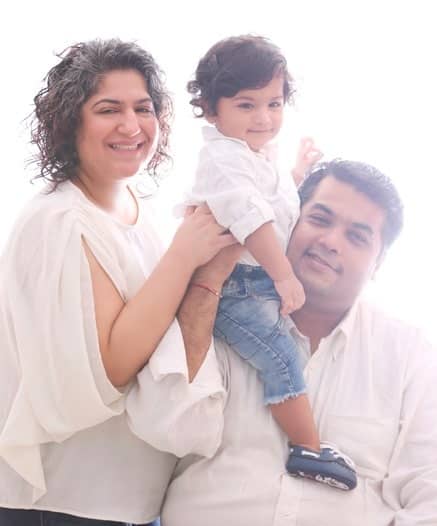 Some time around 18 weeks, we were referred to a wonderful foetal medicine specialist, Dr Shantala Vadeyar, who saw the reports, and stated that the prognosis of such a complicated pregnancy was unlikely to be positive. She recommended medical termination, and we prepared for the worst. The process was to be an emotionally painful one. I would be given an injection, which would be followed by a two-day waiting period—a wait for the foetus' heartbeat to stop! The doctors would then induce labour and my precious little baby would be delivered—lifeless!
You can read up to 3 premium stories before you subscribe to Magzter GOLD
Log in, if you are already a subscriber
Get unlimited access to thousands of curated premium stories, newspapers and 5,000+ magazines
READ THE ENTIRE ISSUE
September 2020