The Hindu: Yesterday, Today, Tomorrow
The Hindu
|
September 20, 2018
The story of a newspaper that, to most South Indians, is almost like a family member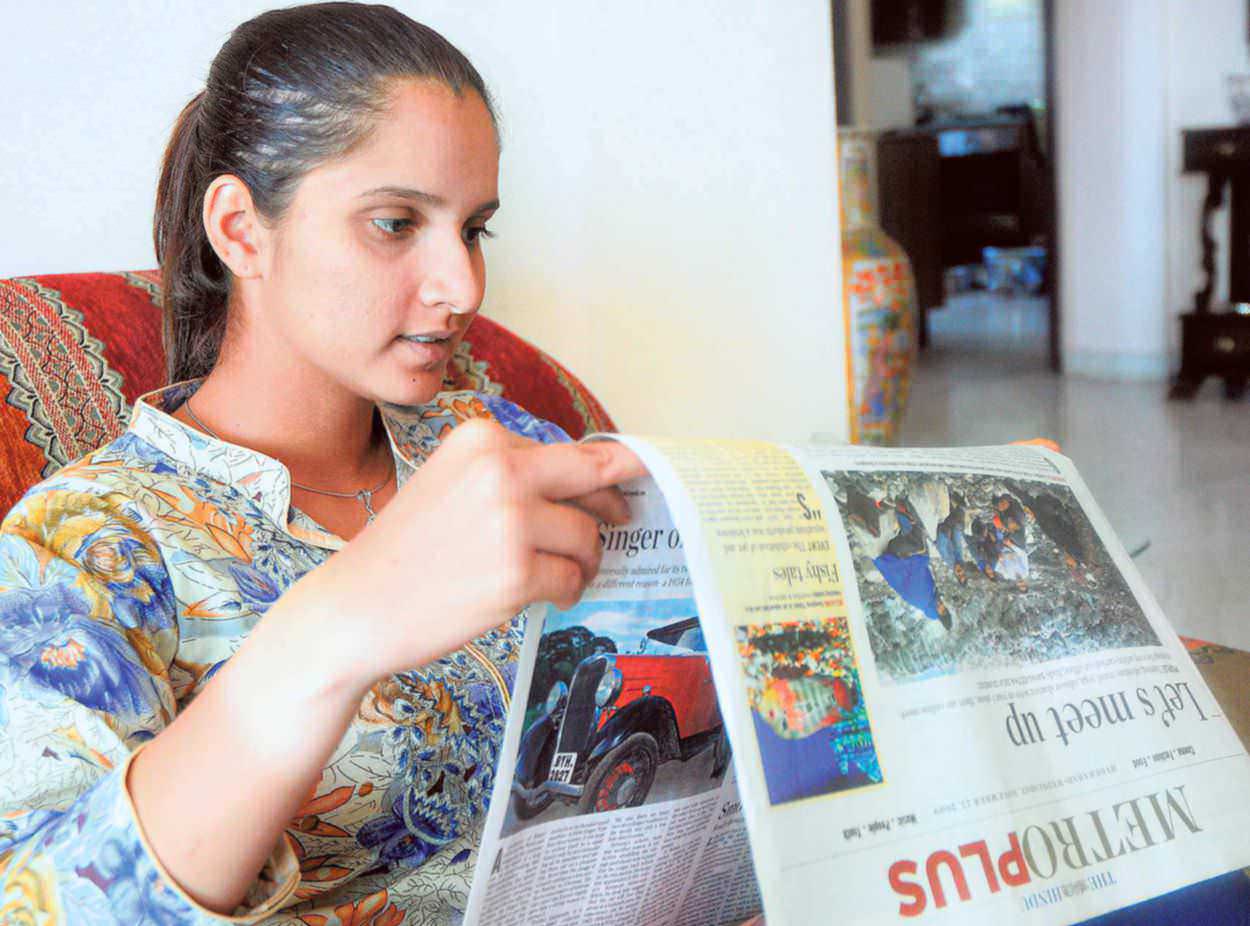 "Which was the one Indian newspaper that did not carry the news of Mahatma Gandhi's assassination on its front page?" asked quiz master Ameen Sayani in the Bournvita Quiz Contest, one of the most popular radio programmes of the 1970s. The answer was The Hindu, not due to lack of respect for the Father of the Nation, but because it then carried only advertisements on its front page. Today, it is common practice across almost all newspapers in the country. When you are around for 140 years, there is very little that you have not seen, or done.
To most south Indians, the paper was almost a family member. At home, The Hindu played a very significant role in a family legend that was narrated by grandmother to all of us grandchildren when we reached a story­under­ standing age. The family for­ tunes took a dramatic upsw­ ing with grandfather qualifying in the Interme­ diate examinations, thereby taking the rst step towards becoming a top­ranking rail­ way officer of the British Raj.
"In those days, the results would be published in The Hindu," grandmother would say. "There was just one copy delivered at our village and that was at the residence of the Zamindar. Your grand­ father would wait at the door­ step but the paper could not be passed on to anyone until the Zamindar had read it. That day, he did not do so till lunchtime and your grand­ father waited, forgetting hun­ ger and thirst. Finally, the great man condescended to ask what was wanted and, on being told, scanned the page for the relevant roll number. There it was, right on top of the list!" How many times had we heard this story!
Now, thankfully, there is no question of waiting at a Za­mindar's doorstep for taking a peek at The Hindu. It is available on the Internet even before the physical copy reaches us. Yes, the newspap­ er was, is and will always re­ main part of our daily lives.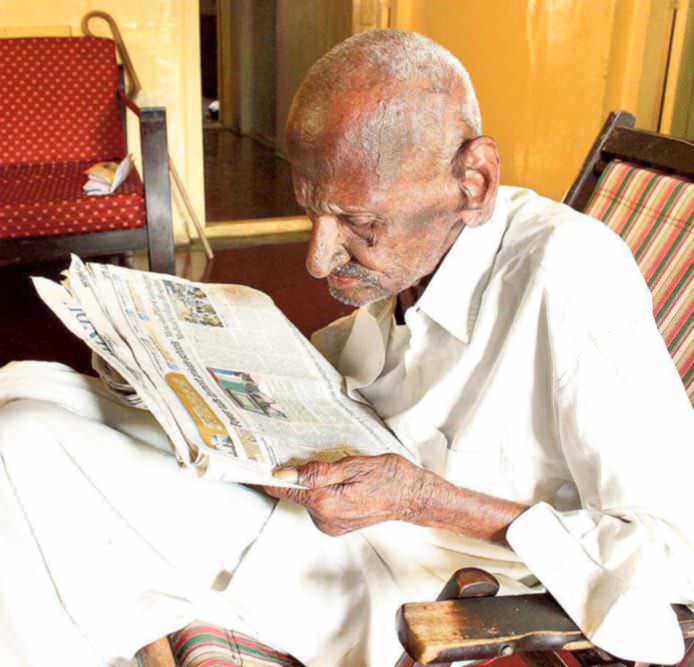 As I write this, I realise that at least ve generations have grown up with the paper, at least three eventually reach­ing its obituary column which, for years, was the rst thing people saw in the publi­ cation for, on its contents de­ pended the condoling and bathing schedule for the day.
In the 1970s, newly migrat­ ed to Calcutta, our family missed the paper so much that we subscribed to it from there. It would be delivered a day late, but it did not matter, for we had our daily x. The paper's exhaustive coverage of the December Music Sea­ son, in particular, was so­mething we eagerly looked forward to. In the chilly and smog­ridden Calcutta winter, it brought home some of the warmth of Madras. And yes, its language rivalled that of The Statesman, which was really something.
You can read up to 3 premium stories before you subscribe to Magzter GOLD
Log in, if you are already a subscriber
Get unlimited access to thousands of curated premium stories, newspapers and 5,000+ magazines
READ THE ENTIRE ISSUE
September 20, 2018