Wadden adventure on treasure island
Daily Mirror
|
March 14, 2020
Jim Holgate finds serenity, and lots of family adventures on an island off the coast of Holland
As holiday mementoes go, they were pretty unusual… four musket balls from 1672 and crumpled shells from a Lancaster bomber's rear gun.
But then this was a pretty unusual vacation.
No villa with pool. No ensuite. No loo, come to that.
But calmness in abundance and a feeling of serenity from spending time in a Mongolian yurt.
We're on Texel Island, largest of the Wadden isles and a 20-minute ferry ride from Holland's northern coast.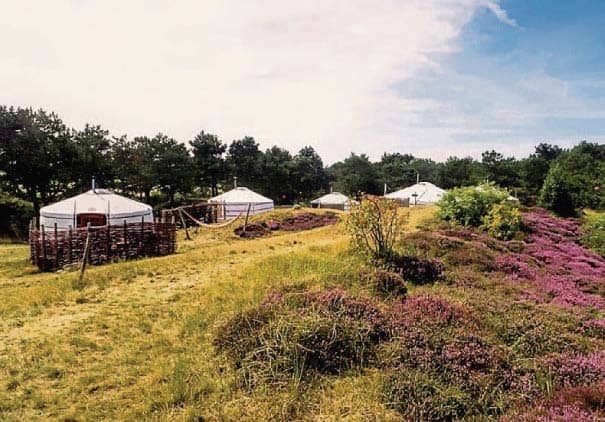 Twelve yurts are nestled in the dunes of a rambling, well-equipped campsite in Loodsmansduin, just outside delightful Den Hoorn village.
As yurts owner Piet Laan shows us our home for a week, it feels like a real step back in time.
The 23ft-diameter canvas structure, with larch door, floor and a domed and vented roof, absolutely knocked us out. There's a log-burning stove, electricity, a lead sink with hand-pumped water, fridge, table and chairs, two armchairs, storage chests, pots, pans, crockery, floor cushions – not to mention the Highland cowhide rug.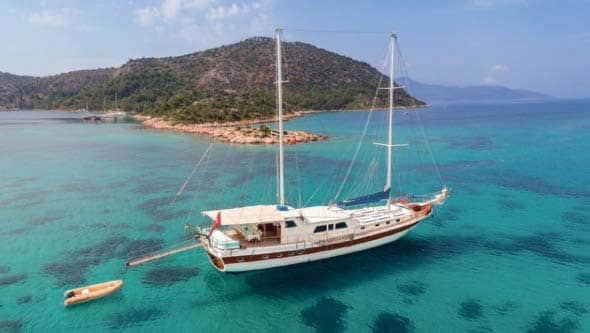 Four wooden beds – made by Piet, who spent 30 years as a carpenter – are surprisingly comfy.
But it's the mood of the place that grabs you most. A serene aura washes over you and any tasks – fetching wood, lighting the stove, strolling 50 yards with your pots to the washrooms – feel anything but a chore.
The yurts are held in a spiritual reverence in Mongolia.
You can read up to 3 premium stories before you subscribe to Magzter GOLD
Log in, if you are already a subscriber
Get unlimited access to thousands of curated premium stories, newspapers and 5,000+ magazines
READ THE ENTIRE ISSUE
March 14, 2020