Click That Delete Button!!
Daily Mirror - Sri Lanka|June 2, 2020
Well Hello and all that. I hope all you lovely people have had a tolerable time through the lockdown. It is certainly good to have the column up and running, having missed my readers for so long.
You will all agree that we have gone through a really tough time and life actually back tracked a few decades in the last two months or so. My memories went back to the time when we stood in queues at the Cooperative Store long before it was daylight, to procure a few essentials that were permitted. Rice was sold by a single measure. There was hardly any sugar, but we made do with really dry and withered dates. If at all we could buy sugar, we had a few grains in the cups of our palms to flick our tongues over, with plain tea.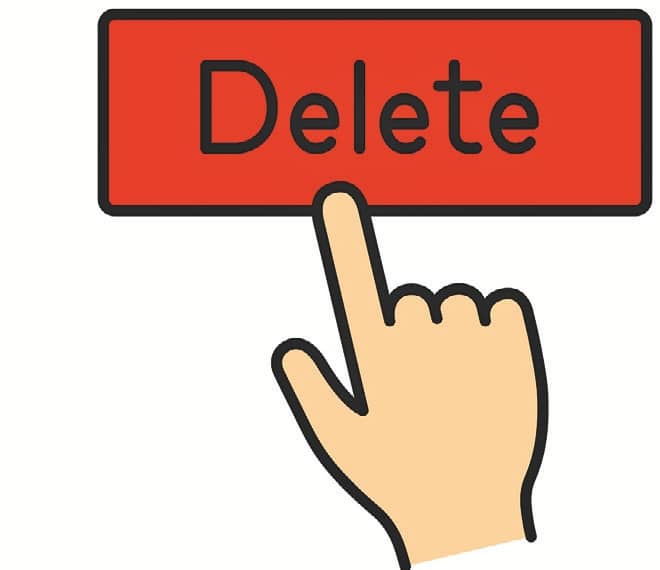 Bread was hard to come by too and we managed with a loaf, no matter how large the family was. We had no onions, or products now displayed in supermarkets. In fact, there were no supermarkets at all. We grumbled. Yes, we did. But we survived,
We lived through dark times literally. Lights were switched off early in the evenings if there was power. Most often there was not, and we managed with bottle lamps. Candles were scarce. I never knew what a fan was in those days.
You can read up to 3 premium stories before you subscribe to Magzter GOLD
Log in, if you are already a subscriber
Get unlimited access to thousands of curated premium stories and 5,000+ magazines
READ THE ENTIRE ISSUE
June 2, 2020