The Menagerie Around the House
While charisma, interesting behaviour and the challenges of a food chain are obvious in the wild, a lot of drama involving myriad life forms goes on in our immediate surrounds. Jency Samuel says that a little time and careful observation would reveal a fascinating world, a self-contained ecosystem that would entertain and enthral.
A sweat bee peeked from its nest in the soil of a garden pot. It must have been bringing in pollen to the nest, to keep in each of the cells containing an egg. A few millimetres away, another sweat bee was digging a hole to make its nest. Suddenly, a third one flew towards them. While the first one was ready to chase the third one with its open pincer-like mandibles, the second one tried to enter its neighbour's nest. It was fascinating to watch the commotion involving the three.
It is always interesting to watch the myriad life forms such as butterflies and damselflies around us, more so when we are confined to our homes because of the lockdown, implemented to check the spread of COVID-19 pandemic. The butterflies are visible because of their colour and their nature of flitting between plants. But are these the only biodiversity around? Especially in a metropolitan city?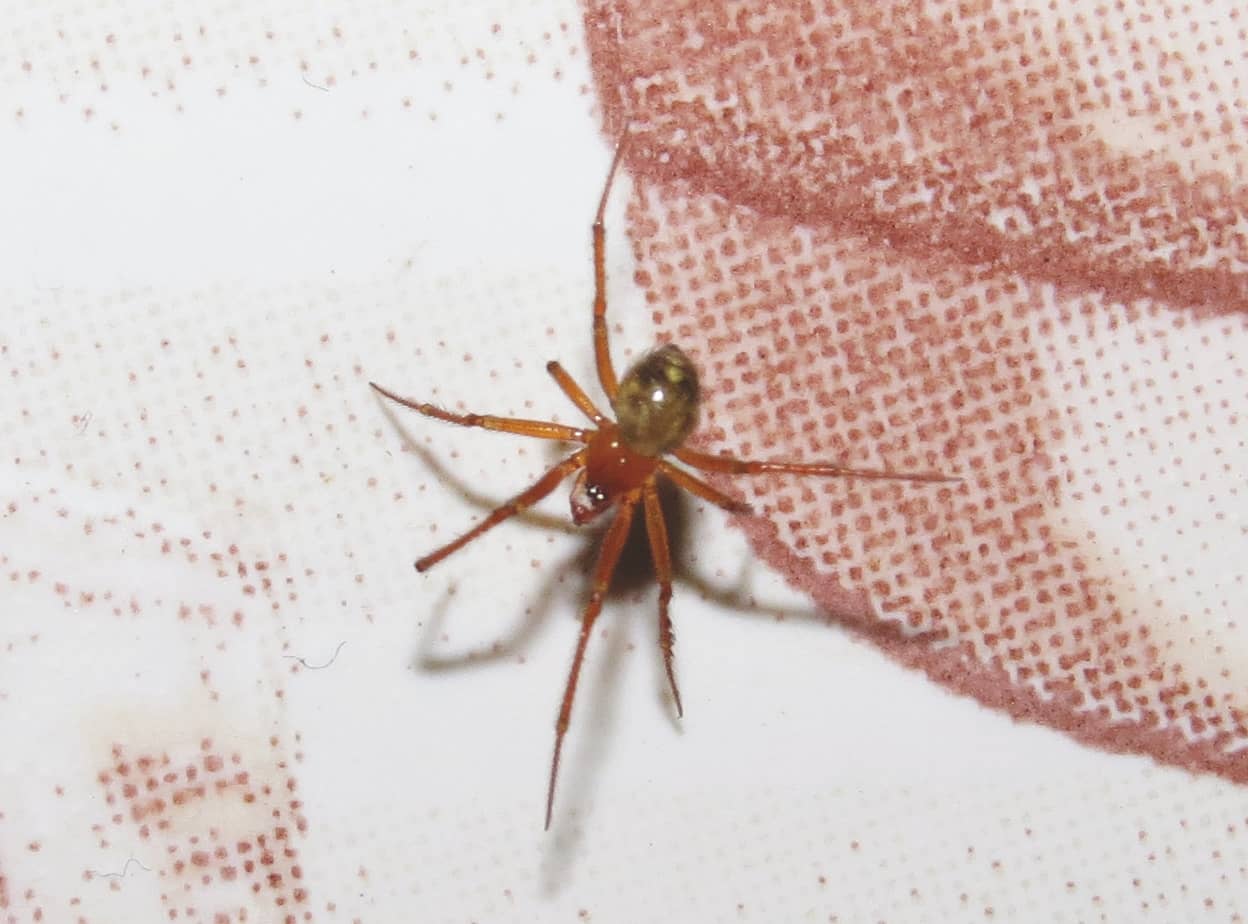 Life Cycle in Plants
Residing in the rear half of a house that is contiguous on three sides, I am building locked and space-crunched; so I have a 14-pot garden on the low compound wall. On the other side of the wall I get to see my neighbour's yellow trumpet bush (Tecoma stans) tree and a few plants. The plants serve as feeding and breeding grounds for many insects.
Butterflies are easily identified when they are about to lay eggs, because instead of flitting between flowers, they flit between leaves. The tiny globules of eggs on the leaves then go through the caterpillar (larva)—chrysalis—butterfly phase. Often, when the plants served as hosts for lime butterfly (Papilio demoleus), common mormon (Papilio polytes romulus), biology lessons on metamorphosis and 'survival of the fittest' theory were on display.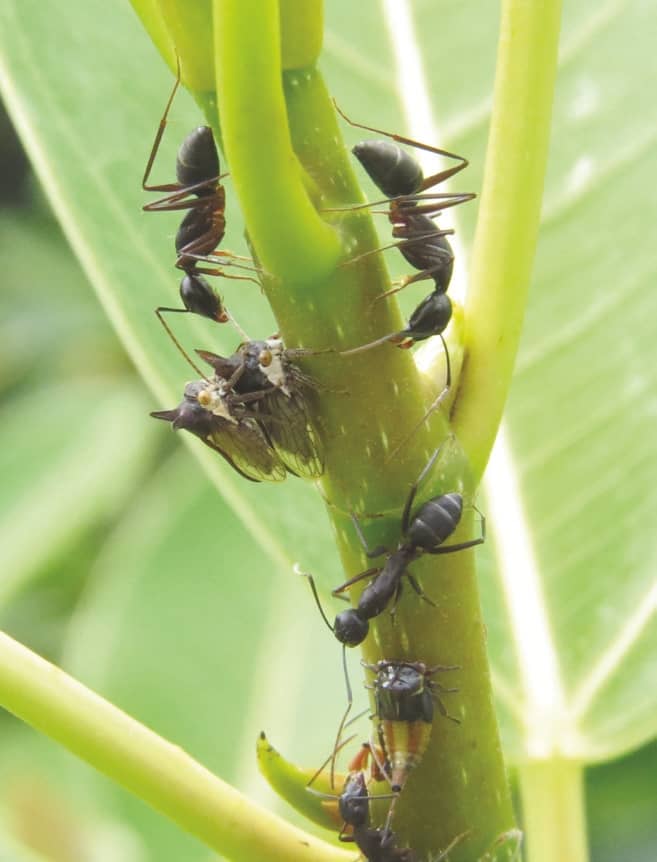 You can read up to 3 premium stories before you subscribe to Magzter GOLD
Log in, if you are already a subscriber
Get unlimited access to thousands of curated premium stories, newspapers and 5,000+ magazines
READ THE ENTIRE ISSUE
August 2020