Mumbai Lockdown Pollution Levels Dip, Fauna Gets Space
In this article, Gajanan Khergamker talks about the positive effects of COVID-19 lockdown on Mumbai as pollution levels took a sharp dip and fauna got the much-needed space to thrive.
During the complete lockdown in the country, man and machine did the disappearing act in public spaces to ensure social distancing and 'flatten the COVID-19 curve'. Within days of the first lockdown, towards the beginning of April, the air in pollution ravaged Mumbai suddenly seemed easier to breathe and sparrows, pigeons and black kites began to swoop down till street levels in urban zones. After a long time, Mumbaikars saw swarms of pigeons, crows and sparrows flying in traffic zones, some even sitting on roads making their noisy presence felt. 'I am seeing sparrows after years,' says local singer Philly Fernandes. 'I thought the poor ones would be extinct by now. But, I guess, now with the lockdown in place, they're thinking we've become extinct,' she quips, jokingly. Towards the end of April when the second lockdown began, arrived the peacocks in Walkeshwar— close to the green Hanging Gardens in South Mumbai sending Netizens in a frenzy as they shared images of India's national bird atop parked cars in full bloom, chasing peahens all over the zone.
An analysis published by the System of Air Quality Weather Forecasting and Research (SAFAR) maintained that traffic pollution levels fell by three-fourths across Mumbai for the period between March 24 and April 25 as compared to the preceding period of February 20 and March 20. The analysis maintained that the month-wise comparison of air quality levels for four cities—Mumbai, Delhi, Pune and Ahmedabad—also revealed that the highest reduction was witnessed in nitrogen dioxide (NO2)levels for Pune at 70 per cent, followed by Mumbai (69 per cent). Also, the average NO 2 concentration fell from 23 parts per billion (ppb) before lockdown to 7 ppb during lockdown for Mumbai, and 24 ppb to 7 ppb for Pune. 'Drastic NO2 decline in Mumbai and Pune indicates that vehicular emissions play a major role in contributing to overall air pollution. Stringent restrictions imposed during the lockdown helped in bringing down the pollution level. Even industrial emissions were lower. However, in Delhi and Ahmedabad this was not the case because under minor influence of external emissions, mild dust storms allowed pollutant particles to be suspended closer to the surface,' said SAFAR director Gufran Beig.
According to the Central Pollution Control Board (CPCB) analysis of Mumbai's air quality between March 16 and April 15, the city witnessed a 40 per cent reduction in PM 2.5 , 43 per cent decline in PM 10 (larger coarser particles), 77 per cent reduction in NO 2, 59 per cent fall in average benzene levels, and 50 per cent drop in sulphur dioxide. Attributing, 'the absence of non-essential vehicles, combustion activities in industries and commercial construction sites during the period,' to the decline, the CPCB analysis maintained, the lowest 24 hourly average for PM 10 was 54 µg/m3 against the safe limit of 100 µg/m3, PM 2.5 was 20 µg/m3 against the safe limit of 60 µg/m3, and NO 2 levels at 5 µg/m3 against 80 µg/m3 safe limit.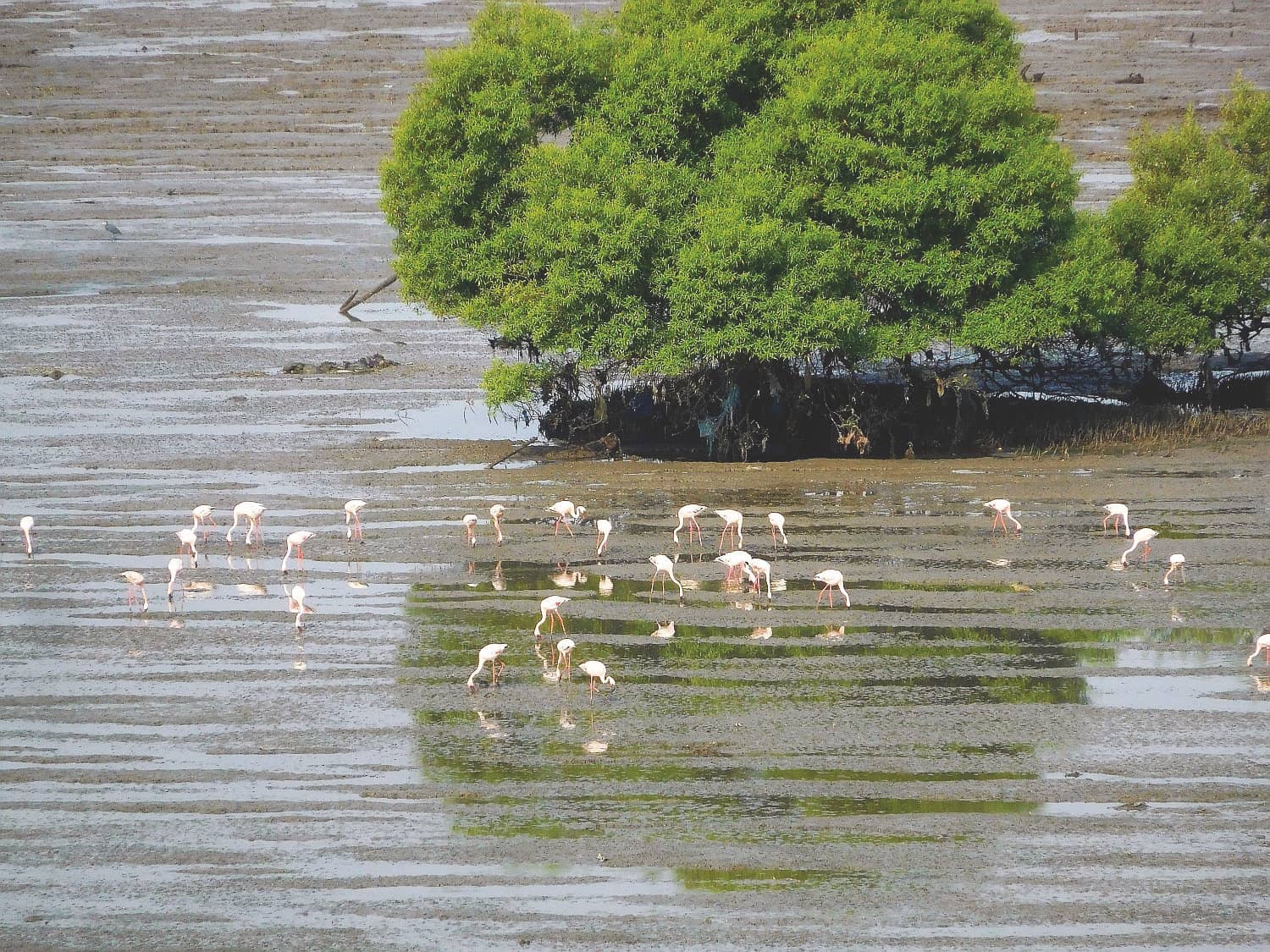 You can read up to 3 premium stories before you subscribe to Magzter GOLD
Log in, if you are already a subscriber
Get unlimited access to thousands of curated premium stories, newspapers and 5,000+ magazines
READ THE ENTIRE ISSUE
August 2020