High-altitude Pheasants
Conservation Efforts in Himachal Pradesh
High-altitude pheasants are considered important for the ecological health of an area, and therefore their conservation is crucial for maintaining it. Unfortunately, the number of cheer pheasants and western tragopan, the high-altitude birds, has been dwindling and these two species are listed in the Red Data Book of the IUCN. Sarita Brara hopes that the initiative undertaken by the Himachal Pradesh Forest Department for conservation, protection, and breeding of these beautiful pheasants in their natural habitat will be a success.
Although captive breeding of high-altitude pheasants has been going on for some years, it was on October 3, 2019 that three families of cheer pheasants were reintroduced into the forests at Seri village, 18 km from the tourist resort of Kufri near Shimla. Initially, these birds were kept in three pens (enclosures) in forests around the area for over a month. A male pheasant and five chicks died as they could not bear the exposure and finally 12 surviving pheasants were let out into the forests in November. The fact that none of them came back to the enclosures that were kept open for them in case they wanted to return meant that they had settled into their new habitat and that was a good sign. All these birds tagged with radio collars since then have been constantly under the watch and every movement of theirs is monitored. At the start, the big worry was whether these birds would be able to survive the winters that were particularly harsh this time. It was reassuring to find that most of them survived despite a very severe winter that had several spells of heavy snowfall. The forest department and all those involved in the project awaited the breeding season (April–June). There was news to cheer when some egglings were found in mid-June this year in one of their nests, but to the disappointment of all the stakeholders involved in this conservation project, these eggs had been destroyed. A carcass of a tagged female pheasant at the site indicated that the mother too had been killed by some predator, possibly a raptor. However, the very fact that 10 out of 12 pheasants have survived since they were let out in the forests is seen as good news. Dr Savita, Principal Chief Conservator Forests (HOFF), is hopeful that the next breeding season will bring some good news. 'Releasing of pheasants in the forests will be a continuous affair and some pairs of this species will be reintroduced into the forests in September/October this year as well,' she says.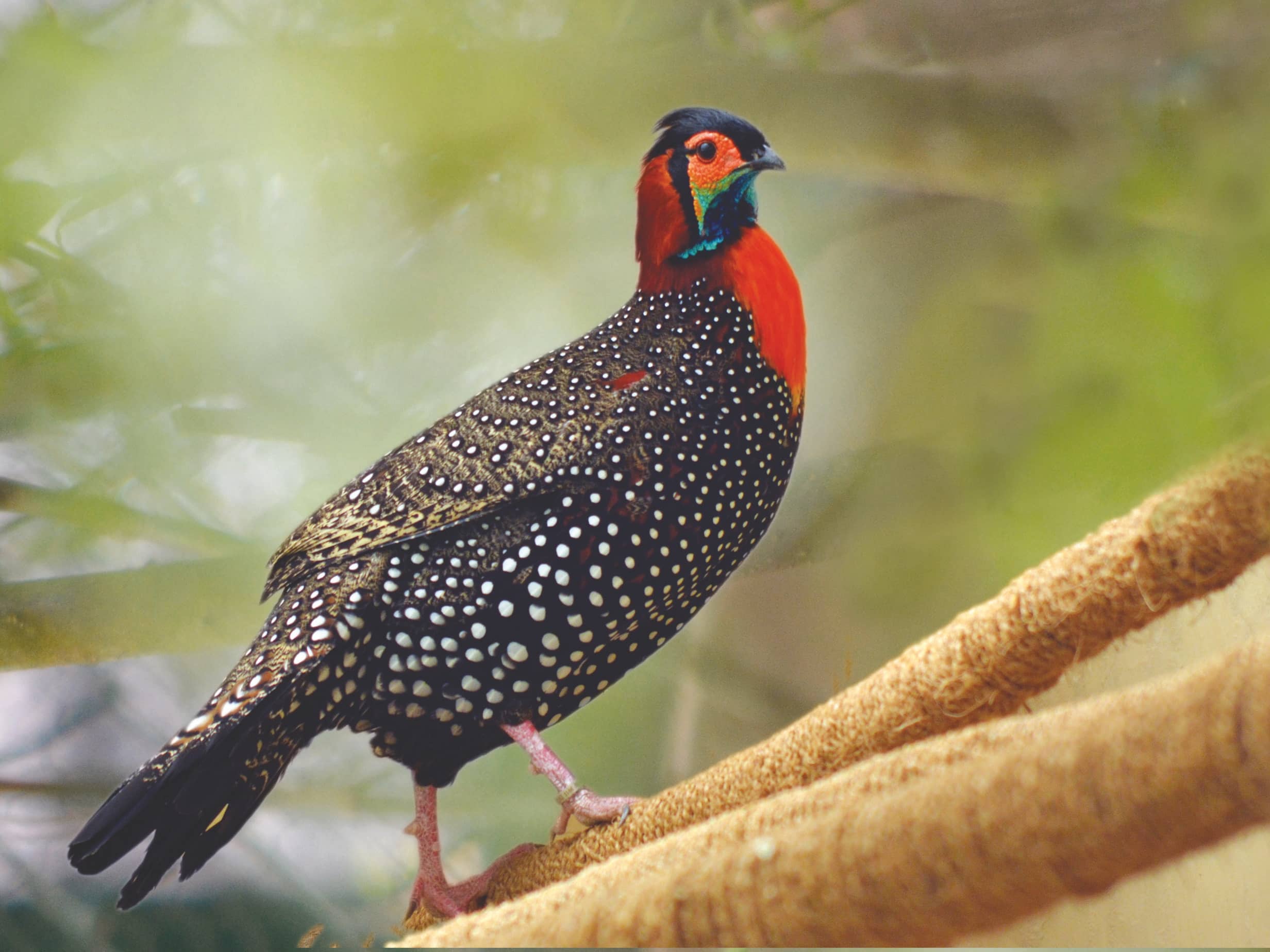 These released pheasants were brought from the captive breeding centre at Khadiyun pheasantry in Chail around 20 km from Seri forest area in Himachal Pradesh. With 13 new chicks during this breeding season, now 75 pheasants are being conserved there. Although an experiment of this kind attempted in a neighbouring country over one and a half decades ago had completely failed, the Himachal Pradesh Forest Department decided to take up the challenge as state-of-the-art technology is available today with regard to monitoring the birds through tagging them with radio collars and setting up camera traps.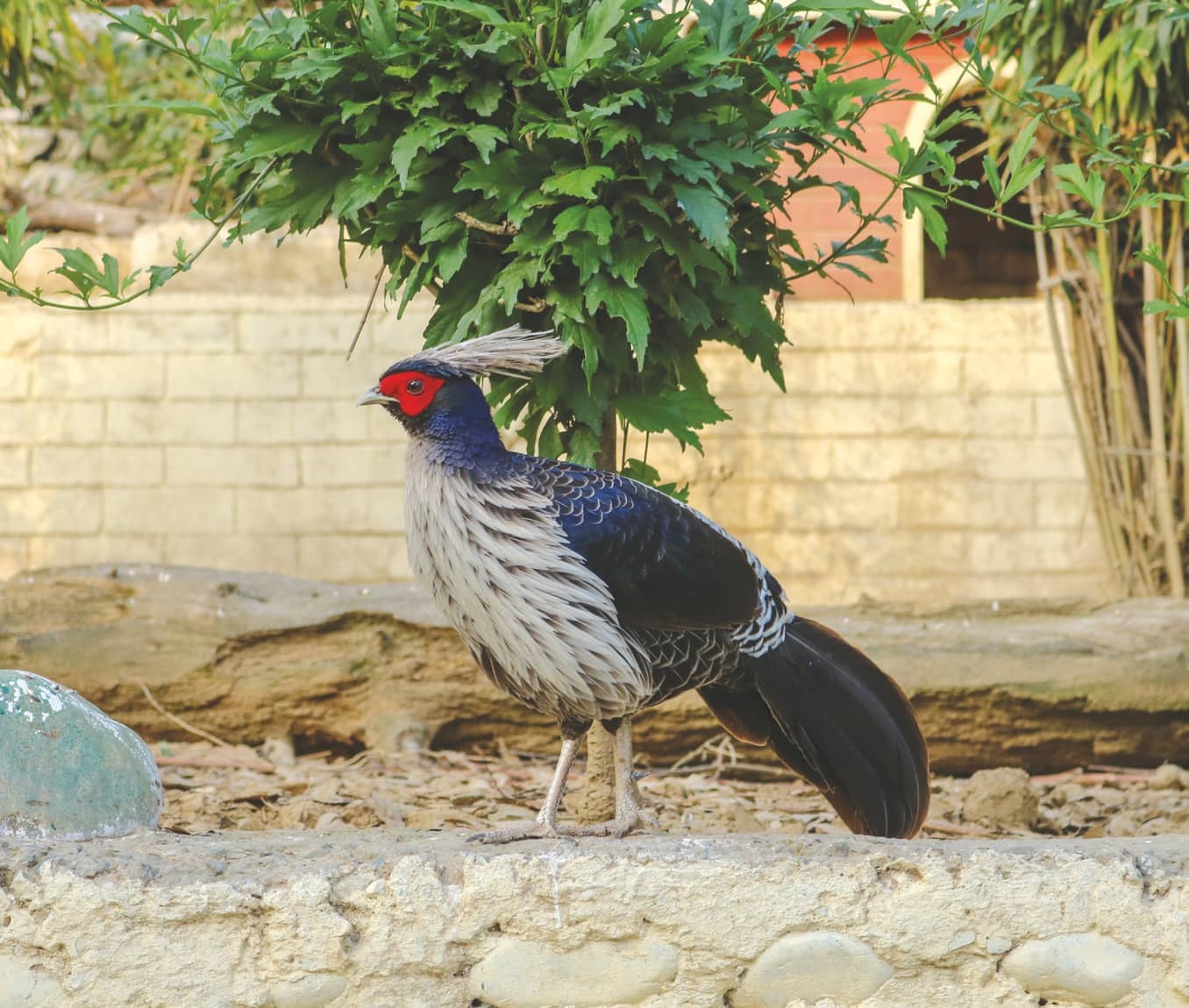 You can read up to 3 premium stories before you subscribe to Magzter GOLD
Log in, if you are already a subscriber
Get unlimited access to thousands of curated premium stories, newspapers and 5,000+ magazines
READ THE ENTIRE ISSUE
October 2020