Dividing Lines
TIME Magazine
|
February 04 - 11, 2019
The Human Face Of Global Migration.
From where Violeta Monterroso stood, in a migrant encampment near one of Tijuana's main border crossings, she could almost see San Diego, the shimmering American city just beyond the frontier fence. She could see American cars as they slid down a highway and disappeared toward a ghostly skyline, and she could imagine what lay almost within reach. But that promised land was also infinitely distant. From the Mexican side of the border, mired in inches of mud that reeked of broken portable toilets, the entire U.S. might as well have been a mirage.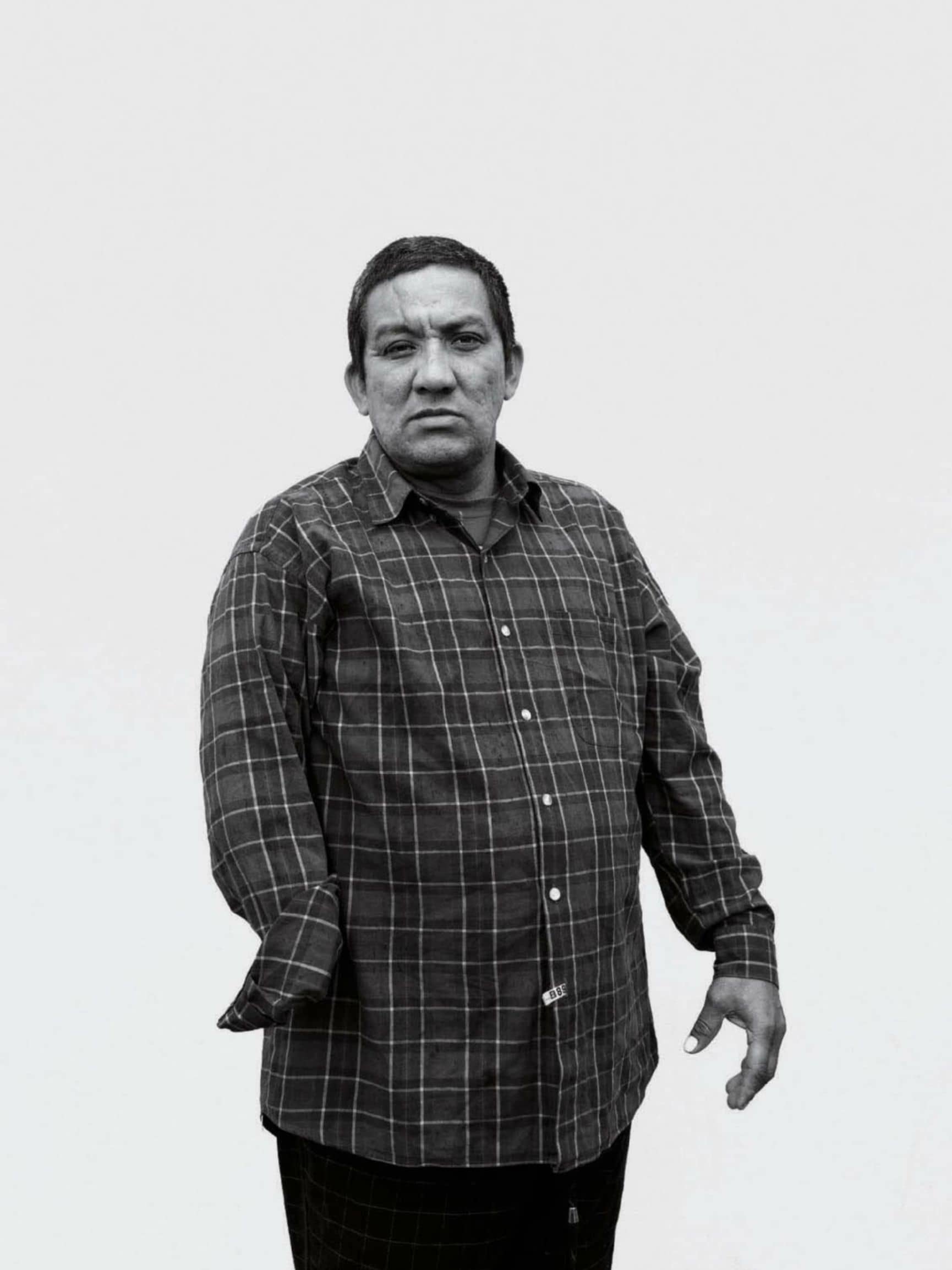 When Monterroso and her husband Cándido Calderón arrived in late November with their children, Kenia Jasmin, 12; Isaac, 11; and Yeimi, 9, they added their names to the bottom of a list in a thick book. There were more than 5,000 migrants ahead of them waiting to request asylum in the U.S., and because of recent changes in policy, American authorities were processing only 40 to 100 requests a day. Monterroso and Calderón expected it would take months before their names were called.

But they were willing to do whatever it took. Going back to Guatemala was simply not an option, they said. Monterroso explained that in October, their family was forced to flee after a gang threatened to murder the children if they didn't pay an exorbitant bribe, five months' worth of profits from their tiny juice stall. The family hid for a day and a half in their house and then sneaked away before dawn. "There is nobody that can protect us there," Monterroso said. "We have seen in the other cases, they kill the people and kill their children." Her voice caught. "The first thing is to have security for them," she said of her kids, "that nothing bad happens to them."

All told, more than 159,000 migrants filed for asylum in the U.S. in fiscal year 2018, a 274% increase over 2008. Meanwhile, the total number of apprehensions along the southern border has decreased substantially—nearly 70% since fiscal year 2000. President Donald Trump has labeled the southern border a national crisis. He refused to sign any bill funding the federal government that did not include money for construction of a wall along the frontier, triggering the longest shutdown in American history, and when Democrats refused to budge, he threatened to formally invoke emergency powers. The President says the barrier, which was the centerpiece of his election campaign, is needed to thwart a dangerous "invasion" of undocumented foreigners.

But the situation on the southern border, however the political battle in Washington plays out, will continue to frustrate this U.S. President, and likely his successors too, and not just because of continuing caravans making their way to the desert southwest. Months of reporting by TIME correspondents around the world reveal a stubborn reality: we are living today in a global society increasingly roiled by challenges that can be neither defined nor contained by physical barriers. That goes for climate change, terrorism, pandemics, nascent technologies and cyberattacks. It also applies to one of the most significant global developments of the past quarter-century: the unprecedented explosion of global migration.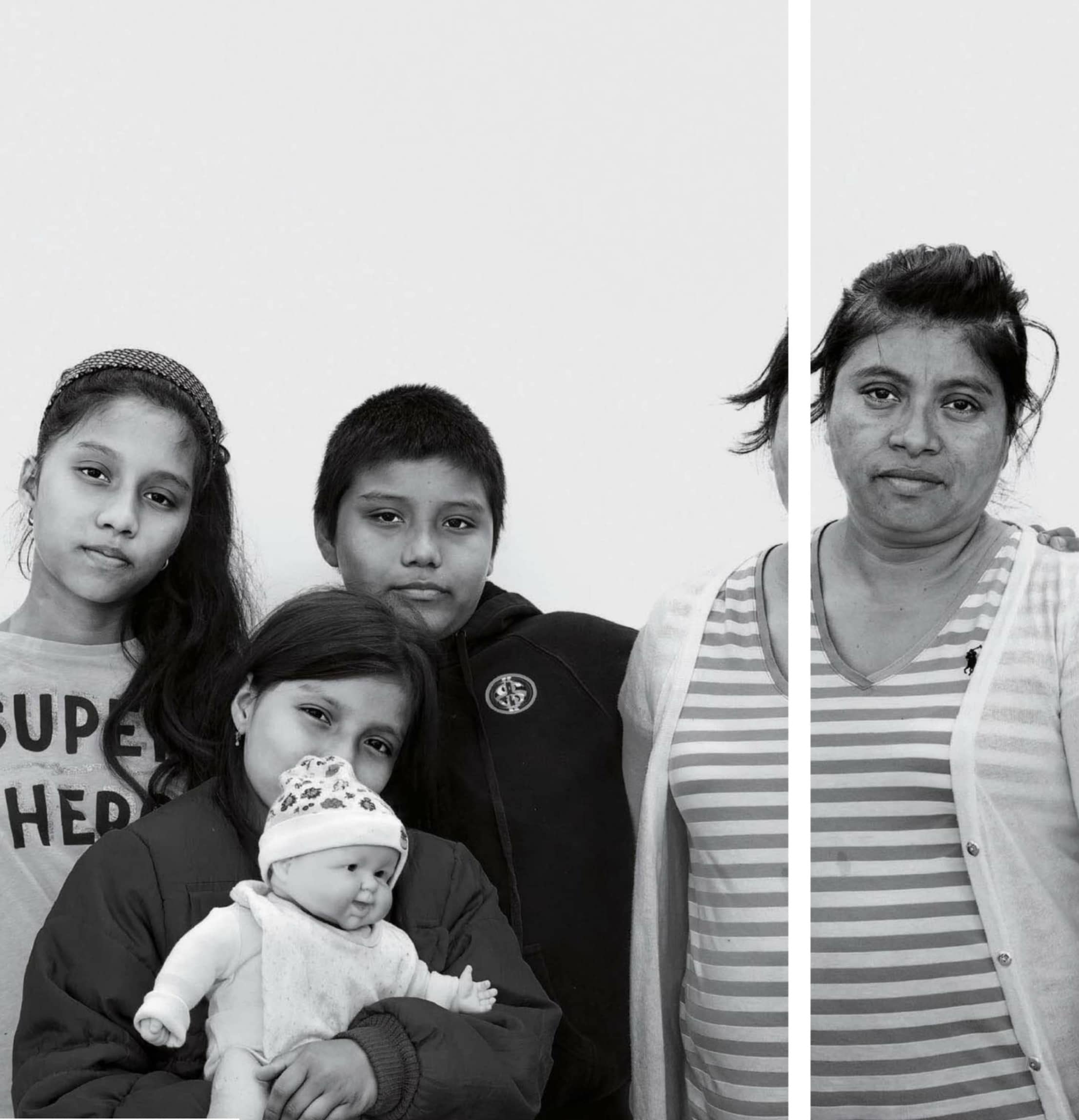 Monterroso and Calderón, along with the thousands of other families who had gathered in late November in encampments outside Tijuana, represent a tiny fraction of the record-breaking 258 million international migrants, defined by the U.N. as people living outside their country of birth. The total number has more than doubled since 1985 and ballooned by 36 million since 2010.
They abandoned their homes for different reasons: tens of millions went in search of better jobs or better education or medical care, and tens of millions more had no choice. More than 5.6 million fled the war in Syria, and a million more were Rohingya, chased from their villages in Myanmar. Hundreds of thousands fled their neighborhoods in Central America and villages in sub-Saharan Africa, driven by poverty and violence. Others were displaced by catastrophic weather linked to climate change.
Taken one at a time, each is an individual, a mixture of strengths and weaknesses, hope and despair. But collectively, they represent something greater than the sum of their parts. The forces that pushed them from their homes have combined with a series of global factors that pulled them abroad: the long peace that followed the Cold War in the developed world, the accompanying expansion of international travel, liberalized policies for refugees and the relative wealth of developed countries, especially in Europe and the U.S., the No. 1 destination for migrants. The force is tidal and has not been reversed by walls, by separating children from their parents or by deploying troops. Were the world's total population of international migrants in 2018 gathered from the places where they have sought new lives and placed under one flag, they would be its fifth largest country.
The mass movement of people has changed the world both for better and for worse. Migrants tend to be productive. Though worldwide they make up about 3% of the population, in 2015 they generated about 9% of global GDP, according to the U.N. Much of that money is wired home—$480 billion in 2017, also according to the U.N.—where the cash has immense impact. Some will pay for the passage of the next migrant, and the smartphone he or she will keep close at hand. The technology not only makes the journey more efficient and safer— smugglers identify their clients by photos on instant messaging—but, upon arrival, allows those who left to keep in constant contact with those who remain behind, across oceans and time zones.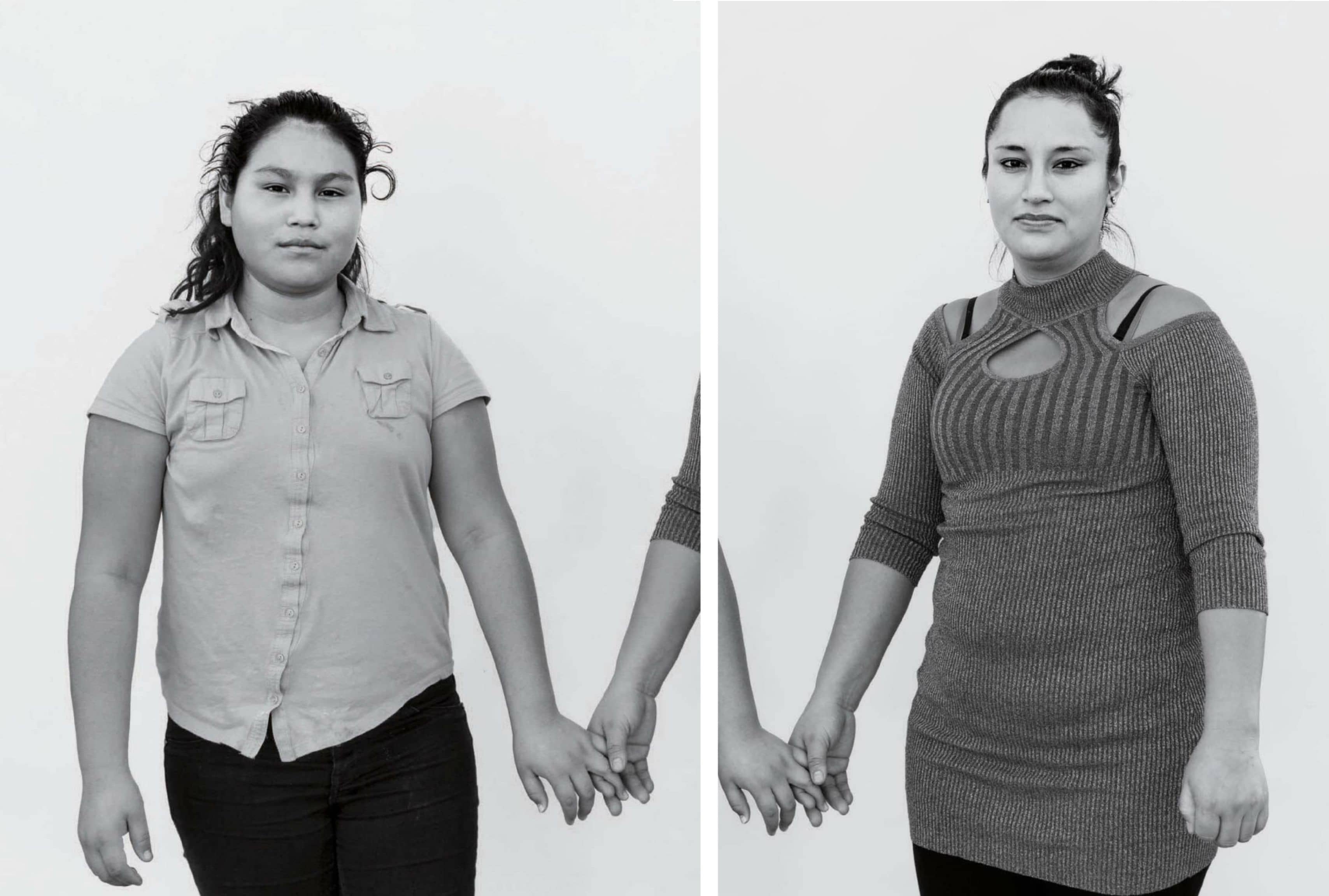 Yet attention of late is mostly focused on the impact on host countries. There, national leaders have grappled with a powerful irony: the ways in which they react to new migrants— tactically, politically, culturally—shape them as much as the migrants themselves do. In some countries, migrants have been welcomed by crowds at train stations. In others, images of migrants moving in miles-long caravans through Central America or spilling out of boats on Mediterranean shores were wielded to persuade native-born citizens to lock down borders, narrow social safety nets and jettison long-standing humanitarian commitments to those in need.
The U.S., though founded by Europeans fleeing persecution, now largely reflects the will of its Chief Executive: subverting decades of asylum law and imposing a policy that separated migrant toddlers from their parents and placed children behind cyclone fencing. Trump floated the possibility of revoking birthright citizenship, characterized migrants as "stone cold criminals" and ordered 5,800 active-duty U.S. troops to reinforce the southern border. Italy refused to allow ships carrying rescued migrants to dock at its ports. Hungary passed laws to criminalize the act of helping undocumented people. Anti-immigrant leaders saw their political power grow in the Czech Republic, Slovenia, Sweden, Germany, Finland, Italy and Hungary, and migration continued to be a factor in the Brexit debate in the U.K.
These political reactions fail to grapple with a hard truth: in the long run, new migration is nearly always a boon to host countries. In acting as entrepreneurs and innovators, and by providing inexpensive labor, immigrants overwhelmingly repay in long-term economic contributions what they use in short-term social services, studies show. But to maximize that future good, governments must act rationally to establish humane policies and adequately fund an immigration system equipped to handle an influx of newcomers.
It is impossible, of course, for individual migrants like Monterroso and Calderón to fully appreciate their role in this immense global movement. When they left Guatemala on that dark morning, they could hardly consider the news footage that would frame the migrant caravan as a column aimed at breaching the U.S. homeland. But they got a sense of things when they arrived. In Tijuana, Kenia and Yeimi knelt on a sidewalk, piecing together a Frozen-themed jigsaw puzzle. But just across the border, U.S. soldiers, fresh from overseas deployments, gathered to defend the U.S. against people like them. The sound of a military chopper cut the air.
IN MURFREESBORO, TENN., Albertina Contreras sits in a folding chair behind a Mexican restaurant just down the street from the small brick house she shares with two other families. She wears brown sandals, despite the crisp December weather, and when she speaks, her eyes periodically brim with tears. But she seems less nervous than relieved. She and her 11-year-old daughter Yaquelin Yohana García Contreras are together now, she says, safe in the U.S., thanks to the grace of God.
It's been a long year. Albertina and Yaquelin fled their home in Cubulco, Guatemala, in early May. It took them three weeks and $6,000 borrowed for the trip. Albertina, 27, says that for years she was raped and beaten by different men in her town, and she's worried that Yaquelin, her eldest, who is at that tender age between childhood and adolescence, would soon face a similar fate. "She's on the cusp of that time period of being 13 or 14 years old, and that's when the girls get picked up," says Albertina, describing the ubiquitous sexual violence that many Central American women endure. She waits to recount details of her own horrific assaults until her daughter is out of earshot. "There are a lot of women in my country who are killed," she says.
You can read up to 3 premium stories before you subscribe to Magzter GOLD
Log in, if you are already a subscriber
Get unlimited access to thousands of curated premium stories, newspapers and 5,000+ magazines
READ THE ENTIRE ISSUE
February 04 - 11, 2019