Sir Harold Evans - The Editor of all Times
THE WEEK
|
October 11, 2020
The book Good Times, Bad Times was becoming a big seller when I attended a media workshop in 1983. The course director at the workshop narrated fascinating anecdotes about the author of the book, the legendary newspaper editor Harold Evans. I never thought I would one day get to know him well enough to call him Harry.
Harry had good times most of his life, and the best of times as editor of The Northern Echo and The Sunday Times, two British papers where he excelled in investigative journalism in the sixties and seventies.
He became editor of The Times, London, in 1981. The media baron Rupert Murdoch had bought it, as well as The Sunday Times and The Scotsman, from the Thomson family. The owner and the editor shared only one thing in common, a passion for newspapers. As narrated in the book, they fought over editorial independence, and Harry resigned the same year. The book dripped with emotion, but 25 years later, Harry wrote: "I am often asked my feelings about Murdoch today. My concerns are professional rather than personal."
As a newspaperman, Harry had fire in his belly like the steam engines that his father drove in Manchester. He was only 16 when he began writing for a weekly newspaper in Lancashire. After customary military service and a college degree, he returned to journalism demob-happy at Manchester Evening News, perfecting the art of writing, editing and design.
At The Northern Echo, he demonstrated the power of investigative journalism and became an ardent campaigner for public good. In 1963, he ran a series of articles on the need to make cervical cancer test compulsory for all women. Then he wrote letters to the MPs, forcing the government to introduce compulsory testing.
Another series he ran in 1965 led to the posthumous pardon of the young Timothy John Evans (no relation) who was hanged in 1950 on a wrong charge of murdering his baby daughter, Geraldine. This strange judgment stated that Timothy Evans probably had not murdered his baby, for which he was hanged, but he probably had murdered his wife, for which he was not even tried. After the pardon, his coffin was dug up from prison and handed over to the family for the last rites in a consecrated cemetery. Within months, the House of Commons voted to stall executions in the UK for a period of five years and, in 1969, the death penalty was abolished.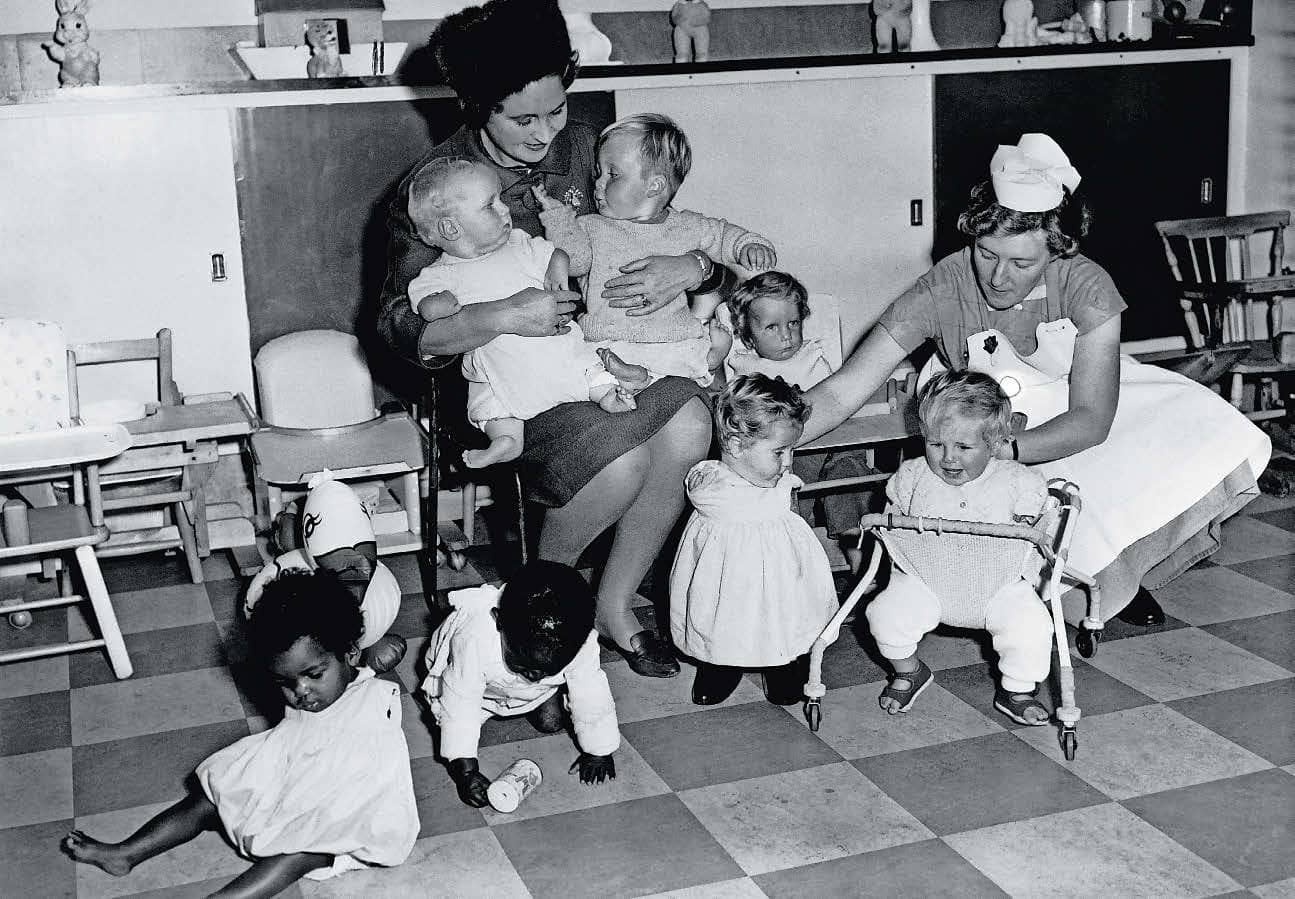 This story became a movie, 10 Rillington Place, in 1971 with John Hurt as the hanged man and Richard Attenborough (of Gandhi fame) as the serial killer John Christie, who had murdered Timothy Evans's wife and baby and six others including his own wife. Narrating the story, Harry told me that Attenborough had mentioned to him that it was "the most disturbing role" he had played.
You can read up to 3 premium stories before you subscribe to Magzter GOLD
Log in, if you are already a subscriber
Get unlimited access to thousands of curated premium stories, newspapers and 5,000+ magazines
READ THE ENTIRE ISSUE
October 11, 2020