Soldier Of Misfortune
How Army veteran Mohammad Sanaullah failed the citizenship test. And why it calls for legal remedies to rectify the grave flaws in the system
Mohammad Sanaullah is free, for now. But his mind is not without fear, and his head is not held high.
The 51-year-old had been a fearless and proud soldier for 30 years. He had joined the Army's Corps of Electronics and Mechanical Engineers in 1987 and served with distinction in Jammu and Kashmir, Arunachal Pradesh and Manipur. He was attached to the Rashtriya Rifles for six years before he retired in 2017 with the rank of honorary lieutenant.
Sanaullah's world came crashing down on May 28 this year, when the foreigners' tribunal declared him a Bangladeshi and sent him to a detention camp in Goalpara district. The welcome at the camp was humiliating. He was lodged in a mosquito-infested room with 55 others and was tortured, starved and forced to relieve himself openly.
News of his detention created a huge uproar. The police said it was only following rules and guidelines, and that a case against Sanaullah had been registered at the Boko police station in Kamrup district in 2008. The case was transferred to the Guwahati bench of the foreigners' tribunal two years later, and the tribunal's verdict was based on a report submitted by the border branch of the Assam Police.
The public outcry saw Sanaullah case being taken up by the Gauhati High Court. Supreme Court lawyer Indira Jaising flew to Guwahati to help his team of lawyers. Led by advocate Syed Burhanur Rahman, the lawyers worked for free to secure his bail.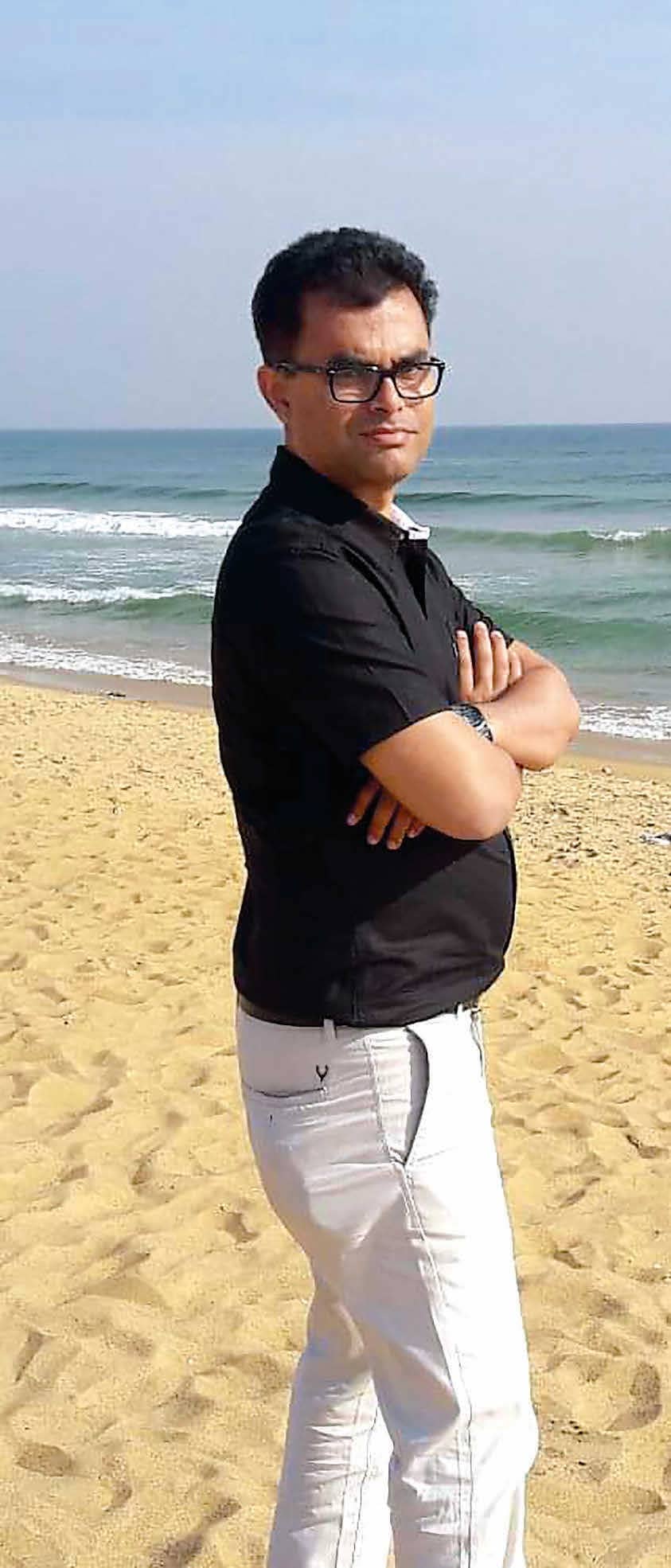 "The situation of most people who have been accused of being Bangladeshis is pathetic," said Rahman. "They are very poor. How could we charge them?"
Sanaullah was granted bail on condition that he remain in Guwahati. The ordeal has so upset him that he now fears going out and meeting strangers. "Only 25 percent of my objective has been met; 75 percent is still pending," he said when THE WEEK met him in Guwahati. "I have no reason to celebrate. In the eyes of the law, I am a foreigner. The onus is on me to prove that I am an Indian. It is a pity that I have to prove this at this stage."
The police had earlier told journalists that Sanaullah's arrest was a "mistake", but his lawyers say it would not help his cause. "The police did not say so in court," said Rahman. "In fact, they stood by their report. What the officers say outside is immaterial, unless they say the same in court."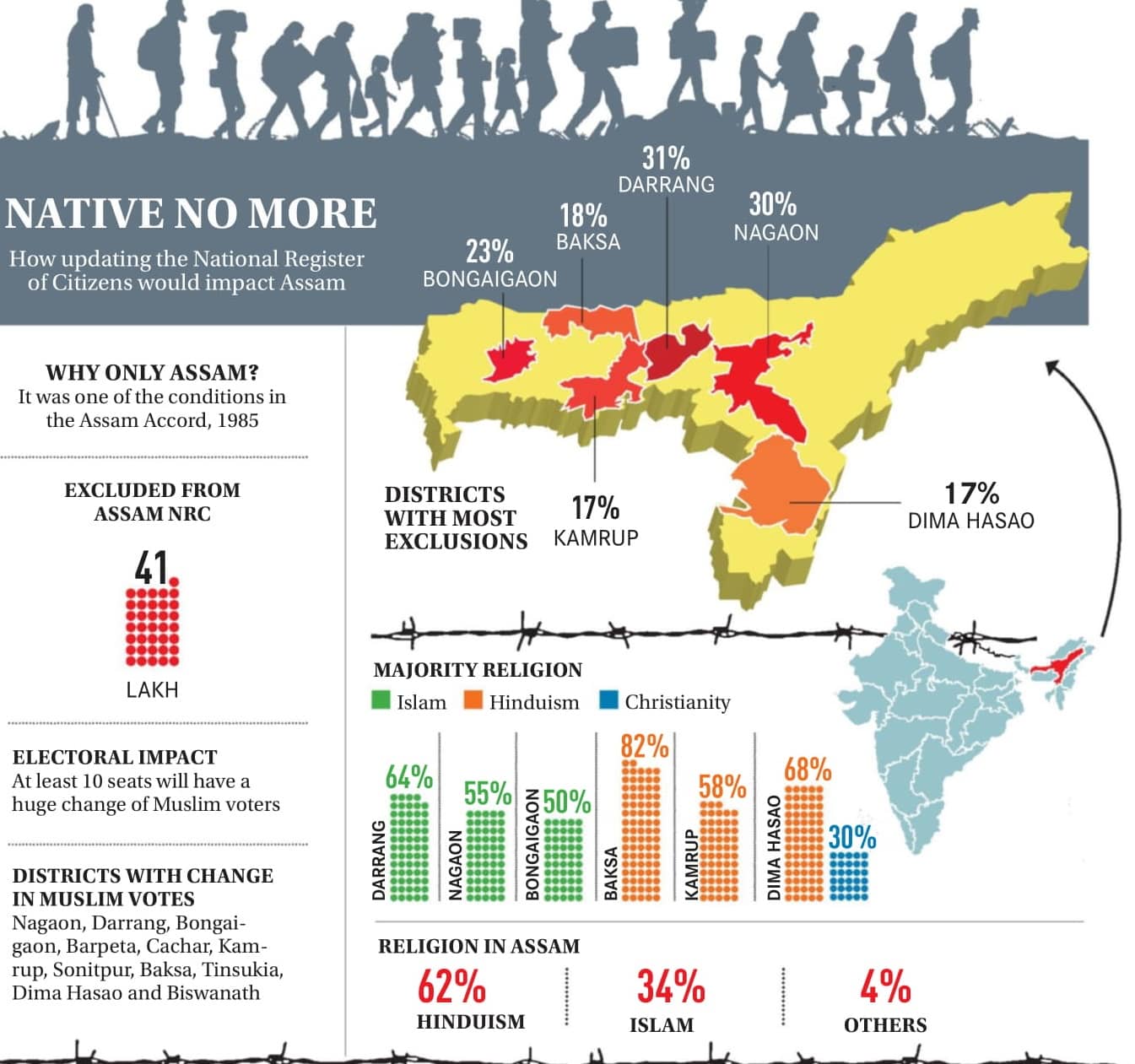 Senior police officers told THE WEEK that the case against Sanaullah will not be withdrawn. Though he lives in an apartment in Guwahati, his documents show he is a resident of Kalahikash village near Boko, a town in Assam's Kamrup district. "According to his documents, his sister was born seven years after her mother's death. False documents were produced, and the police had no choice but to suspect him. The tribunal upheld [the suspicion]," said an officer.
Interestingly, when he was declared as a foreigner, Sanaullah was employed as a sub-inspector in the Assam Police Border Organisation, which is tasked with detecting and detaining suspected foreigners in the state. He was discharged from his duties a day after the tribunal declared him a non-citizen.
You can read up to 3 premium stories before you subscribe to Magzter GOLD
Log in, if you are already a subscriber
Get unlimited access to thousands of curated premium stories, newspapers and 5,000+ magazines
READ THE ENTIRE ISSUE
August 04, 2019