Identity Crisis
THE WEEK
|
November 25, 2018
As the Congress and the Mizo National Front fight to win Mizoram, the Bru issue takes centre-stage
Mizoram is the only northeastern state that the Congress rules. It is also the final frontier for the BJP, which is ruling, alone or in coalition, all the other states in the region. The BJP did not have a party office in the Christian-dominated Mizoram five years ago, but will now contest almost all 40 seats in the assembly elections on November 28.
However, all is not well for the BJP. The people of Mizoram are furious at the Narendra Modi government's efforts to bring back the Bru tribals to the state. Brus are considered non-Mizos and are also known as Reangs. Thousands of them had left the state in the 1970s after alleged persecution by the Mizos. The neighbouring state of Tripura built relief camps for them in Kanchanpur, 20km from the border. A much larger exodus to Tripura followed ethnic riots in 1997. Now 46,000 Brus live in Tripura.
The A.B. Vajpayee government tried to bring the Brus back to Mizoram, but could not do it. In 2014, Modi and Home Minister Rajnath Singh took several steps to repatriate the Brus.
The community, however, does not want to return to Mizoram until it gets its own autonomous district council, like the persecuted Chakmas did in the 1970s. The Brus also want free ration and security cover till they are resettled in the Mizoram districts of Mamit, Lunglei and Kolasib.
Mizoram Chief Minister Lal Thanhawla, a Congress veteran, agreed to accept the Brus but turned down the demand for an autonomous council. The church and the Young Mizo Association, both highly influential in the state, had pressed Lal Thanhawla to reject the demand. The 1986 Mizo Accord signed by prime minister Rajiv Gandhi and Mizo leader Laldenga, which had given Mizoram almost Kashmir-like autonomy, had also given a lot of powers to the church and civil society organisations. Even cognisance of many criminal offences requires the approval of the church and organisations such as the YMA. The accord also prohibited the creation of any autonomous district council in Mizoram after 1987.
"The Chakmas got their autonomous district council, but that was in 1972," said Pu Chhuantea, YMA general secretary in Mizoram. "Now [there is no] such scope. If it is done, then the Centre would [have] betrayed the cause of the Mizos."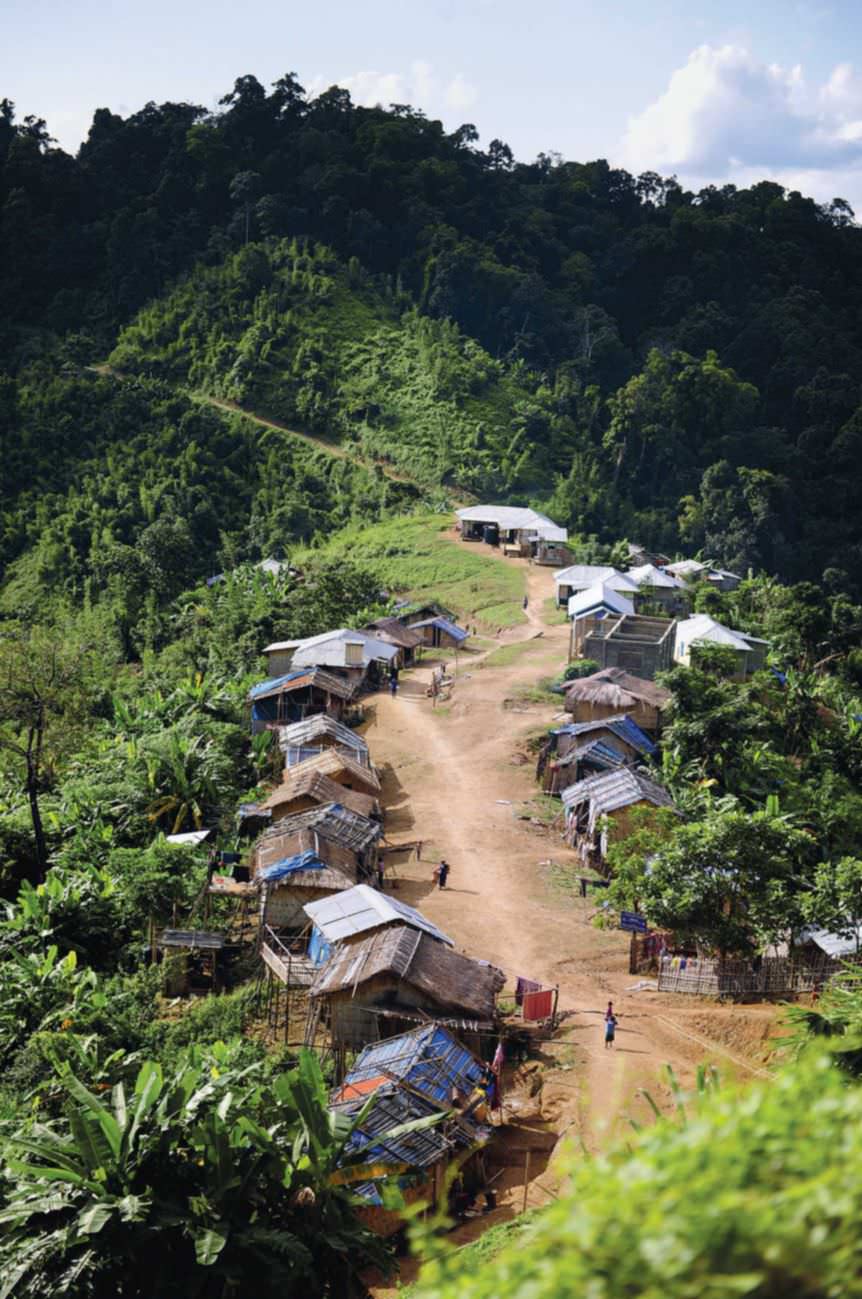 You can read up to 3 premium stories before you subscribe to Magzter GOLD
Log in, if you are already a subscriber
Get unlimited access to thousands of curated premium stories, newspapers and 5,000+ magazines
READ THE ENTIRE ISSUE
November 25, 2018