6 Young Entrepreneurs Who Are Taking Their Family Legacies In New Directions
THE WEEK|October 13, 2019
These next-generation entrepreneurs are carrying forward their families' legacies in exciting ways.
Remember that scene from Breakfast at Tiffany's (1961), when Audrey Hepburn, glamorous in a Givenchy gown, eats a Danish out of a paper bag, right outside the Tiffany's on Fifth Avenue in Manhattan? There was such longing in her eyes as she gazed at the luxurious jewellery inside the shop. Today, you don't have to eat your Danish outside, like Hepburn had to do. There is an eatery inside Tiffany's Fifth Avenue store called Blue Box Café. Shops are no longer just about… well… shopping. They are there to provide an immersive experience because customers want to be inspired and entertained. They want stories over stuff.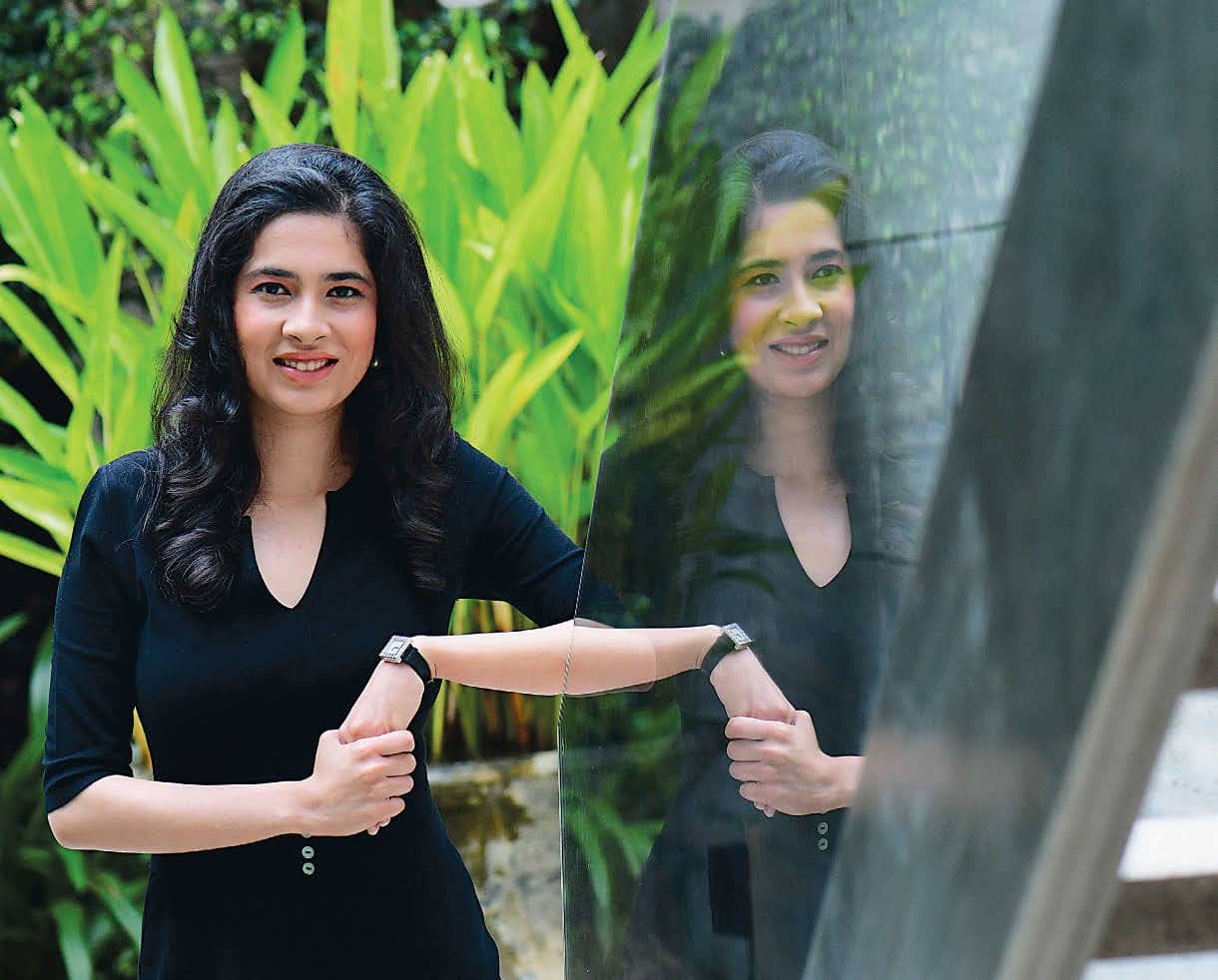 But the offline experience is no longer enough in a world in which digital is threatening world domination. According to a Bain & Company report, online luxury shopping grew 22 per cent in 2018 to nearly €27 billion, and it now represents 10 per cent of all luxury sales. Today, many luxury brands like the Italian fashion retailer Yoox Net-a-Porter and menswear label Bonobos have more of an online presence than physical. They are at the helm of exciting innovation.
Globally, the luxury market today is impacted by several factors, says Vivek Ramabhadran, vice president, Asia South and Africa Region, Swarovski Professional. "The trade wars, the current situation in Hong Kong, the drop of the yuan against the US dollar… these are massively impacting luxury spending today," he says. "Even other strong luxury retail regions like the Middle East are sluggish because of the uncertainties in the political and economic situation there. We are probably entering a more minimal design phase for the next year, after a focus on 'fantastical' design."
India, too, is feeling the heat. According to Euromonitor, there was a slowdown in the Indian luxury market in 2018. Luxury brands are adopting various strategies in this changed scenario to attract customers. Luxury hotels, for example, are experimenting with hyper-localisation. "Today, it is all about abandoning traditional luxury—the brands that everyone has known and appreciated all these years—and becoming the flag-bearer of your destination," says Saurabh Rai, an executive vice president for Preferred Hotels & Resorts. "Hotels have the opportunity to go deep and find out what is the best of local luxury." Many hotels in India have embraced hyper-localisation to varying degrees. At ITC Royal Bengal, for example, the artworks are by Bengali artists, Sanjay Bhattacharya and Paresh Maity. The Brass Room pays tribute to Kolkata's heritage of jazz, blues and western music. The Darjeeling Lounge offers the finest teas from the region.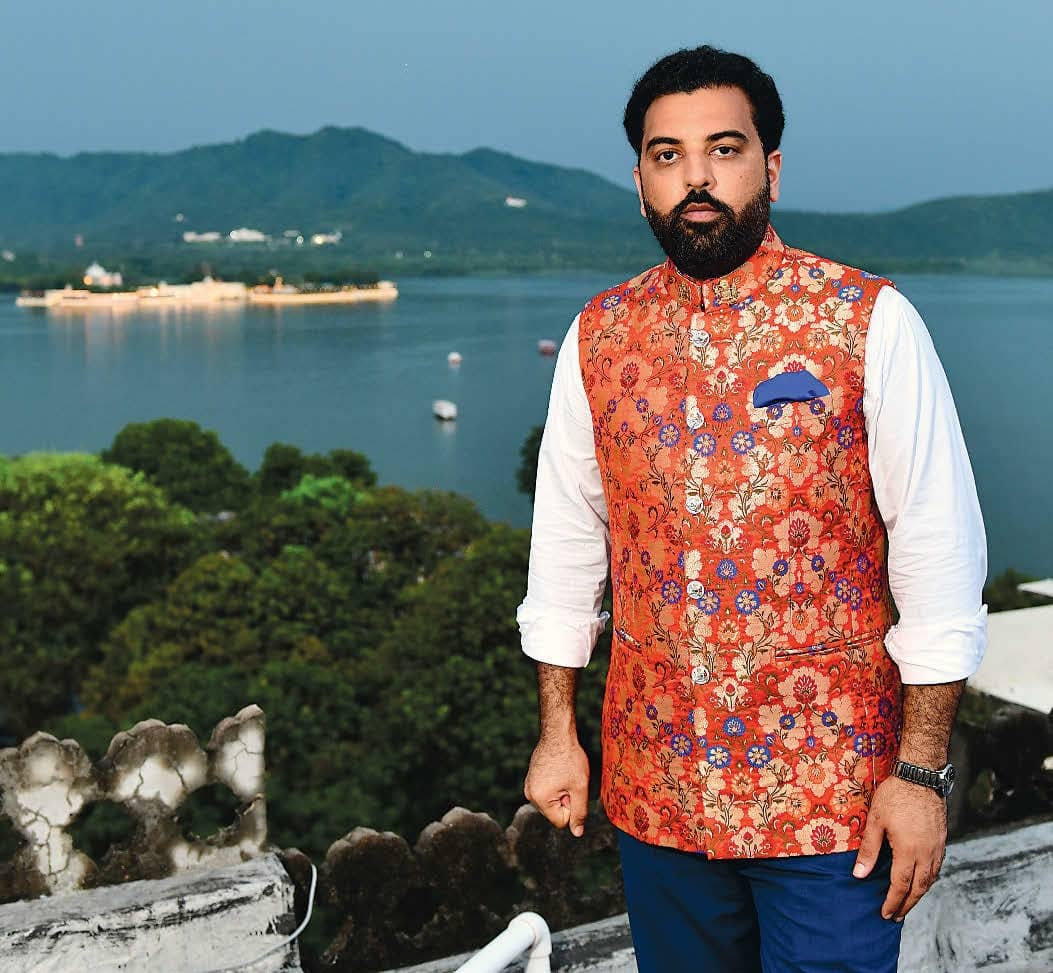 With luxury getting a makeover, traditional business houses in India are changing with the times. And helming these changes is the next generation of entrepreneurs. Like Avni Biyani, concept head of Foodhall and daughter of Kishore Biyani, founder and CEO of Future Group, and Samyukta Nair, designer and hotelier and daughter of Dinesh Nair, co-chairman and managing director at Hotel Leelaventure.
Avni, for example, has introduced the concept of experiential retail with Foodhall, the food superstore chain that is the most premium offering from Future Group's portfolio. While one goes to Big Bazaar, the group's flagship retail brand, with a grocery list and an air of impatience, one goes to Foodhall to luxuriate in the experience. Foodhall has offerings like Party Chef, where you can personalise your parties with Foodhall's bespoke chef service. There is Blue Ribbon, where gifting experts help you choose customised gift hampers for friends and family. Then there is the Cookery Studio, which offers everything from certificate courses in bakery to fun sessions cooking pasta with friends.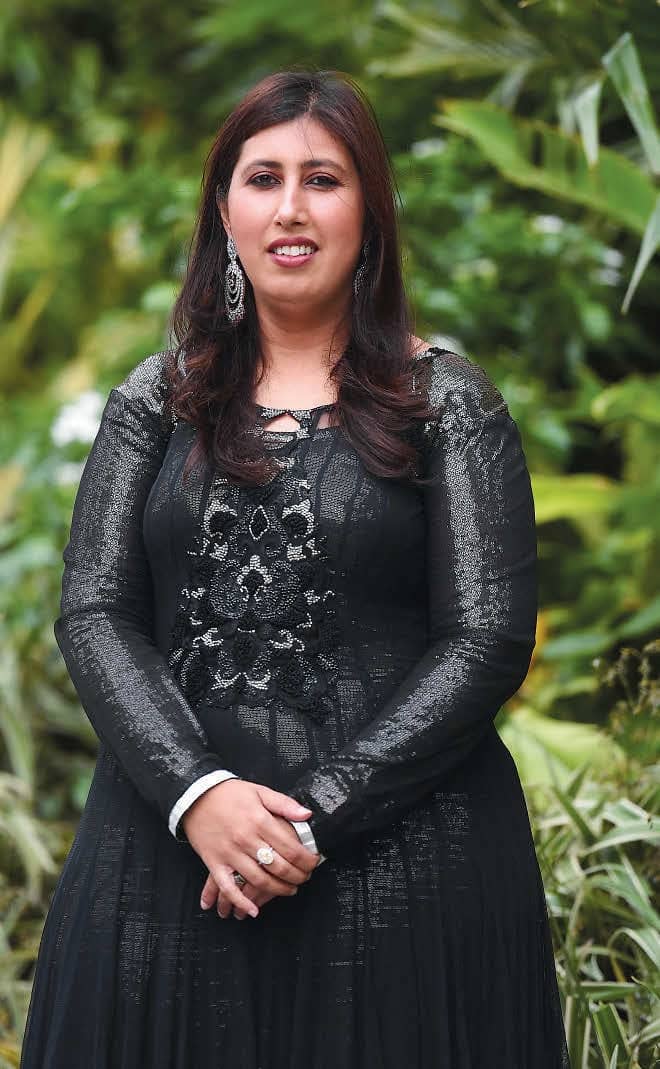 In many ways, these young scions of luxury are ushering in the future. Lakshyaraj Singh Mewar, executive director of the Historic Resort Hotels (HRH) and son of Maharaja Arvind Singh Mewar of Udaipur, is focusing on personalising your stay at HRH. "You don't want to check into a hotel when you are travelling," he says. "You want the experience of a home in a hotel." Samyukta has transformed the traditional luxe of the Leela hotels, founded by her grandfather, Captain C.P. Krishnan Nair, into the hip, millennial vibe of Bombay Bustle, the restaurant she started in London in 2017. For these next-generation entrepreneurs, luxury is not about an expensive handbag or a watch. As Samyukta says, everyone has the tangibles. The real luxury is in the intangibles. "It could be something as simple as sharing a cup of tea with a loved one," she says.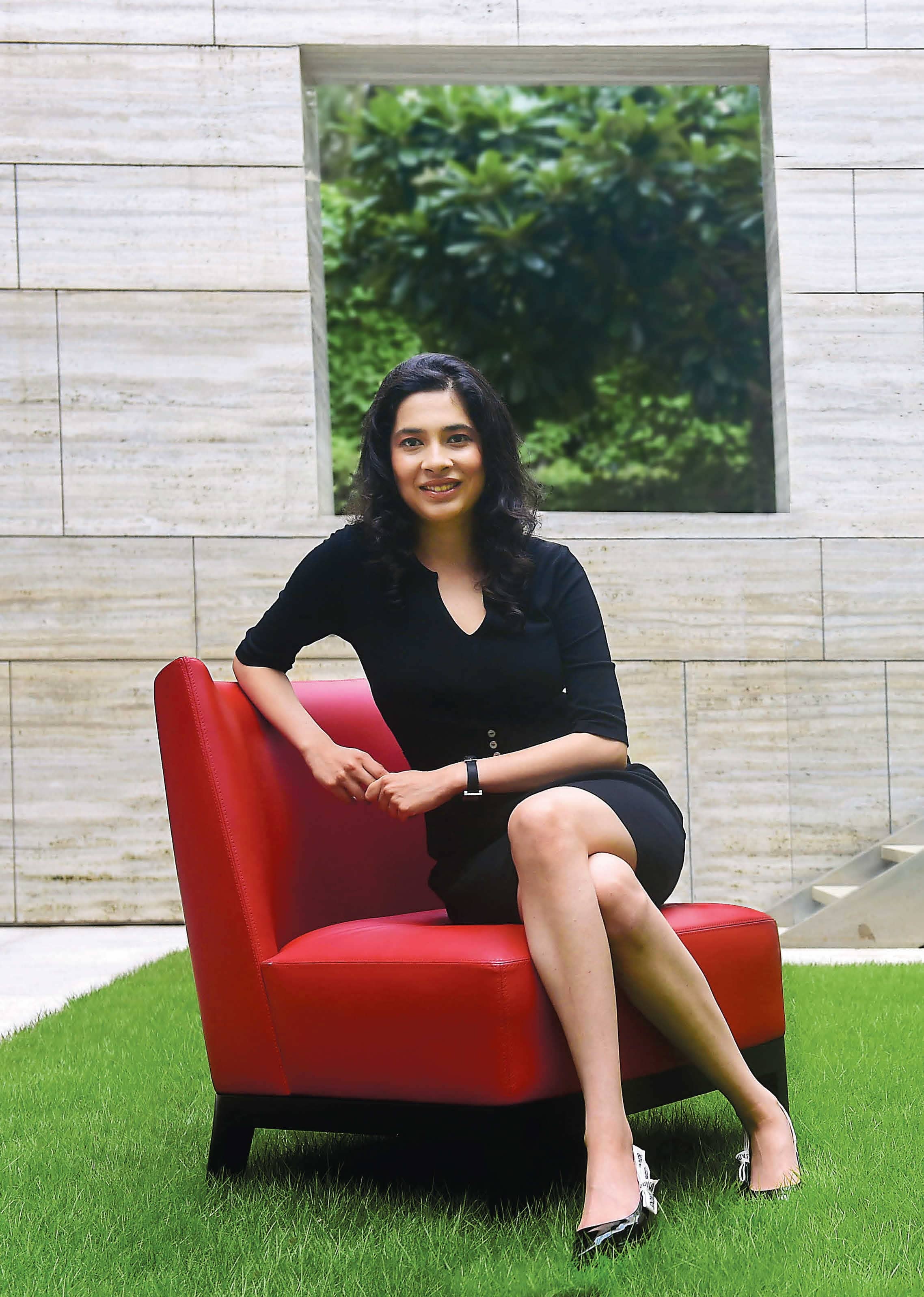 "I GREW UP LISTENING TO DINNER CONVERSATIONS ABOUT THE BUSINESS"
When you walk into the Aroras' Juhu villa, you feel like you have stepped into an episode of the BBC's The World's Most Extraordinary Homes. The five-storied home, designed by the Singapore-based Argentinian architect Ernesto Bedmar, is lavish. There is furniture from Christian Liaigre, silk carpets custom-made in Belgium and planters brought from Bali. Perhaps the opulence is unsurprising, even warranted, seeing how the Aroras own D'Décor, a leading home couture destination and, reputedly, the largest woven upholstery and curtain mill in the world.
Sanjana Arora, the elder daughter of Sanjay Arora, managing director at D'Décor Exports, leads me to an intimate seating area behind the bar and cigar lounge. Above the leather sofa is a collage of framed black-and-white photographs of the family taken by celebrity photographer Dabboo Ratnani. "My favourite part of the house is the terrace," says Sanjana, referring to the outdoor space on the fifth floor with a barbecue and teppanyaki counter. "I entertain many of my friends there. I consider it my personal zone."
Sanjana, 25, joined the family business after she graduated from Babson College in Boston five years ago. She is the brain behind D'Décor retail, having conceptualised stores in Mumbai, Ahmedabad, Delhi and Kolkata. She is also responsible for the domestic distribution of D'Décor's latest category, D'Decor Blinds. Recently, she was closely involved with the brand's latest ad campaign—Beautiful homes tell beautiful stories—starring Shah Rukh and Gauri Khan. Conceptualised by JWT, the series of short films was directed by Punit Malhotra and marked ten years of the brand's association with Shah Rukh and Gauri.
Sanjana says she always knew she wanted to join D'Decor. "I grew up listening to dinner conversations about the business," she says. Today, she is part of those discussions, especially with her father. Sometimes, she says her mother and sister refuse to have dinner with them because they are always discussing work. "At parties, you will find me and my dad standing apart, having heated discussions about the business," she says, adding that today, her father is one of her closest friends.
You can read up to 3 premium stories before you subscribe to Magzter GOLD
Log in, if you are already a subscriber
Get unlimited access to thousands of curated premium stories and 5,000+ magazines
READ THE ENTIRE ISSUE
October 13, 2019