End the War on Drugs
Reason magazine
|
October 2020
DRUG PROHIBITION TURNS POLICE OFFICERS INTO ENEMIES TO BE FEARED RATHER THAN ALLIES TO BE WELCOMED.
LOUISVILLE, KENTUCKY, POLICE officers did a lot of things wrong when they killed Breonna Taylor, an unarmed 26-year-old EMT and aspiring nurse, during a fruitless no-knock drug raid last spring. But the litany of errors that led to Taylor's death would be incomplete if it did not include the biggest mistake of all: the belief that violence is an appropriate response to peaceful conduct that violates no one's rights. If politicians did not uncritically accept that premise, which underlies a war on drugs that the government has been waging for more than a century, Taylor would still be alive.
The March 13 raid followed a sadly familiar pattern. Plainclothes police officers break into someone's home in the middle of the night and respond with reckless, overwhelming force when the residents have the temerity to defend themselves. After such incidents, we usually say that confused, bleary-eyed people—in this case, Taylor's boyfriend, Kenneth Walker— mistook the cops for criminals. But the reality is that the cops in situations like this are criminals, or would be but for the war on drugs.
Drug prohibition legalizes conduct that otherwise would be instantly recognized as felonious, including assault, theft, trespassing, burglary, kidnapping, and murder. It makes police officers enemies to be feared rather than allies to be welcomed.
The Louisville City Council responded to Taylor's death by banning no-knock raids—a welcome step of questionable relevance, since the cops who raided her apartment, notwithstanding their no-knock warrant, banged on the door before breaking it in and claim they identified themselves (a point disputed by Walker and by Taylor's neighbors). The police chief responded by initiating the termination of the officer who "displayed an extreme indifference to the value of human life" when he "wantonly and blindly fired 10 rounds" into Taylor's apartment.
If judges did not routinely rubber-stamp search warrants, police investigating drug dealing might be less likely to invade the homes of people who are not actually drug dealers. And if cops were better trained in the appropriate use of deadly force, they might not fire wildly into an apartment building when the victims of such home invasions exercise their Second Amendment rights.
But reforms like these do not address the fundamental problem. When politicians insist on using force to prevent consumption of drugs they don't like, bad things happen, starting with the violence that is required to enforce their pharmacological prejudices.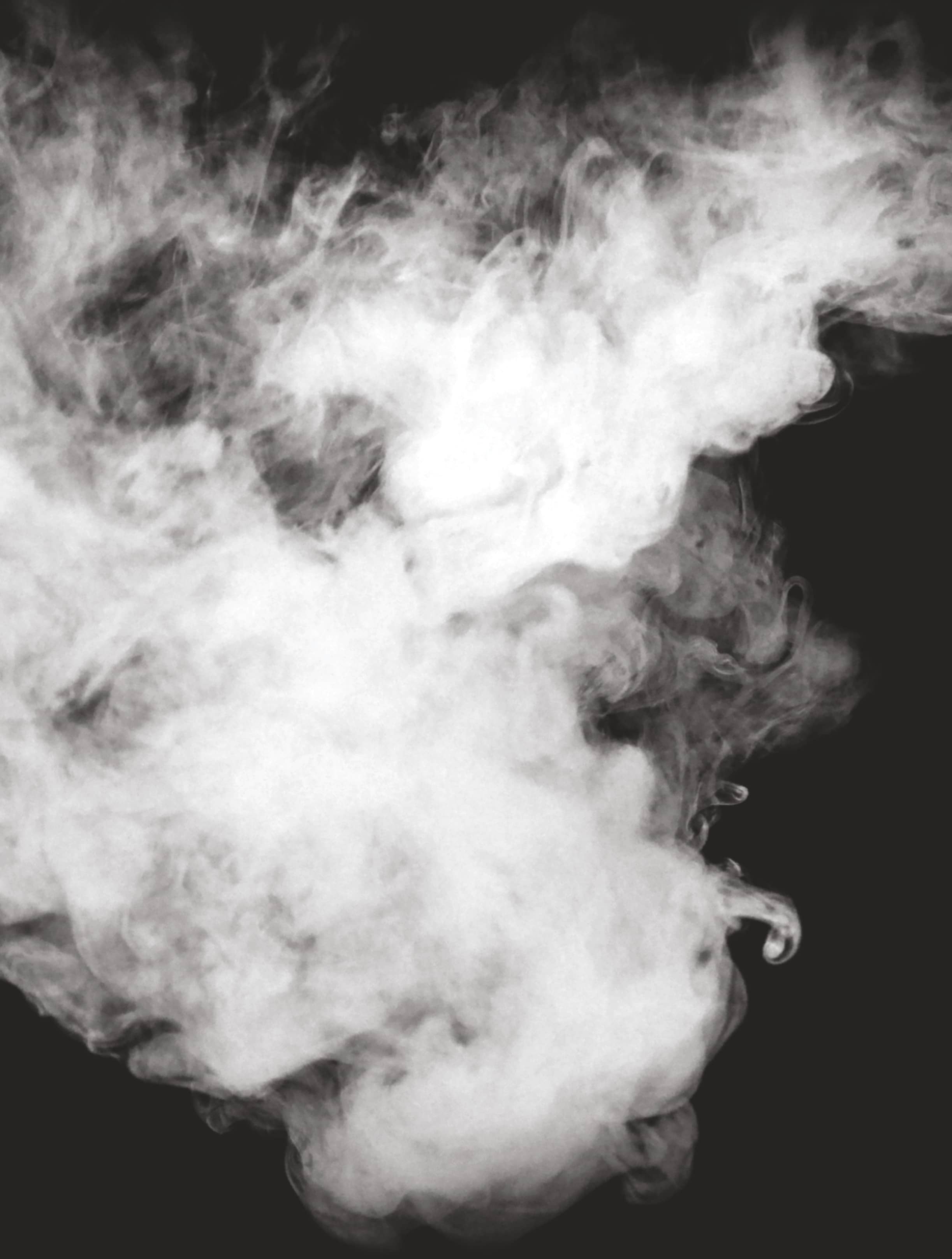 You can read up to 3 premium stories before you subscribe to Magzter GOLD
Log in, if you are already a subscriber
Get unlimited access to thousands of curated premium stories, newspapers and 5,000+ magazines
READ THE ENTIRE ISSUE
October 2020