Waiting From A Distance
Outlook|July 13, 2020
Hotels and resorts accommodate fewer visitors, reduce the number of tables in restaurants, and disinfect rooms for 24-48 hours before they are re-allotted—welcome to the new normal
Hospitality is about physical and emotional intimacy. As a guest in a hotel, you are ready for the hotel staff to ask you a dozen times "is everything fine"? and "are you comfortable?". At restaurants, the waiters and even chefs will walk up to your table, bend down on their knees, and ask if the food was tasty, and exotic herbs were okay. During room service in some places, the staff hovers around for a few minutes to place the cutlery and food where you want, and to receive their customary tips. Those times, they are gone now. Welcome to the new post-COVID concept of hospitality, which will be touch-less and contact-less. While you, as a guest, may don just a mask and wear gloves, most of the staff will appear in proper PPE kits, remain as distant from you as possible, and talk minimally. A new hospitality culture will gain ground in the near future that will aim to spread warmth and care, enhance pleasure and passion, even as those who are responsible for it remain largely invisible or hidden.
Business strategies will radically transform. As hotels and resorts accommodate fewer visitors, reduce the number of tables in restaurants, and disinfect rooms for 24-48 hours before they are re-allotted, the revenue-and-profit models will change. More so because there will be need to keep a check on tariffs, and even reduce them. Costs will go up due to a larger number of health, safety and hygiene protocols. Buffets, parties, marriages, and business events—the money churners—will bring in lesser revenues.
One isn't sure who will emerge stronger in such a scenario—business or budget hotels, resorts or homestays. But there is no denying the fact that henceforth hospitality will be more about safety than entertainment, more about health than friendliness and generosity. Here's peek into how life will change for a normal traveler and tourist in the near future.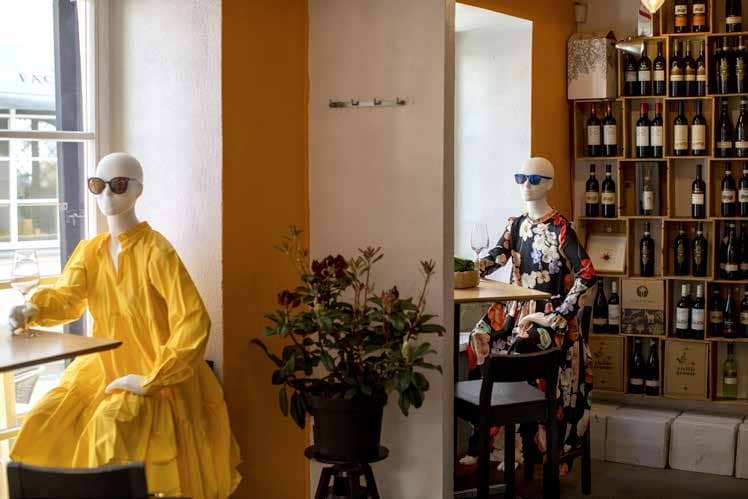 A touch-less experience
Every visitor to a hotel knows that she has thousands of touch-points on various surfaces during her stay—in the lobby, lounges, reception area, room, restaurant and pub, business centre, gymnasium, and other places. In the post-Covid era, these will be minimised, if not eradicated. Hotels have mapped and reviewed them in detail, and devised controls and protocols to remove health and safety threats for the guests and employees. It will be a novel touch-less experience for the new traveler.
Onkar Singh, general manager, Atmantan Wellness Centre, says that everyone who walks into his resort, be it the guests, vendors or employees, will be physically examined by in-house doctors. "We will check for abnormal body temperatures, and other Covid symptoms, and refer suspected cases to the medical team. We use high-speed thermal scanning cameras at the reception area. While the baggage of the guests will be disinfected on arrival, their taxis and cars will be sanitised before they board them," explains Singh.
Guests will receive advanced alerts on what to expect, and what documents—travel history and other mandatory details—to carry with them. They will need to install the Arogya Setu app, which monitors Covid cases across the country, on their mobiles. In addition, the high-frequency touch-surfaces will be frequently cleaned through clinical-grade disinfectants. Rooms will undergo a sanitisation process for 24 hours before they are allotted. "We will focus on 'immunity booster and natural healing' programmes, apart from transformational lifestyle experiences," adds Singh.
You can read up to 3 premium stories before you subscribe to Magzter GOLD
Log in, if you are already a subscriber
Get unlimited access to thousands of curated premium stories and 5,000+ magazines
READ THE ENTIRE ISSUE
July 13, 2020