Silver Linings Playbook
Outlook
|
December 30, 2019
The pale glimmer of hope notwithstanding, the economy is in a confused flux, with all vital signs direly bleak
Lola Nayar, Alam Srinivas And Jyotika Sood
THE Indian economy is in the clutches of bizarre paradoxes. It's not a case of a glass that's half-full or half-empty. It is an inexplicable scenario where the glass sometimes seems empty, other times full, and sometimes half-empty or half-full. It depends on the specifics that you glean and analyze. However, people—from the rural farmer to the urban middle class—and decision influencers—from policymakers to economists—are bewildered.
For every element of bad news, there seems to be corresponding good news. For every argument, there seems to be a cogent counter-argument. Even as critics flay the government over the state of the economy, Union ministers slay the censures. The economic ball is consistently kicked and re-kicked from one half to the other. The people, meanwhile, are simultaneously angry, frustrated, elated, depressed and happy with the unruly game.
Consider the following examples to get a feel of what's happening around us:
High prices of food items such as onion, garlic, and milk co-exist with discounts and unsold stocks in sectors such as auto and consumer goods. Rural demand is down, the lowest since 1972; urban spend is up, but per capita expenditure is lower.
A slowdown in growth, down to 4.5 per cent in the July-September 2019 period and the lowest in the past six years, has gripped India.
Over the past two quarters (April- September 2019), corporate results were sluggish; both revenues and profits were down in several sectors. However, the Sensex has boomed in the past few months. Stock prices moved northwards in defiance.
However, officials contend that the economy is not in recession and the RBI talks of "green shoots" of recovery in specific sectors.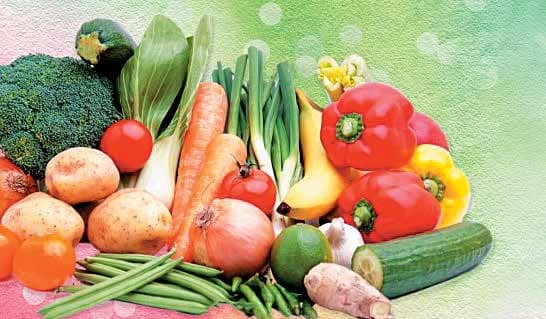 High prices versus high discounts
Twice this year, milk prices went up. Mother Dairy and Amul, two of the largest producers blame high fodder prices and late monsoons as well as excessive rain in some regions for this situation. This baffled hapless consumers (both urban and rural), but brought cheer to some distressed farmer-producers who own milch cows. A similar contradiction was evident in the cases of vegetables such as cauliflower, cabbage, carrot, and pulses.
According to R.S. Sodhi, MD, Amul, the largest producer of dairy products, "The hikes will help farmers, whose costs are up, and they will earn some profits." Adds Raju Shetti, a former MP, "The short supplies due to damage because of rain led to huge hikes of a few horticulture crops. This helped farmers to recoup their losses." But this wasn't true of onions, as prices shot up by five to ten times. The reason: farmers did not have any stocks, and middlemen and speculators made hay as consumers wrung their hands in despair.
In the case of onion, growers hurtled from one crisis to another. Earlier this year, farmers got Rs 1.20 a kg; to clear stocks, some paid wholesale buyers, as the cost to transport the produce was higher than the onion prices. Then, prices shot up, but producers had nothing to sell. Only big players, including traders who could store the previous crop, benefitted. Shetti claims that the cycle will repeat again—current onion imports will create a surplus and slump in prices when farmers' fresh stocks arrive in the mandi in the near future.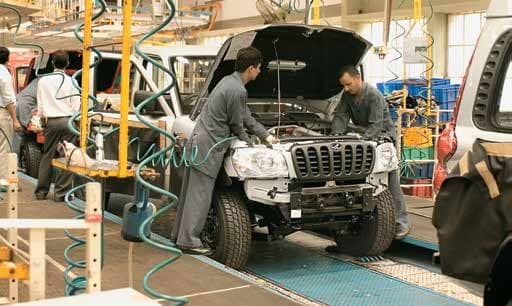 You can read up to 3 premium stories before you subscribe to Magzter GOLD
Log in, if you are already a subscriber
Get unlimited access to thousands of curated premium stories, newspapers and 5,000+ magazines
READ THE ENTIRE ISSUE
December 30, 2019