Money is in the journey
Outlook|July 13, 2020
The mood is wanderlust after the long lockdown. But Covid still lurks. Will tourists hit the road again to revive our tourism-dependent economy?
Why tourism? Why now? An obvious and rational logic is that we need to focus on high-stake sectors like manufacturing, agriculture and infrastructure to revive shattered economies. Travel and tourism can be the last on the priority list because people are too scared to venture out of their homes, leave alone their cities, and don't have enough to spend on leisure and pleasure. In this crisis, the crucial concerns are food, shelter and earning enough to pay our bills.
An out-of-the-box, but believable, rationale is that the sector is the springboard to thrust economies out of the abyss. If it takes off, it can have an unimaginable impact on how people think and behave. "Tourism can be a platform to overcome the pandemic," said UN secretary-general Antonio Guterres. The time has come to restart tourism, given its multiplier effect on the economy, jobs and people, both socially and psychologically, added Zurab Pololikashvili, secretary-general, UNWTO.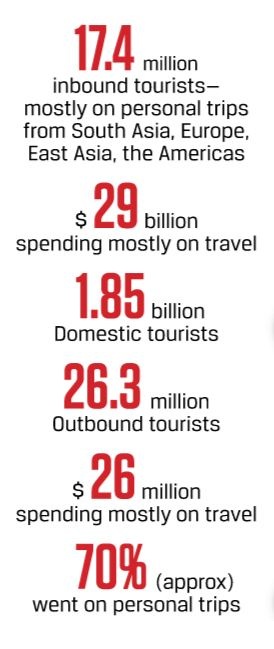 If people travel, even for short vacations, they can unshackle the seemingly unshakeable viral chains on the economy. They can be the engines for the post-COVID-19 growth era. If people cross physical barriers, they can rip apart social restrictions on the movement of labour. They can help re-energise factories. If we are not scared to embark on fresh journeys, we will implicitly, in the words of Guterres, "promote solidarity and trust", which are imperative to fight and win over the virus.
Chew a few facts, which may seem far-fetched, to understand the importance of travel and tourism in India. D.K. Srivastava, chief policy advisor, EY India, says that the tourism value chain contributes more than 9 per cent to the country's GDP. For a $3 trillion economy, it translates into a massive $270 billion. The figure is higher if we add the demand for fuel, food and beverages as well as the indirect impact on manufacturing (auto and aviation) and services (real estate, construction and logistics). A fourth of this can be shaved off if we do not take the right steps now.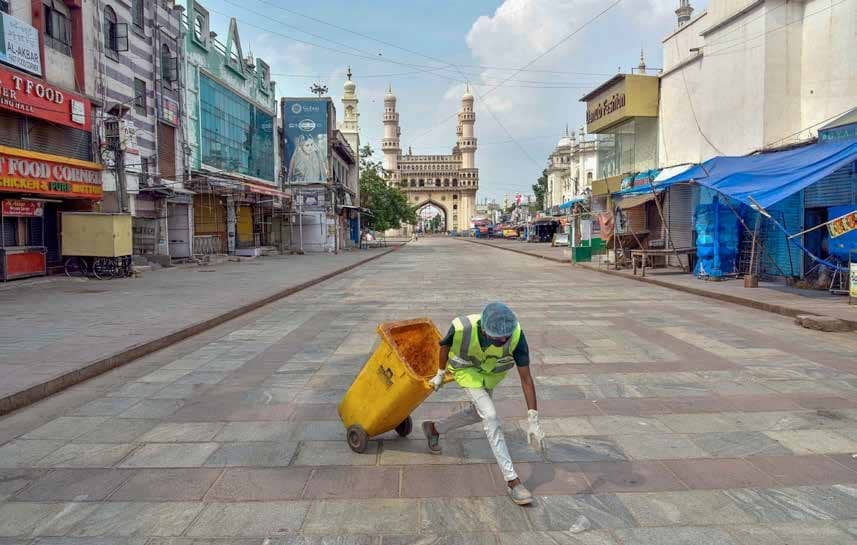 You can read up to 3 premium stories before you subscribe to Magzter GOLD
Log in, if you are already a subscriber
Get unlimited access to thousands of curated premium stories and 5,000+ magazines
READ THE ENTIRE ISSUE
July 13, 2020