LEAGUE INTERRUPTED
Outlook|May 18, 2020
Whoever once said emphatically that "It's just not cricket", a big shout-out for speaking too soon.
She had not even seen the Indian Premier League (IPL), that crazy crossover between Mad Max and Terminator, with the glamour and lucre of a Las Vegas casino thrown in. The gentleman's game invented by the stiff-upper-lipped British to be played between lunch and afternoon tea is…well, no longer the pastime of lazy afternoons in the English countrywide. Cricket is now a board game, played as much by corporate honchos in pinstripe suits in five-star hotels as much by tattooed gladiators with rippling muscles and hairdos in front of delirious spectators in modern-day Roman amphitheaters. Even Kerry Packer's revolutionary day-night cricket league that introduced coloured clothing looks like kid's play now. Yes, IPL is no cricket. But fans say it's even better. Those who run the league say everyone's a winner. And no one seem to have enough of this money-minting, glamour-fuelled event that defies cricket's very grammar and language.
And that is not exactly a pretty scenario for the world of cricket. Just a domestic T20 tournament run by the Board of Control for Cricket in India (BCCI) is becoming bigger than the sport itself, threatening its very foundations and opening up new fault lines in cricketverse. The temporary halt to IPL 2020 due to the global coronavirus pandemic has put the premier T20 event on a potential clash-path with the International Cricket Council (ICC) T20 World Cup which is due later this year; in the original scheme of things, the World Cup was to follow IPL. For all practical purposes, a global event outweighs any domestic tourney. But not IPL. And certainly not the BCCI. The IPL's sheer financial might is threatening to reschedule the World Cup and leave the ICC's calendar in complete disarray. With the sporting world staring at an uncertain future, BCCI could even ride its cricket riches to gain tacit control of the international cricket ecosystem, specifically the big boards in financial distress.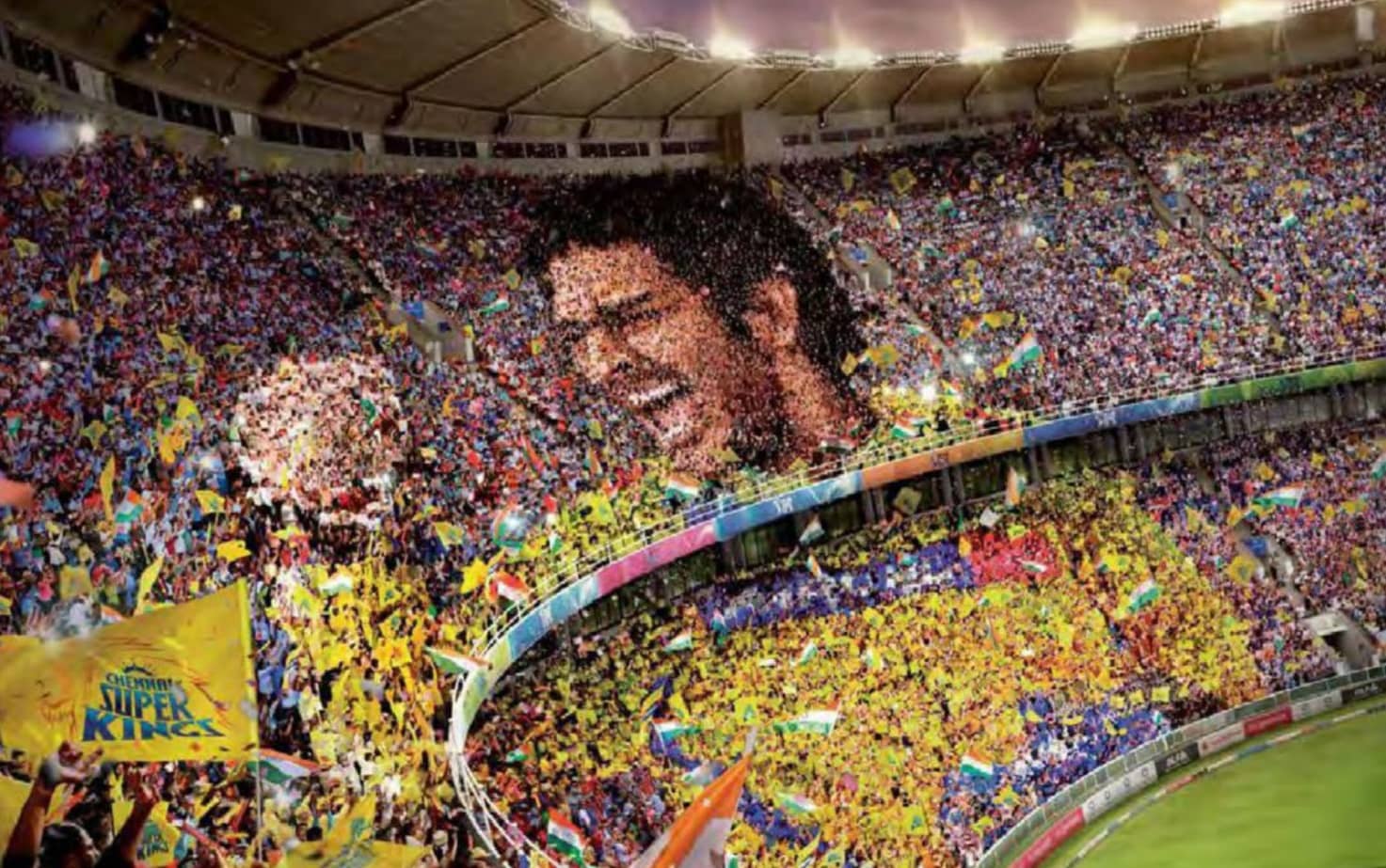 Money Matters
If it had gone as per script, this would have been the sixth of the eight-week tournament. The IPL is the only T20 domestic tournament in the world that wins worldwide favour because boards get a 20 per cent share of an overseas player's fee to ensure availability and appearance. By rough estimates, IPL pays Rs 40 crore ($5.3 million) to these boards every season. For the financially weaker boards like West Indies and South Africa, this is decent money. For example, the Australian Cricket Board will get 20 per cent of the record Rs 15.5 crore, the fee that Kolkata Knight Riders has budgeted for Aussie speedster Pat Cummins. Just to put the IPL big bucks in context, Cummins was Australia's highest-paid cricketer last season and earned AUS $1.5 million (approximately Rs 7.3 crore). And that's the reason why international cricketers want to play IPL. This year, 13 Aussie cricketers were richer by Rs 57.25 crore, an average spend of Rs 4.4 crore per player. England (seven players for Rs 17.75 crore) and West Indies (four players for Rs 17.25 crore) were the other major gainers.
No wonder players get rather dizzy at the very mention of IPL. "Let me confess something. IPL is where I get the most goosebumps when I am playing cricket. I get that in the CPL (Caribbean Premier League) as well, but when it comes to playing in the IPL, especially at Eden Gardens, there is no comparison to that crowd," big-hitting West Indies star Andre Russell was quoted as saying recently.
You can read up to 3 premium stories before you subscribe to Magzter GOLD
Log in, if you are already a subscriber
Get unlimited access to thousands of curated premium stories and 5,000+ magazines
READ THE ENTIRE ISSUE
May 18, 2020