Can India Feed Itself?
We're offering this story for free to read so that you can stay updated on the COVID-19 outbreak
The foodpipes are clogged. A famine hides in the countryside and stalks the cities.
Alam Srinivas, Lola Nayar and Jyotika Sood
It's a mess of epic proportions and complex nature—a maze of contradictions. The COVID-19 lockdown—national, and even global in its sheer sweep—has brought a screaming shortage of essentials across the country. At the same time, paradoxically, India has more than enough food to feed her citizens. In the darkest of ironies, the buffer stock of food grain—i.e. the stock in storage—is three times the mandatory requirement. On top of that, there are indications of a bumper crop this season. So the food is there. But herein comes the real knot in the puzzle. How does one get the tiger, the goat and the bundle of grass across the river? It's a logistical dead-end that governments, both at the Centre and the states, are staring at. They seem simply unable to move the food to where it is required—everyone's plates.
It's like blood circulation stopping suddenly in an already suffering body. Truckers are unable to operate freely. They cannot find workers to offload food items, nor do they have the goods to carry for the return journey. Not to speak of being harassed at inter- and intra-state checkposts. The upshot: farmers are unable to sell their produce. And central warehouses have become islands of isolation. Only one in seven major mandis, or wholesale markets, is open across India—so retail supplies in towns, cities, even villages, stand drastically disrupted. It's not a production calamity, but a distribution nightmare on a national scale.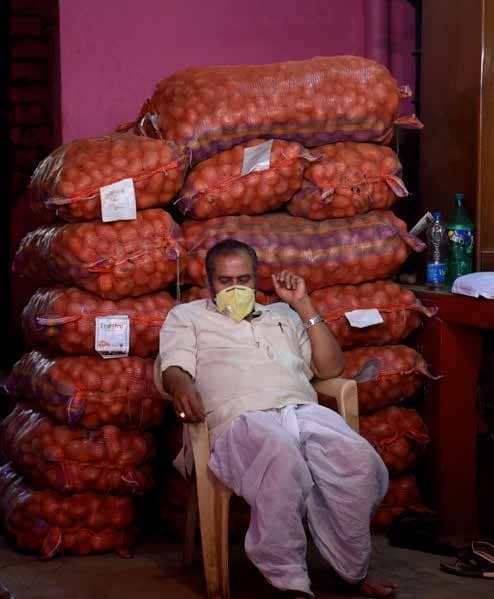 The signs of an ominous food crisis in rural areas are already there. Most rural households—barring the land-owning ones— across six or seven Indian states that Outlook spoke to fear that they may run out of food in a few days, given the number of family members returning home from cities. Retail outlets are unable to refurbish their dwindling inventories. Given the creeping onset of what could be a dispersed famine, experts fear that India may soon find itself in the midst of food riots and civil crisis if circulation is not eased. Economist Jean Dreze, who has worked extensively on starvation, fears rural India will be in a lot of pain with the rev­erse flow of migrants unless emergency measures are taken (see interview, "Bihar will take the worst hit"). The Centre and state governments are confident as of now, and say they will manage and resolve the distribution bottlenecks in a few days. A lot of Indians will be hoping that the proof of the pudding will come—in the eating.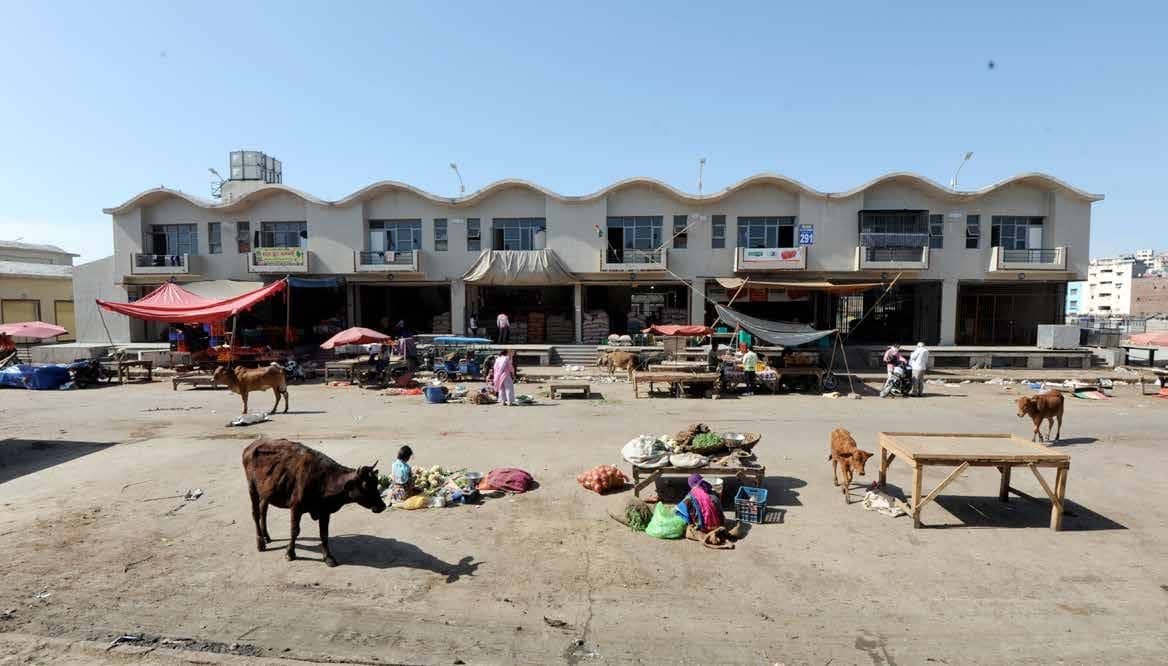 The real extent of the emergency, even if of a disaggregated nature, will be known soon. There will also be economic consequences to contend with. In rural areas, the good news is that the croppers, or those whose produce is ready, are unlikely to go hungry. But the full force of the downstream repercussions will be on them—for the next 2-3 years, or more. Since they will be unable to sell their crops, or even opt for distress selling, their incomes will dwindle this season. That means they will be unable to repay their current debts, and will need to borrow even more for the next season.
In effect, farmers will get even more entangled in a debt whirlpool. Result? Suicides, extreme poverty and subsistence living—or, if they are fortunate, loan waivers at least for those within the formal system. There are many marginal farmers outside that. Also, armies of migrant workers—those who return home to earn money during the cutting season, who find themselves high and dry. They will depend heavily on welfare schemes, like MNREGA, which need to be escalated immediately. Else, we may be staring at extreme rural distress.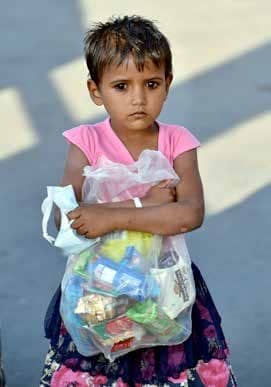 Urban areas have another phalanx of ghosts haunting them. Already strained by bankruptcies and more possible failures in the organised sector, they may soon see companies slashing costs (read: layoffs). Salaries may be cut too. Middle-class consumption will consequently come down drastically. As for the unorganised sector, the spectre of an uncertain future looms even sharper—and longer. One variable here: will migrant labourers even come back from the villages? Or will uncertainty keep them back? It will be bleak at home, and back in the city too.
You can read upto 3 premium stories before you subscribe to Magzter GOLD
Log-in, if you are already a subscriber
Get unlimited access to thousands of curated premium stories and 5,000+ magazines
READ THE ENTIRE ISSUE
April 13, 2020