All Shapes Derive From The Square
Outlook
|
November 19, 2018
Does AI art signal a journey to a post-human future where artists would be mere relics?
IS the world ready to embrace art made by machines? The hypothesis was put to test by the 252-year-old British auction house Christie's, during an auction held from October 23-25. Portrait of Edmond de Bel­ amy, from La Famille de Belamy, a 70x70 cm print on canvas by the French collective Obvious, was bought by an anonymous phone bidder for $432,500, over 40 times the initial Christie's estimate of $7,000-$10,000. If one were to imagine the origin of this image of an aristocratic gentleman, one would perhaps think of a 17th-century portrait studio. A 21st-century AI program would hardly spring to mind. Yet this image is, at least in part, a leap of the machinic imagination. What is remarkable is not only its uncanny resem­ blance to a past style, but the way it seems to enter the very soul of art: the eeriness of the young man's face, his melting features, pixels fading into oblivion, signifying the effects of time and decay in metaphors of art. It affords you the fundamental experience of art too— encountering the essence of humanity in an unexpected way, inducing a strange awe.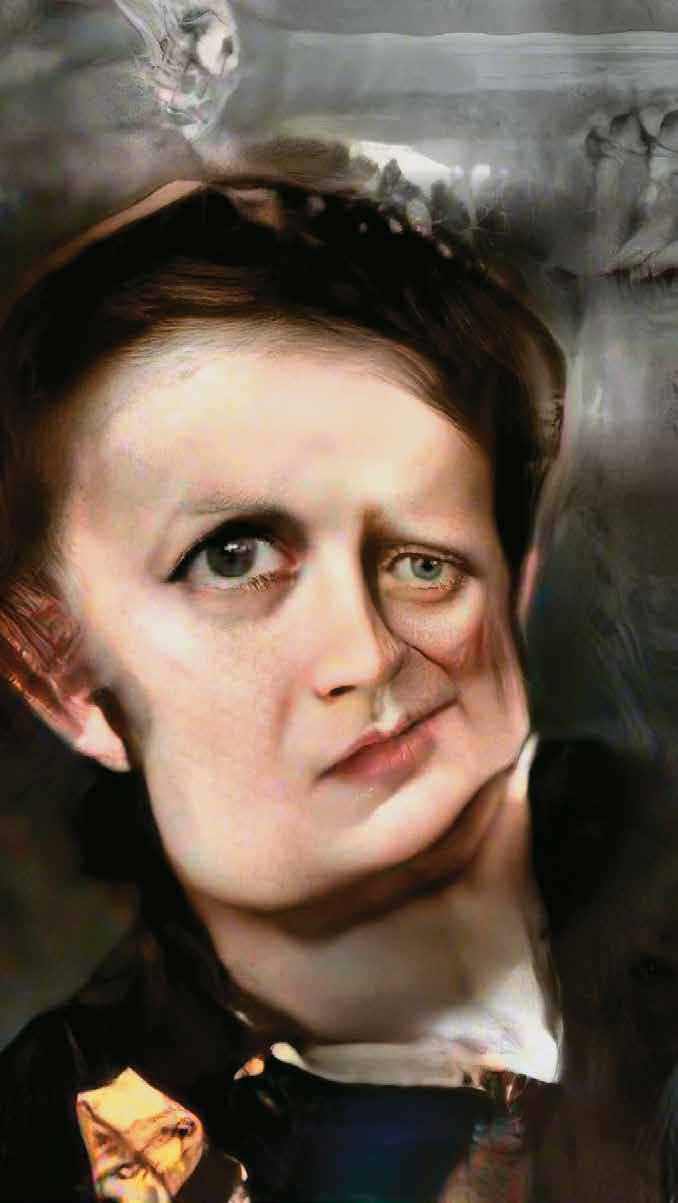 Yet its creator is, partly, a machine. The deb ate surrounding artificial intelligence—its future and its impact on sundry ethical issues—is one of the most urgent of this age. With AI now beginning to extend its influence into the realm of creativity and imagination, it's making people more nervous. Because it's clear that we now stand to share the beautiful, human ability to create with cold, hard, mechanical intelligence.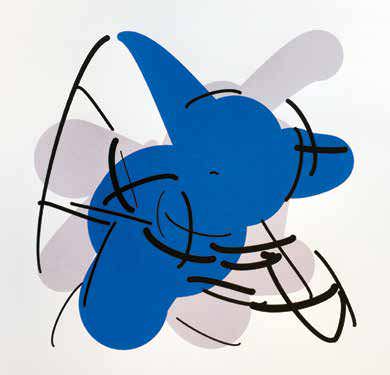 You can read up to 3 premium stories before you subscribe to Magzter GOLD
Log in, if you are already a subscriber
Get unlimited access to thousands of curated premium stories, newspapers and 5,000+ magazines
READ THE ENTIRE ISSUE
November 19, 2018