AT WORLD'S END
Outlook|June 08, 2020
How do you trace the outlines of pain on a gigantic, subcontinental scale…a cartography of pain, if you like? Take as your sketching ink some extremes of the human condition. As it happens, it's available in plenty in the real world. The basic facts will do. On May 23, a 48-year-old migrant labourer died on the Shramik Express—minutes before the train from Mumbai pulled into the last station, Varanasi. A fabled last station, civilisationally. But why did Jokhan Yadav die? First, there was the heat. Then, he had gone without food or water for over 60 hours, as he moved over the northern Indian plains, like lakhs of others, trying to reach his hometown Jaunpur. No food or water was served on the train during the entire journey. And stick-wielding GRP personnel wouldn't let anybody get down from the train. It thus became, in a perversion of how it was intended, a moving concentration camp.
Now take such a picture and paint it again and again, or photocopy it a few million times for efficiency. Then we can begin to fathom pain that comes in the size of a country. Of course, given the swiftness with which agony is being cast as heroism, Jokhan too may have been hailed as an icon of endurance, if he had survived. For, trauma is also felt by the classes that have occasion to consume this explosion of dismal news along with their takeaway food, delivered by gloved hands, and Dalgona coffee—and still have appetite leftover for messianic signs of heroism. Only the softest nudge is required. Ask Jyoti Kumari, the 15-year-old who cycled 1,200 km from the parody spires and glass boxes of Gurgaon to her real-world— Darbhanga in Bihar—with her ailing father on the pillion. The Cycling Federation of India offered her a trial! The girl refused the offer citing the primacy of her studies. What can connect the pain in her limbs, the unrequited hero fetish of Indians who can afford to stay locked down, and the sparse economy of north Bihar that her family had fled in the first place? What brand of sociology can unpack the paradoxes?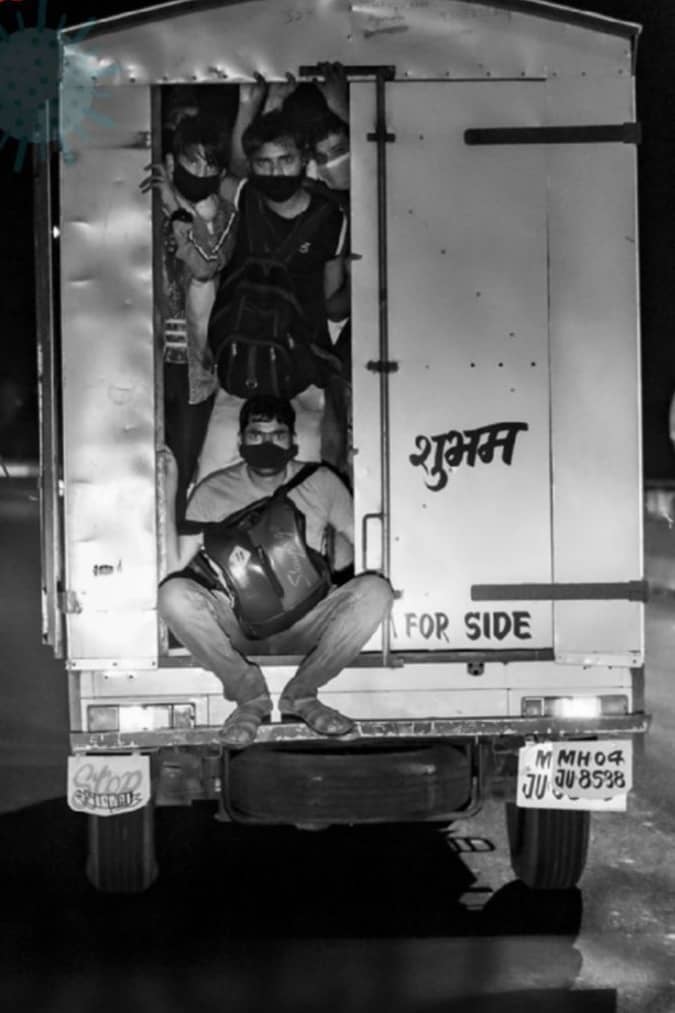 Something must. For, now we have an embarrassment of riches in terms of samples. India has turned into a giant lab of extreme sociology ever since the lockdown happened: lakhs of labourers in the cities made a dash for their homes, often hundreds of miles away. Braving—not braving, suffering—heat, hunger and the assault of police batons. On foot, on cycles, on rickety rickshaws, often crossing forests and rivers. At least a hundred died in accidents, run over by trains, hit by speeding trucks, or when their vehicles overturned. Some succumbed to sheer exhaustion—in all the glory of the Indian summer.
Amrit Kumar, all of 25, suffered a heat stroke while travelling on the back of a truck, from Ahmedabad to his native village in UP's Basti. His friend from the village, Mohammed Saiyub, got down with him midway and took him to a hospital, but the severe dehydration proved fatal. Other passengers had urged Saiyub to leave the friend. In a sane society, this would have been a story of hardy friendship, but in our minefield of a society, it attained the semantics of religious amity. Amrit, ironically named in retrospect, leaves behind those who had conferred that name on him: his not-so-able-bodied father and mother, besides four younger siblings.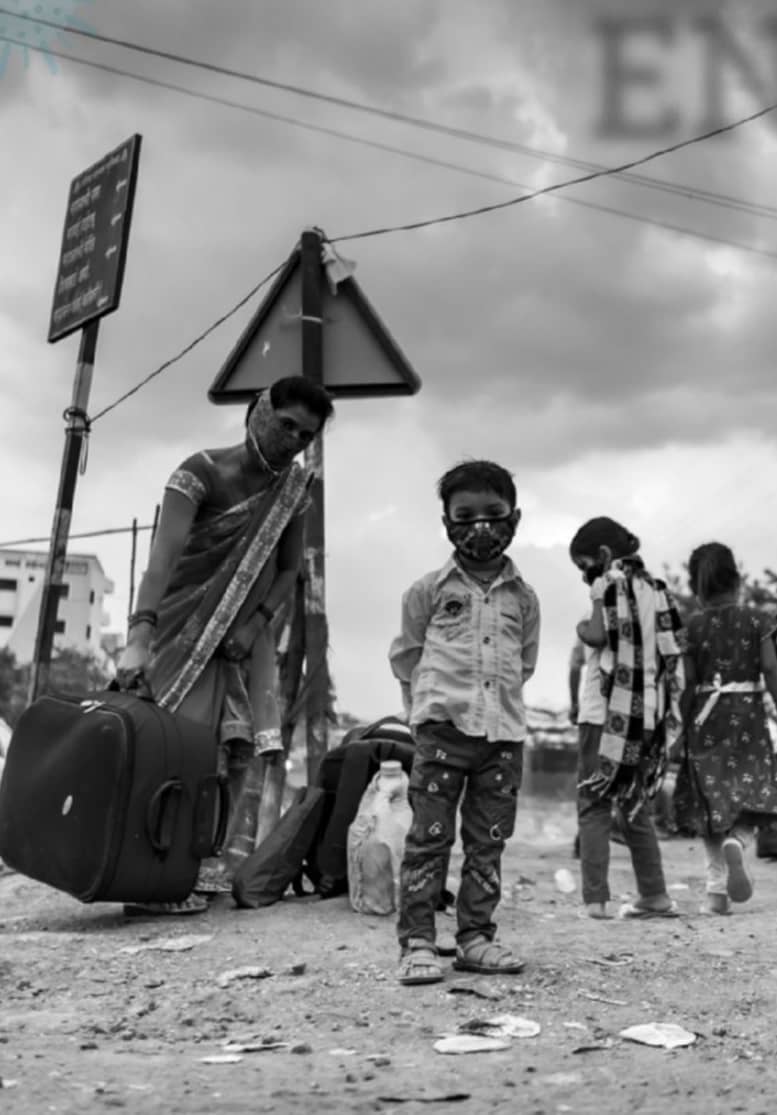 650km
Mukesh Maurya,22, a daily wage labourer, travelled from Delhi to reach Musafirkhana, his village in UP's Amethi district, 650 km away. He set off on March 28, determined to be home to see his baby being born. It took many hours of walking, more hours of waiting and three gruelling, crowded bus rides. "I reached just in time. My wife was in labour and we had to get an ambulance to take her to hospital," Maurya said.
You can read up to 3 premium stories before you subscribe to Magzter GOLD
Log in, if you are already a subscriber
Get unlimited access to thousands of curated premium stories and 5,000+ magazines
READ THE ENTIRE ISSUE
June 08, 2020