The Man Who Would Beat King
Mother Jones|March/April 2020
Can a Big Ag–bashing minor league baseball player take down Congress' most ardent white nationalist? Not if Republicans get him first.
On a Sunday evening in mid-November, J.D. Scholten stood in the Swaledale, Iowa, City Hall and spoke, as he often does, about sandwiches. Scholten, a Democratic candidate for Congress in the state's once reliably red 4th Congressional District, was in the midst of a series of town halls he called the "Don't Forget About Us" tour, often making several stops a day in communities with fewer than 1,000 residents. About three dozen people were packed into the building's only room, wood-paneled space with paintings along the wall and a sagging ceiling that the 6-foot-6 Scholten could almost scrape with his perfectly bald head. Swaledale (population 158) was the smallest town he went through that day, and like most places he'd visited, it no longer had a grocery store.
"If you go from Sioux City and take the next three towns east on Highway 20," he said, sketching a picture of the district for the crowd, "three of those have lost their grocery store in the last five years, and two of them have gained Dollar Generals." Heads began to nod. "If you want a BLT in Correctionville, Iowa," he continued, "you either have to grow your own tomato or drive into Sioux City to get one."
At three stops over five hours, Scholten returned to the same themes—the rise of Dollar General, the exodus of young people, the pork monopolies, the Go- FundMes for cancer patients, the grain elevators that couldn't stay open without immigrant workers. But there was one subject Scholten almost never brought up: Steve King, the nine-term white nationalist Republican incumbent he's trying to unseat.
"We never do," Scholten told me, expressing surprise at my surprise. "Not never—we rarely talk about Trump, rarely talk about King. We talk about what we're for." Besides, he added, "we don't know if it's gonna be King at this point."
And that's the catch. When Scholten ran his first campaign against King two years ago, he was the longest of long shots, and a bit of a curiosity—a former minor league baseball player driving around in an RV called Sioux City Sue, camping in Walmart parking lots, and trying to take down a longtime incumbent in a district President Donald Trump carried by 27 points. But Scholten, boosted by a prolific grassroots fundraising operation and a kind of populist agrarianism that had largely disappeared from his party, closed the gap. On Election Day 2018, he lost by just three points—one of the biggest swings of any district in America.
A lot has changed since then. King has become a pariah in Washington and in his own party. In January, House Republican leadership stripped him of his committee assignments after he defended white nationalism in a New York Times interview. He has been left to voice his frustrations with the political system in unhinged social media screeds. Many of his biggest corporate donors are moving on, and primary challengers are lining up. The 2020 election might be Democrats' best shot at taking King down—unless Republicans get him first.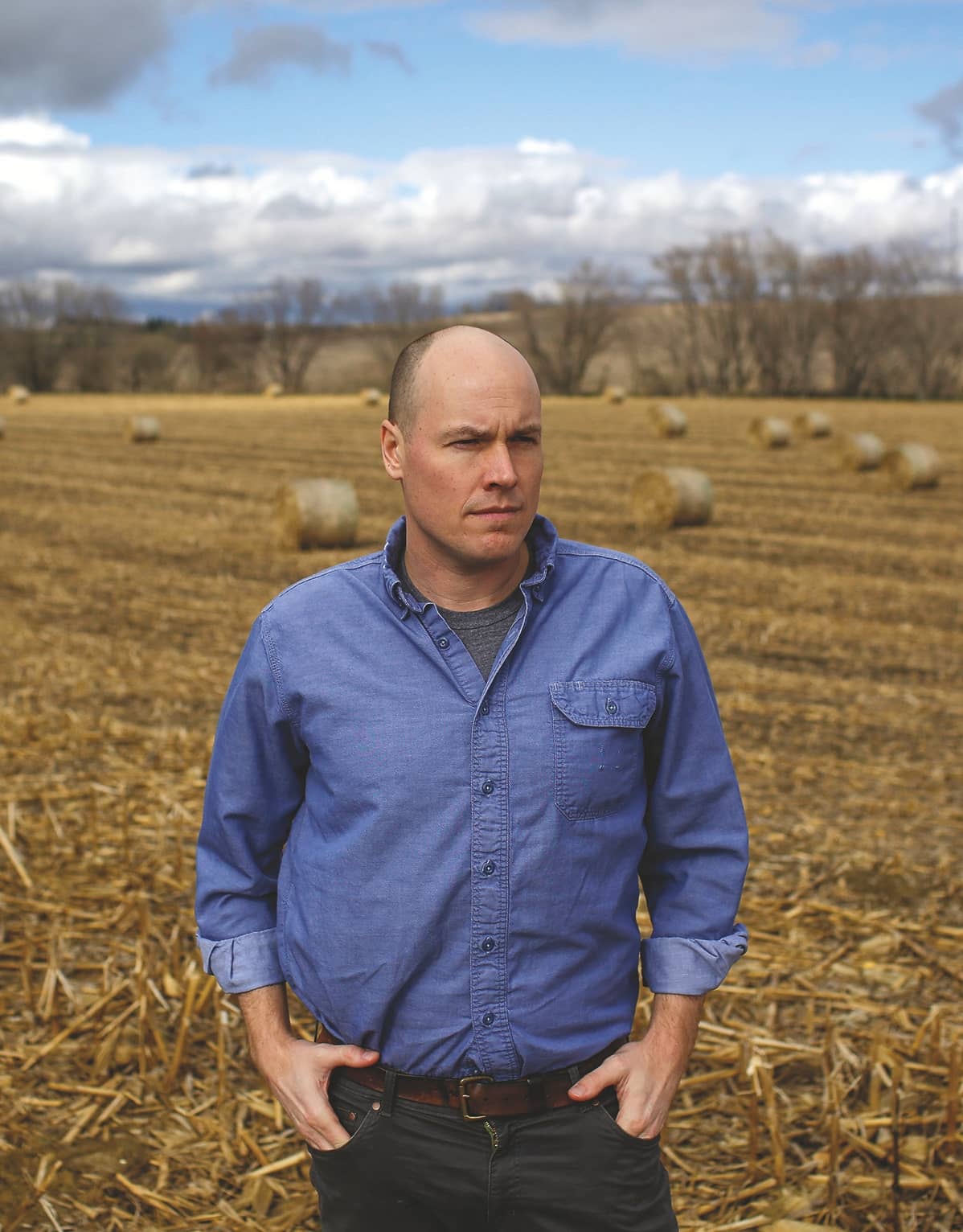 There's no small irony in King's demise: His career is sliding off the rails just as the noxious ideas that he'd devoted that career to advancing have finally reached the highest levels of power.
You can read up to 3 premium stories before you subscribe to Magzter GOLD
Log in, if you are already a subscriber
Get unlimited access to thousands of curated premium stories and 5,000+ magazines
READ THE ENTIRE ISSUE
March/April 2020