GHOST STORIES
Mother Jones|March/April 2020
Hooking up while trans at the latest frontier of misogyny
NOT LONG AGO, I was a gay boy, and like most gay boys, I met my lovers through Grindr. On the infamous queer dating app, which displays a grid of nearby users' photos sorted by distance, I was initiated into the gay cult of masculinity and learned that misogyny thrives even in the absence of women. Many guys' profiles said they were "masc4masc," or plainly barked "NO FEMS."

It was just like in the clubs, where dudes in bro-tanks and snapbacks flirted with other dudes in bro-tanks and snapbacks, nervously edging away from the swishy, squealing, feminine gays with whom they shared the dance floor. Masculinity was king, and manhood was our bulwark against embarrassment: We might be faggots, but at least we aren't girls.

I shaped myself according to the messages I internalized, doing crunches in the gym and posing with a butch face to win the attention of big- biceped men, and they played their roles in turn, treating me with bullish impatience and demanding nudes in caveman English.

Eventually, I realized this wasn't for me: I'm more of a girl than a boy. I discovered this as I gradually gained the courage to liberate my feminine instincts, which had been buried so long I forgot where I'd put them. Women— both trans and cis—taught me to honor softness and my emotional depths, which boys had long-degraded. As I grew my hair long and painted my nails, I became increasingly invisible to the gay men on Grindr. But I now attracted a separate crop of suitors, from a lesser-known stratum of the app: the hordes of straight, bi, and pansexual men who use Grindr to meet trans girls.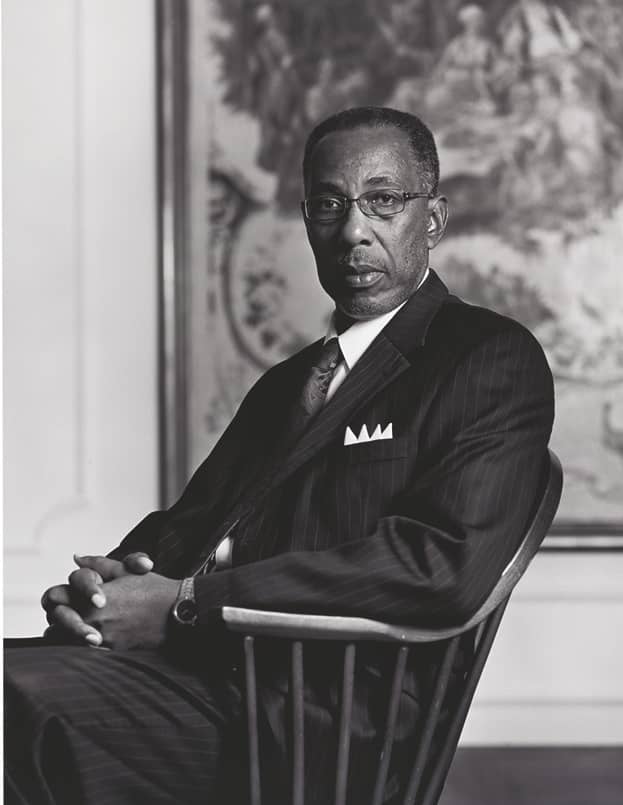 These boys hewed to a different cultural script. They tried to charm me with pickup lines and offered to take me on dates. They told me I was pretty and called me "babe" or "goddess." After a long day of getting misgendered in public, I found great validation in turning on my phone to finally be treated like a lady. Of course, that often meant being treated like shit.
After a few minutes of their superficial charms, these guys also wanted nudes. Many of them catfished me, using fake profiles as bait for my pics, or beguiled me with chats that vanished in the morning, when I'd discover that my dream boy had blocked me. While closed-minded gay men degraded my femininity, these other boys prized it. The more I looked like a woman to them, the more they hit me up. But far from freeing me from the scourge of misogyny, transitioning merely brought me to its latest frontier: As a trans femme, I was a special kind of sex object, a novel fantasy that drives boys wild, but that they feel ashamed to desire.
"Whenever I log on, I get notified that several people in my inbox have deleted their profile, which I believe is only really common for [trans women]," says Charlene Incarnate, a prominent trans drag performer in Brooklyn. She too gets bombarded with Grindr messages from men who are intrigued or explicitly turned on by the fact that she has a dick. Grindr gives men a "more secure way of cruising us," says Charlene. "All of my non-queer-identified sex partners [come] from Grindr." But dating those men means navigating the quagmire of their fears and insecurities. They're "still getting lost in their own hang-ups."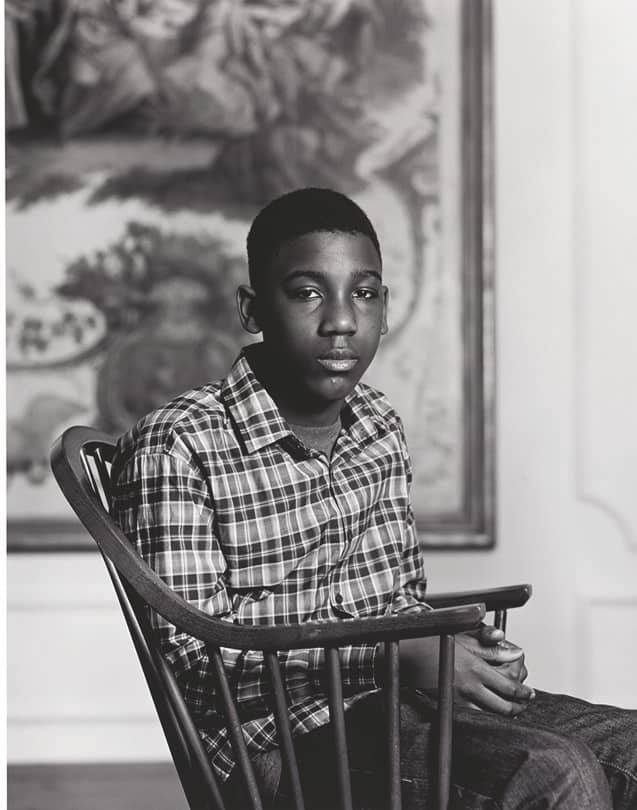 While originally launched as a gay dating app, Grindr now includes "trans and queer people" in its marketing language, and photos of trans femmes on its homepage. A Grindr spokesperson told me that trans people are "integral" to the platform, which in 2018 added profile fields allowing users to display their gender identities and pronouns. A spokesperson for Scruff, a similar app, says that roughly 5 percent of its users are either trans-identified or looking for trans people. Based on the composition of my local grid, I'd venture to say that Grindr's rate is even higher. As a result, more and more straight and bisexual men are using gay apps to meet trans girls like Charlene and me.
You can read up to 3 premium stories before you subscribe to Magzter GOLD
Log in, if you are already a subscriber
Get unlimited access to thousands of curated premium stories and 5,000+ magazines
READ THE ENTIRE ISSUE
March/April 2020