Can India Weaponise The $110 Billion Bilateral Trade With Its Aggressive Neighbour?
India Today|July 13, 2020
Can India use an economic offensive against China to persuade its aggressive neighbour to restore status quo ante on the border?
Just before US President Donald Trump launched a trade war against China in 2018, he reportedly told his treasury secretary Steven Mnuchin, "The Chinese don't give a shit about us. They are cold-blooded killers on trade." Trump then went on to instruct: "You are going to China to kick ass." Soon after, the Trump administration raised its trade tariffs and barriers on certain goods and services to coerce China into reducing the adverse trade balance of a whopping $400 billion the US faced against it. China retaliated with similar measures, but Trump claimed early victory when US imports from China fell by 12.5 per cent last year. The battle, though, is far from won.
Cut to 2020 and it is Prime Minister Narendra Modi who has to make the tough choice of, as Trump crudely put it, kicking China's ass by weaponising for the first time India's $110 billion bilateral trade with its aggressive neighbour. This is not just to set right the trade balance that has tilted heavily in China's favour in the past decade—as Trump had sought to do—but, more importantly, to wield a stick to persuade China to restore the status quo ante on the border after it unilaterally altered the balance of military forces across the 3,448 km disputed Line of Actual Control (LAC). India has accused the People's Liberation Army (PLA) of China of surreptitiously amassing forces in critical sectors on the LAC in the past two months in violation of bilateral border agreements. The PLA then made several egregious intrusions that resulted in military casualties on both sides in the first fatal clash between the two armies in 45 years. With India too mounting troops in large numbers on the LAC as a counter, the stand-off has become all the more dangerous.
This has made India's choices even starker. As a top Indian official dealing with the situation put it, "Blood has been spilt, soldiers have lost their lives. China now has to decide to pull back or it may lead to another friction point that is not desirable for both countries. There are only two ways to go now—either into conflict or resolution. China has to make up its mind." But with the PLA reportedly also suffering an undisclosed number of casualties, Chinese president Xi Jinping cannot easily pull back without loss of face and a massive dent to the supreme leader image he has assiduously built up in the past decade. The corps commanders of the two armies in the Ladakh area, where the worst fracas had taken place, have met several times, but the situation seems far from resolved.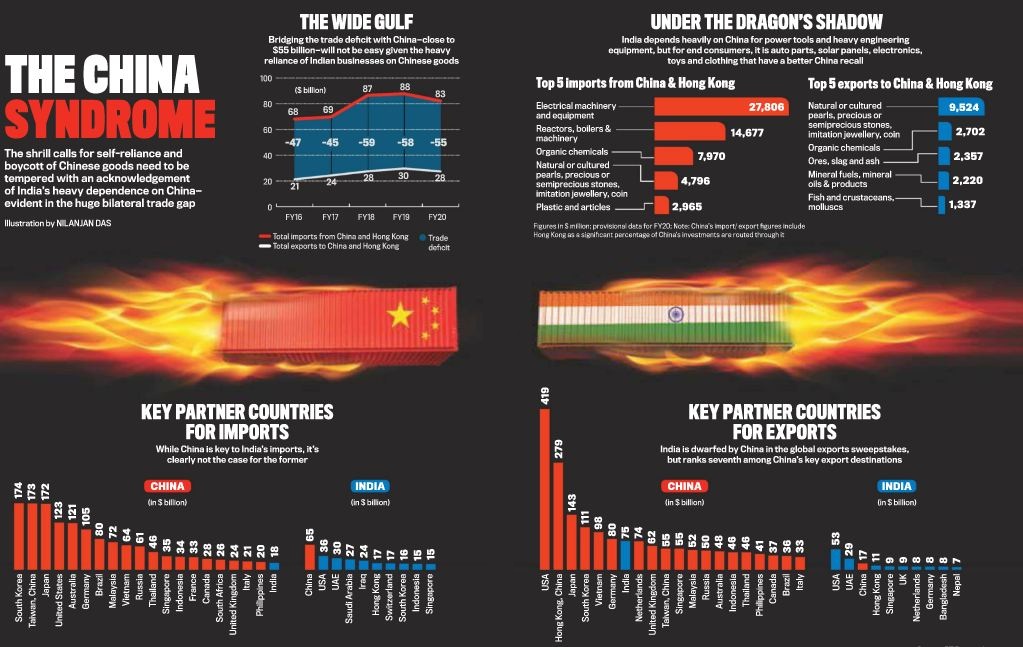 Modi now has to deal with possibly the worst confrontation with China on the disputed border since the India-China war in 1962 and stave off charges that he is recapitulating Nehru's blunders in the high Himalayas. The prime minister has to do so even as he has his hands full with handling the unprecedented damage the Covid pandemic is causing to the country's economy and the health of its people. The prime minister does have several military options to get China to change its mind. But as the standoff lengthens, these are narrowing, especially as the element of surprise, crucial to the success of any mission, has all but gone.
Moreover, tactical strikes such as the Indian army occupying border territories held by China and then negotiating for a settlement are fraught with risks. Any such counter-offensive could see the Chinese retaliate elsewhere, resulting in more deaths and the possibility of the conflict escalating into an all-out border war that neither side seems to want. India's best option now is to persuade China to restore status quo ante on the border without further military conflict through a process of de-escalation and disengagement.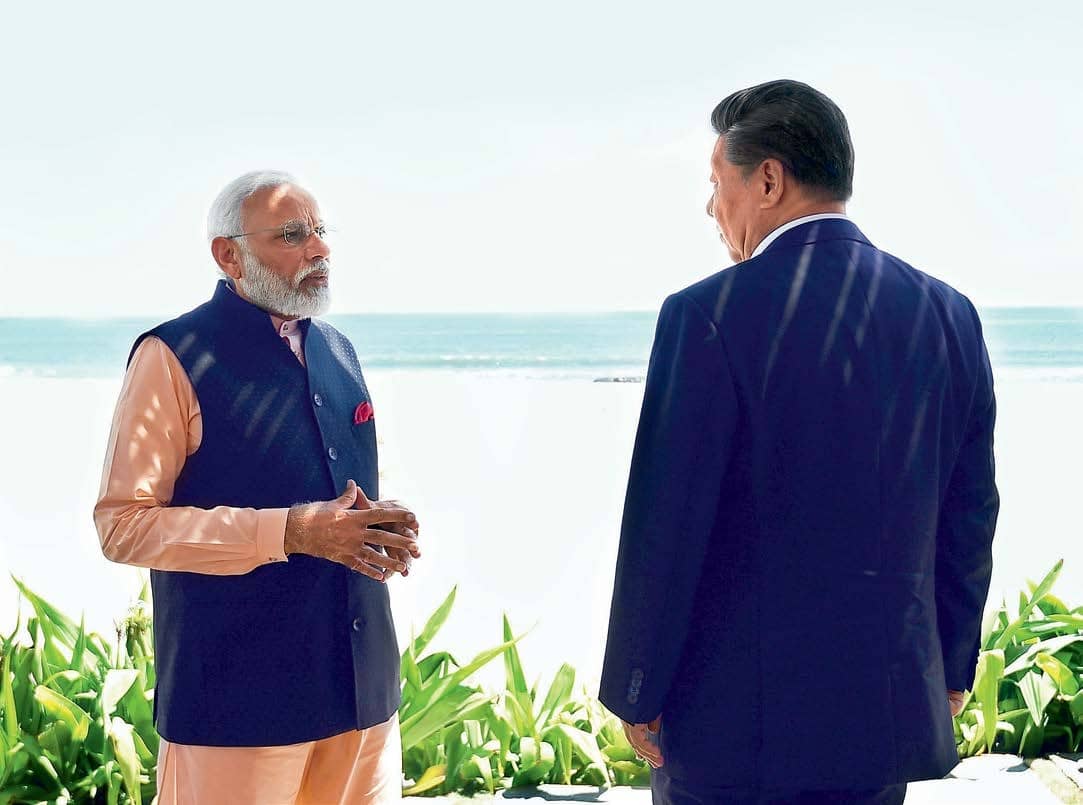 You can read up to 3 premium stories before you subscribe to Magzter GOLD
Log in, if you are already a subscriber
Get unlimited access to thousands of curated premium stories and 5,000+ magazines
READ THE ENTIRE ISSUE
July 13, 2020