The Travails Of Same-Sex Love
India Today
|
September 24, 2018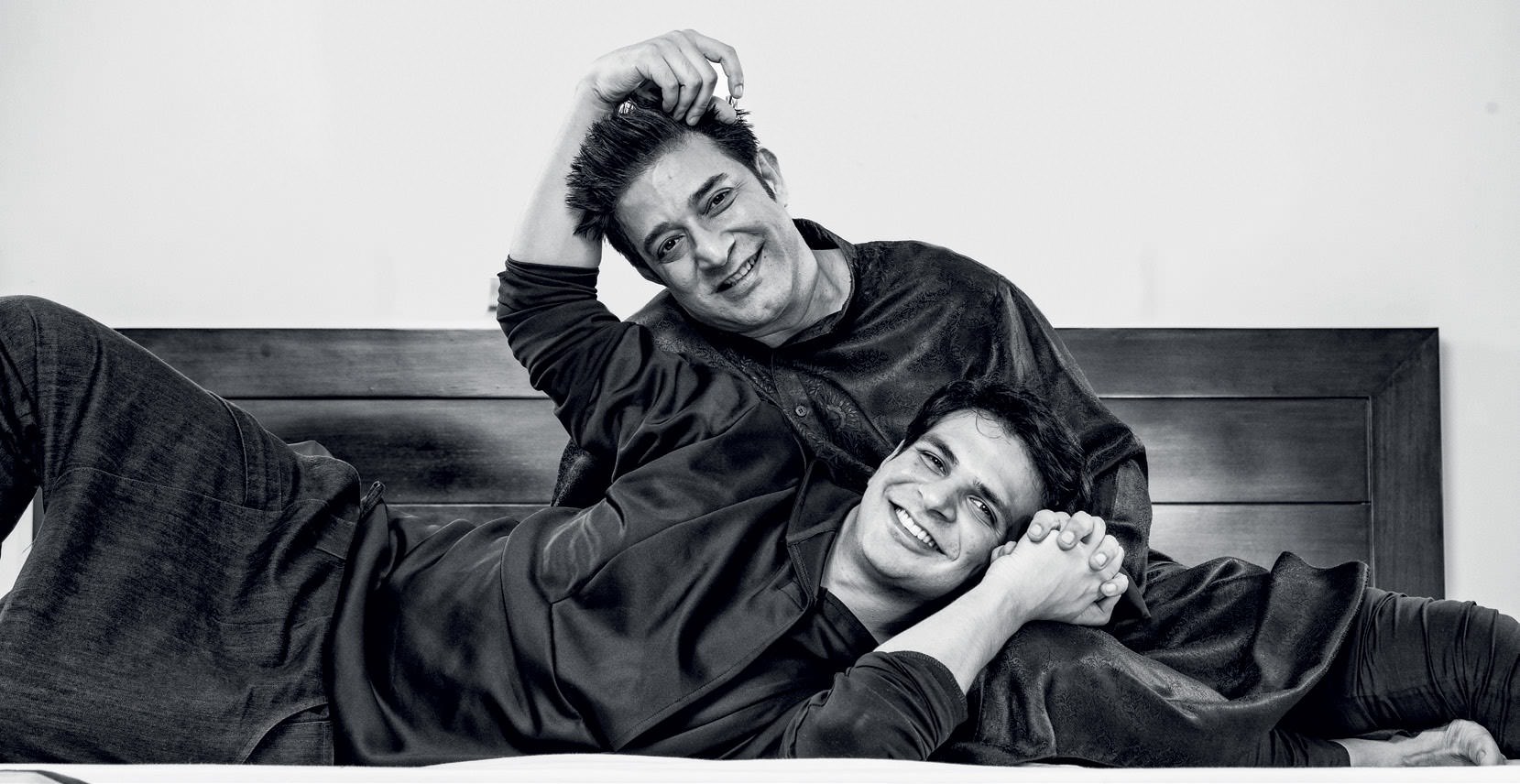 Striking down the 158-year-old law, Justice R.F. Nariman quoted from a poem by Lord Alfred 'Bosie' Douglas, Oscar Wilde's lover. From Two Loves, he picked the last line: "I am the love that dare not speak its name." Over endless cups of tea and in phone calls from across the country, gay people told us stories of their once-forbidden love. Of their loneliness, estrangement and invisibility in popular culture—and in their everyday life. They spoke of the trauma, the fear and the persecution. For all the people of privilege, the Suneet Varmas and Ayesha Soods of these intimate portraits, who grew up in families that accepted their sexuality, and for whom Section 377 was a "sad fact" that didn't really cast a shadow on their lives, there are also thousands like Davinder Rajput, 27, from Jalandhar, who was ostracised, even beaten up daily, for being gay. But it doesn't always have to be that way. The two couples featured here speak of their committed love for each other, the single gay man in a big city about his search for companionship and the rustic hunk of his grit in walking his own path to be with his lover. Maybe these stories of hope and courage and love will make it all a little more socially legit. Because, as the court said, love is love.
A birdcage occupies pride of place in designer Suneet Varma's house in south Delhi's New Friends Colony. On Thursday, September 6, the day of the landmark 377 judgment, the two marble birds that sat inside this palace-like miniature prison were released in a quiet ceremony invested with deep meaning for Suneet and his "husband" Rahul Arora.
Suneet, 52, and Rahul, 31, married in 2013 in New York. They first met in a gay bar in the city, on a blind date, set up by common friends, which required them to exchange a code. Rahul reached at the appointed hour but Suneet was held up in the rain. To find Rahul, he had to shout the code across the crowded bar. That first date in 2008 led to a period of steady courtship over the next five years. It was Rahul who popped the question in 2013.
Varma makes no bones about his privileged life. He participated in many LGBT protests, was most vocal in his attack on "a most regressive law" but the sanctuary of his privileged existence meant he never had to really worry about exercising his right to love. For him, loving Rahul was not about activism; it was simply an act of love.
The coming out was not dramatic either. Suneet's mother was distributing heirloom jewellery among siblings when he said he wouldn't have any use for it as he was gay. Mother Indira told husband Baldev that their son, Suneet, wanted to say something. Baldev brushed her aside saying it could wait until the news bulletin was over.
In Suneet's fashion fraternity, being gay was not even out of the ordinary. "There was no homophobia around me. I never had to go to gay pick-up points like Nehru Park to seek love," he says. But for Rahul, the growing up years weren't easy. In Class 5, Rahul was caught kissing a friend in school. "I was called a gay boy; it was traumatic," he says.
In Pune, while studying engineering, Rahul dated a few men. Suneet entered his life 10 years ago. Suneet dated an American for 10 years before they broke up. His mother would treat his partner like her son-in-law. Section 377 never mattered in their lives. What changes now is that they are legit in the eyes of the law. "I feel relieved that I am no longer a criminal in a country I love," Suneet says.
"To me the future is exciting," he says. The door of the birdcage now lies open.
Growing up in Bengaluru, he didn't have it in him to brave the dark corners of Cubbon Park. Sometimes he would borrow and read gay fiction to feel a little less lonely. But now, as an openly gay man, he finds the "cum dump" subculture of random sexual encounters sad. "I want to explore things beyond the bed. All this sex has only made me lonelier," he says.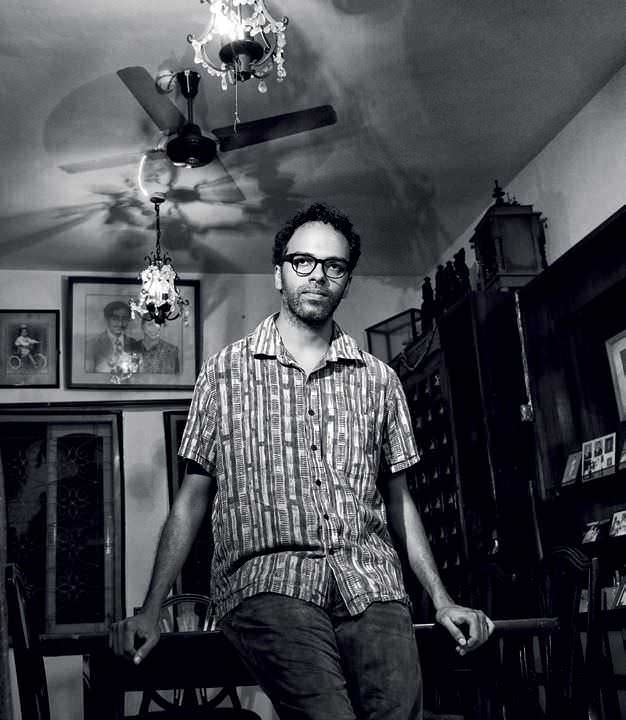 You can read up to 3 premium stories before you subscribe to Magzter GOLD
Log in, if you are already a subscriber
Get unlimited access to thousands of curated premium stories, newspapers and 5,000+ magazines
READ THE ENTIRE ISSUE
September 24, 2018