The 2.2 Million Challenge
India Today|June 08, 2020
After a slow start, the Uttar Pradesh government seems to have got a grip on the health and economic consequences of the big migrant influx. But their longer term rehabilitation is still far from certain
The Delhi-Agra Expressway has long been a lifeline for tourists and truckers, connecting the national capital with Uttar Pradesh, India's most populous state. But in April, two weeks into the nationwide lockdown, the four-lane highway saw a dramatic change in purpose. It was now the rest stop for the walking poor. Migrant labourers heading to native villages with their families slept on its steel bus shelters, cooled their cracked feet in puddles of ditch water and plucked leaves off the odd banyan tree to hold against their sunburned eyes. Today, a month later, the scene has changed yet again and the highway is once more ruled by dust and vehicles. The Yogi Adityanath government's decision to run 5,000 buses and 1,100 trains for the returning migrants has saved many workers a journey that at least 25 others lost their lives undertaking, even though this was a road mishap.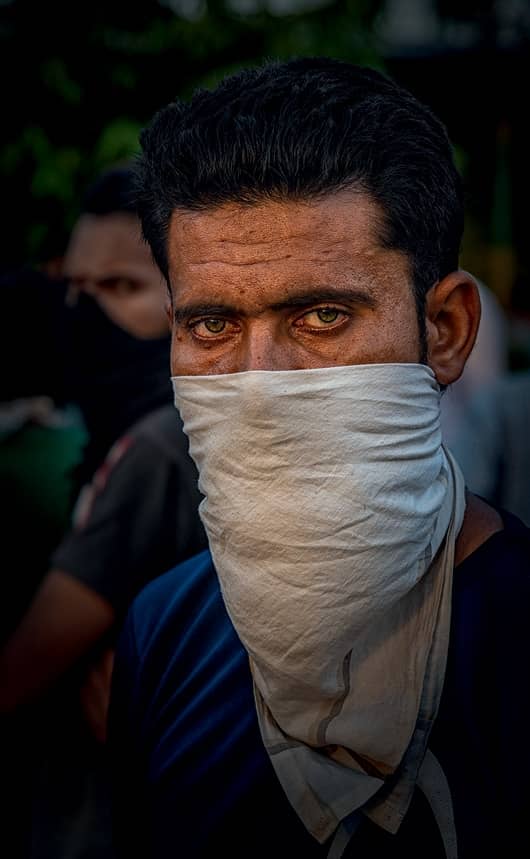 Nazar Mukhia, 28
Sugarcane factory worker, Deoband
'I don't plan to leave my state again'
When Nazar Mukhia arrived at Gorakhpur railway station on May 16, Eid was just days away and many fellow passengers did not want to be facility quarantined. "I felt this was wrong. My country is more important than myself," says Mukhia. He registered for facility isolation as his home in Deoband was too small for home quarantine. "I did not want to risk infecting my family," says Mukhia.
As a sugarcane factory worker, Mukhia earns Rs 15,00020,000 a month, but he isn't your regular migrant worker. "I usually work in UP since sugar factories are more common here. I went away as I got a factory job in Hassan [in Karnataka]."
Taking a direct train from Mysuru to Gorakhpur, he boarded a bus to the quarantine camp nearest to his village. "I do not plan on leaving again. I am happy in my home state," he says. —Sonali Acharjee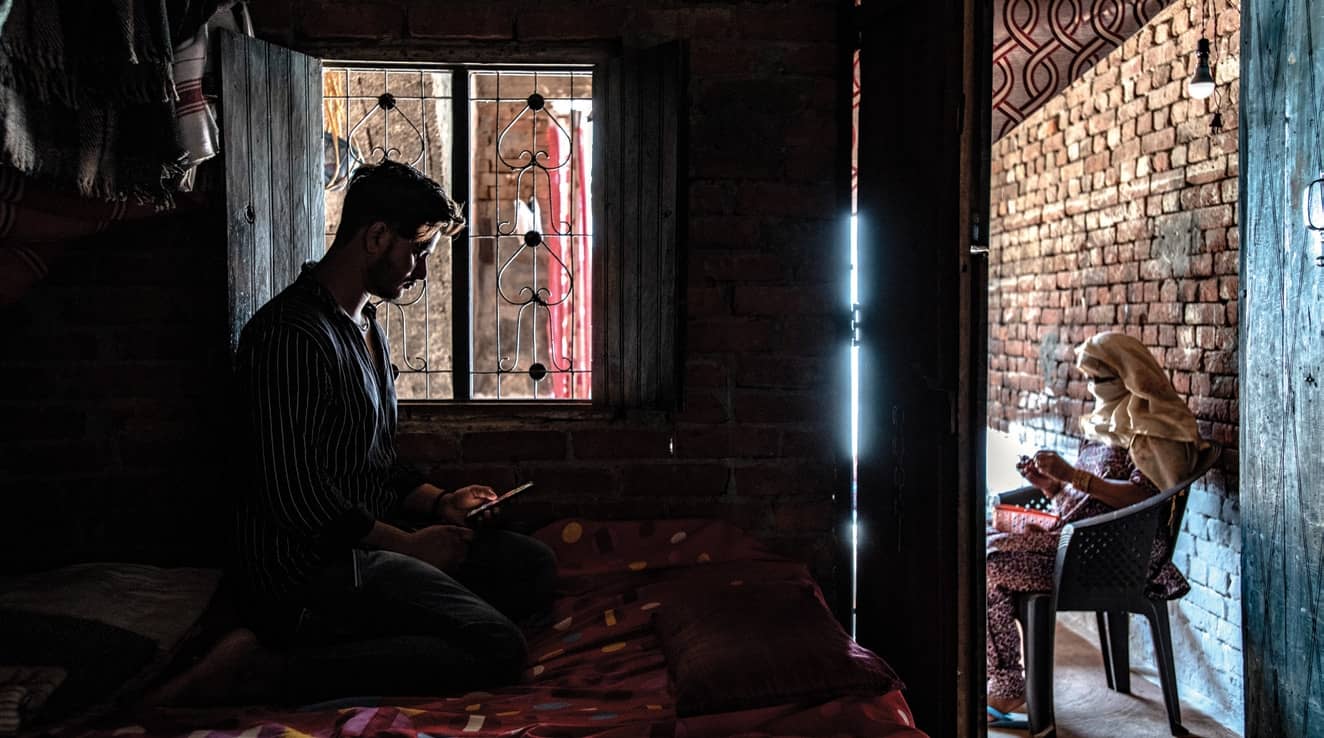 For Pramila Devi, 36, the journey from Panipat, where her husband worked as a car mechanic, to their village on the outskirts of Lucknow turned into a nightmare as he suffered from dehydration and leg cramps near Delhi. Luckily, they found their way to a UP government bus going towards their village. "My fiveyear-old daughter jumped with joy. The bus was burning hot, but after walking on the road for days, it felt like heaven," says Pramila Devi. Like her, 34-year-old Aditya Prasad, a motor mechanic in a garment unit in Noida, too, took a bus. "I am relieved I didn't have to walk," he says. Prasad wanted to return to his home in Bahraich to support his family through the financially constrained times.
You can read up to 3 premium stories before you subscribe to Magzter GOLD
Log in, if you are already a subscriber
Get unlimited access to thousands of curated premium stories and 5,000+ magazines
READ THE ENTIRE ISSUE
June 08, 2020