THE SECOND WAVE
India Today
|
October 05, 2020
With cases of Covid reinfections surfacing in the country, is India's low case fatality rate (CFR) really any cause for comfort?
It was only a month since Apoorva Gupta, 37, had returned to her job at a public sector bank in Delhi, having recovered from a bout of Covid-19. Given the fact that she is diabetic, her illness had caused much panic among friends and family. She had been hospitalised for five days in early August after her oxygen count fell to 86 one night. But she had recovered on oxygen support and didn't need intubation. "I returned home after I tested negative and took 10 days off from work to recover my strength," says Gupta. But in the last week of August, after attending office for two days, she suddenly reported symptoms of fever and a dry cough again.
It was all remarkably similar, but lower in intensity to what she had experienced when she was Covid positive. "I didn't even think of doing a Covid test again, but the doctor advised me to do one after a few days." The result was positive. "I had to be isolated again, which was very difficult. But this time, the fever and cough went away in just three days. The stress reduced then," she explains. Two weeks later, she tested negative.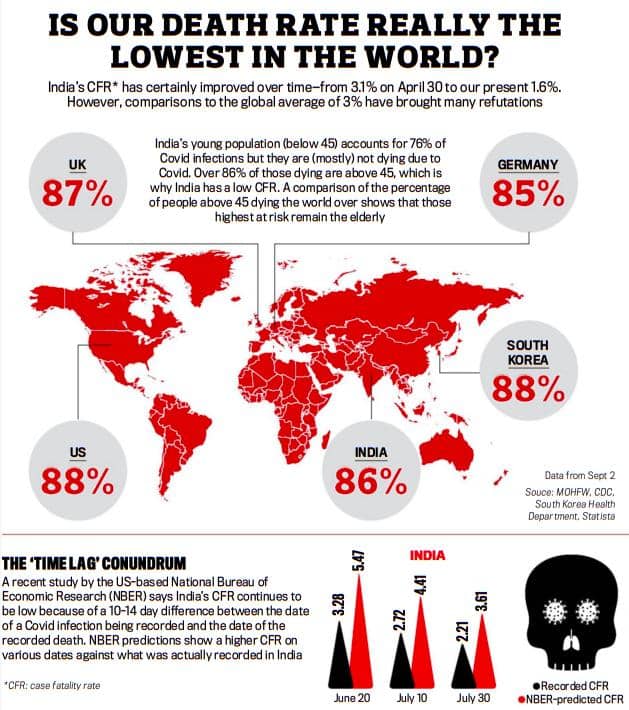 Interestingly, doctors have diagnosed Gupta as a case not of 'Covid reinfection' but of Covid 'reactivation'. In some cases, the virus might still remain in the blood but the load may be too small to be detected in a, RT-PCR test. Eventually, it might just replicate enough to resurface in a second round of infection. The only way to know for sure if it is a reinfection or reactivation is to test for the genetic sequencing of the virus in the bloodstream. This is what scientists at the Institute of Genomics and Integrative Biology (IGIB) have studied, and have already found clear genetic differences between viral samples in the blood of six people in the country who have been reinfected—two healthcare workers from Government Institute of Medical Sciences (GIMS), Greater Noida, and four healthcare workers at two Mumbai hospitals. Worryingly, one of the strands sequenced seems to be resistant to the antibodies formed during the first round of infection. "We have studied six samples so far but found differences in the two rounds of infections. We have to understand the causes of reinfection—either the antibodies formed aren't lasting long enough or there is an antibody-resistant strain of Covid now," says Dr Anurag Agarwal, director, IGIB, Delhi.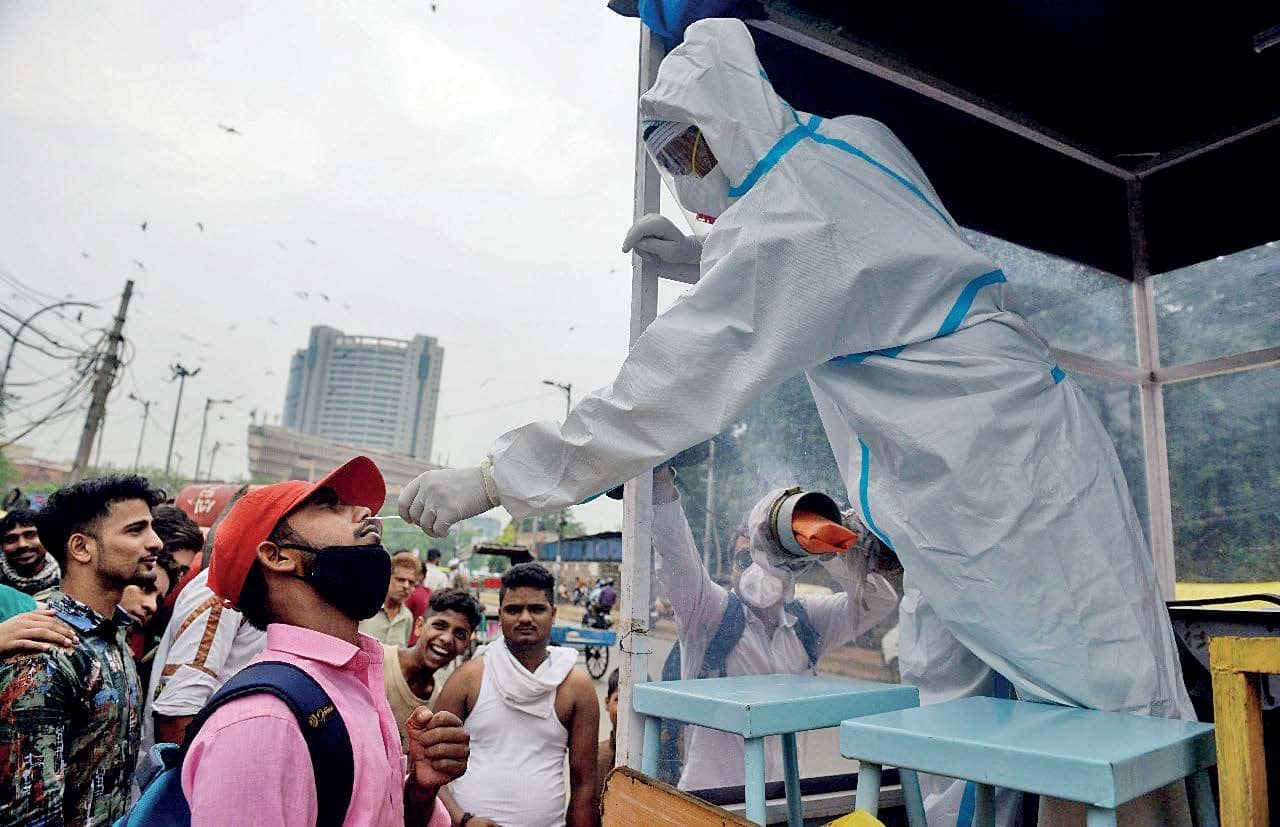 BLAST FROM THE PAST
A reinfection is where the virus enters the body a second time and infects the person. This is different from reactivation, where the virus remains in an inactive state in the body and later becomes active again
First proven case of a Covid reinfection was recorded on August 24 in Hong Kong
You can read up to 3 premium stories before you subscribe to Magzter GOLD
Log in, if you are already a subscriber
Get unlimited access to thousands of curated premium stories, newspapers and 5,000+ magazines
READ THE ENTIRE ISSUE
October 05, 2020