Death By Sugar!
India Today
|
November 26, 2018
As diabetes tightens its lethal grip on more and more indians, new research, treatments, drugs and delivery mechanisms help us understand the nature of the beast. But how can we beat it?
Politics and policy often drive public health. And if the number of times a word used by the prime minister is any measure of its significance, then diabetes is the public health disaster of our time. "Bad governance is worse than diabetes." So said Prime Minister Narendra Modi in June 2014 in a Rajya Sabha speech. Ever since, he has called diabetes the "biggest threat" facing India; cautioned against the coming "diabetes epidemic" in his radio broadcasts; exhorted all on Twitter to "defeat diabetes"; urged the nation to fight diabetes through yoga.
Until the morning of April 14, nothing exceptional had ever happened at Jangla, except bomb blasts and gunfire. At the heart of the Naxal terror trail, penned in by tall teak forests, this remote Chhattisgarh village has never seen a railway station, a bank, not even an MBBS doctor. But on that day it hit the national news, as Modi visited to launch the first health and wellness centre under the Ayushman Bharat reforms announced in Budget 2018. "We screened the entire population for five lifestyle diseases," says Dr Vinod K. Paul, Member, Niti Aayog, and architect of the scheme. One of the first beneficiaries was a young woman diagnosed with uncontrolled diabetes. Like 70 per cent Indians, she had no clue about it. The PM mentioned her in his speech as emblematic of the kind of healthcare advantage he wished for all Indians.
THE SUGAR RUSH
The ubiquity of diabetes is now headline news. British prime minister Theresa May appears on TV wearing glucose monitoring patches. US president Donald Tru mp's 12 cans of Diet Coke a day have provoked furious speculation: obesity, diabetes, heart disease, what will happen to him? In India, Union ministers Nitin Gadkari, Sushma Swaraj and Arun Jaitley have gone under the knife for diabetes-related complications. Chief ministers Devendra Fadnavis, Arv ind Kejriwal, Amarinder Singh and K. Chandrashekar Rao have sought treatment for diabetes. And, it is said, the secret behind BJP president Amit Shah's 20 kg weight-loss is pretty much the same.
Your body needs sugar to keep ticking. Glucose, a simple sugar and your body's favourite fuel, is the main source of energy your brain and cells use. When you eat, glucose enters your bloodstream, but can't get inside cells on its own. Your pancreas produces a hormone, insulin, which tells the cell doors to open up to let the glucose in. Once inside, the cells convert glucose into energy. Diabetes Mellitus, a group of metabolic diseases, starts when your blood sugar levels get too high, either because cells do not respond to or produce insulin, or both. With 82 million of the world's 425 million diabetics, India is the second largest hub of the disease globally, reports the International Diabetes Federation.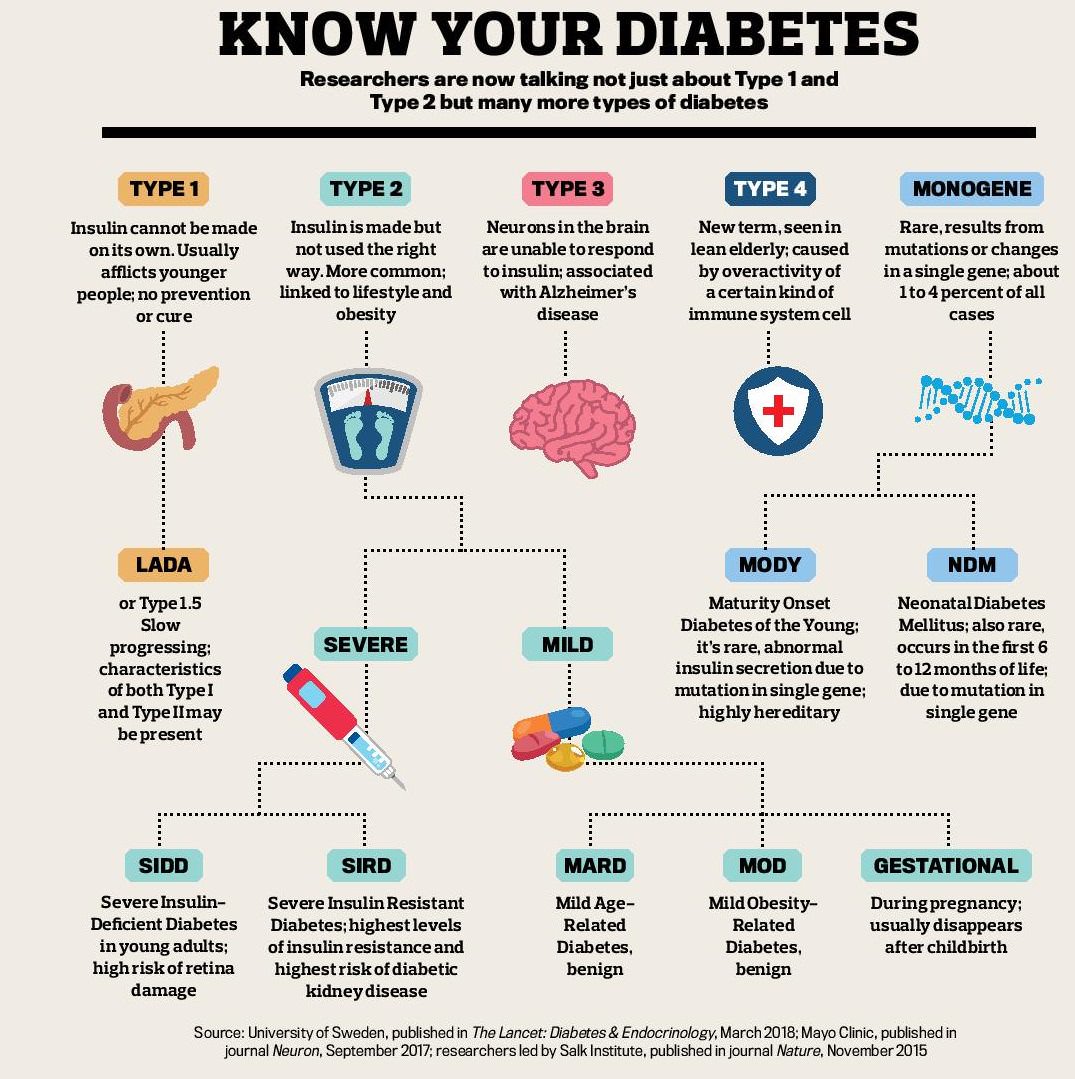 SMOKE AND FIRE
Billions of nasty molecules swirling around: heavy metals, hydrocarbons, carcinogens. They cloak your city in a semi-transparent haze, layer the sky with unholy orange clouds, hug the ground in suspended animation. The tiniest specks, 30 times finer than a strand of hair, enter your nose and throat, sneak past the gooey mucus, and slip deep into your lungs and bloodstream. Like minuscule bullets, they corrode and kill cells, pushing your immune system out of whack. Lungful after lungful, and your immune cells get inflamed like a slow-burning forest fore: chronic inflammation. Scientists have now revealed a frightening new reason to worry: air pollution impairs your body's ability to process sugar, triggering diabetes.
India is one of the world's most polluted countries, host to 14 out of the top 20 most polluted cities, according to WHO data. Dr Naresh Trehan, cardiovascular surgeon and chief of Medanta-The Medicity in Gurugram, is not surprised: "Multiple studies have shown how ultra-fine PM2.5 pollutants breach the protective barrier of blood vessels, triggering inflammation, heart events, lung disease and cancer. And the pancreas is very sensitive to body signals." A new study on 1.7 million people, published in The Lancet Planetary Health, July 2018, shows how inflammation from lethal air particles puts pressure on the pancreas, leading to diabetes.
THE DIABETES EPIDEMIC
You can read up to 3 premium stories before you subscribe to Magzter GOLD
Log in, if you are already a subscriber
Get unlimited access to thousands of curated premium stories, newspapers and 5,000+ magazines
READ THE ENTIRE ISSUE
November 26, 2018