Brave New Woman
India Today|October 21, 2019
SHE IS SINGLE BY CHOICE, NOT BECAUSE MR RIGHT DIDN'T COME ALONG. AND SHE IS PUTTING UP WITH PRIGGISH SOCIETAL NORMS TO CELEBRATE HER FREEDOM
STANDING IN HER BALCONY in New Delhi's cramped Lajpat Nagar locality, she stares into the distance, thinking of the things that once brought her joy but now sit around her apartment gathering dust, like the guitar she hasn't strummed in a while. Break-ups are tough. Commitment even tougher. At 39, Chandni (name changed on request), is certain she will never marry. An arts and culture consultant, she is part of a demographic that is fast becoming an economic and political force to reckon with—the single woman.
The 2011 census records a most staggering statistic: a 68 per cent decadal increase in the ranks of the nevermarried woman in the age group 35-44 years. See this in the context of the 27 per cent overall increase in the number of women in the same age bracket over the same period. And now wrap your head around the significance of these two seemingly innocuous pieces of data. These numbers are a statistical validation of an emergent reality most of us have some anecdotal evidence of—the rise of the unattached, independent woman, who has rejected the socially sanctioned default setting of a married life.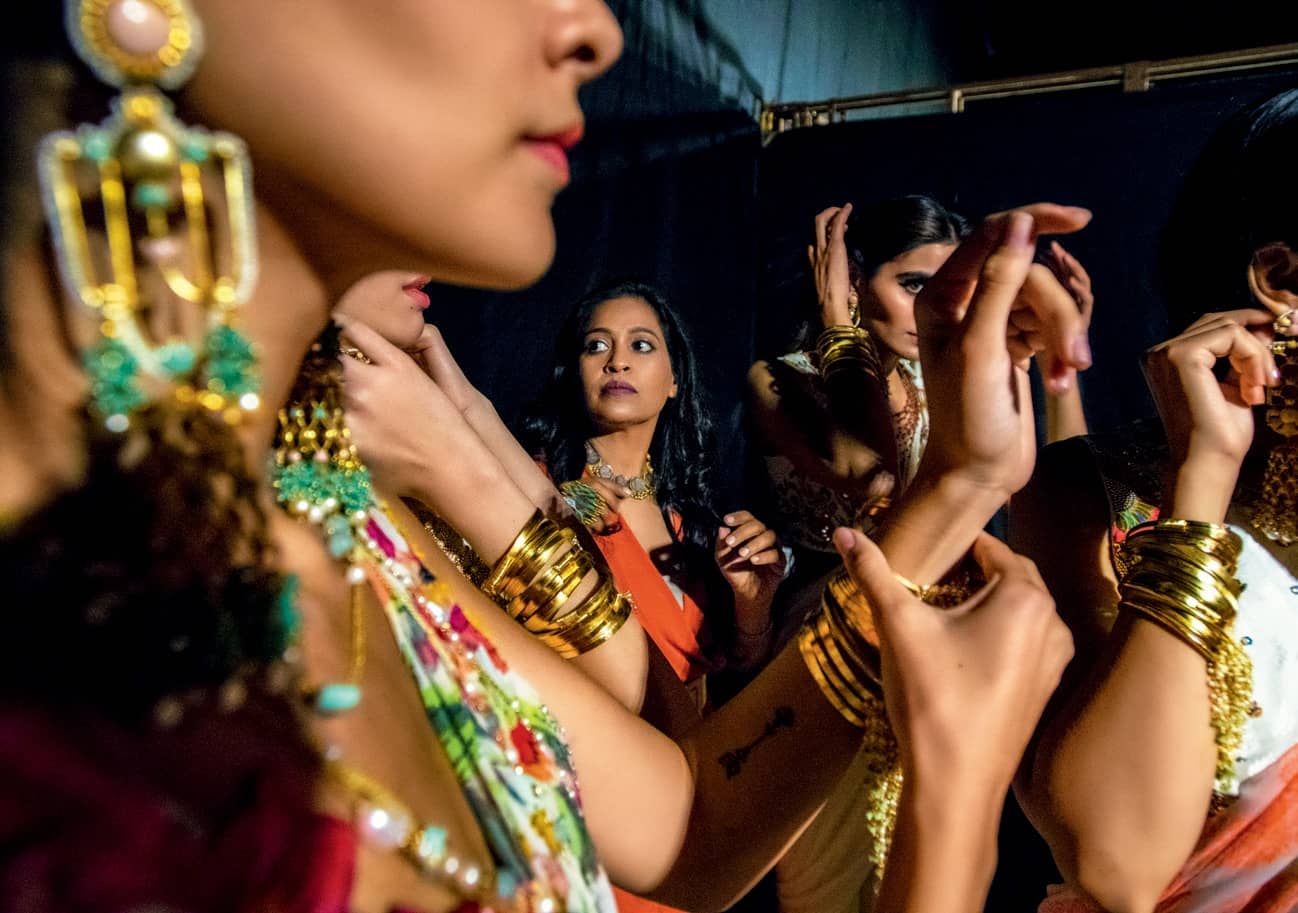 The urban Indian single woman is answerable to no one but herself. She is armed with an education and a career and the empowering financial independence it brings. Her life choices are her own. She works hard and parties, if she so pleases, even harder. She may have a partner in her life, or a friend with benefits, or no one at all. She is travelling places, solo or with soul sisters. She gets lonely, but thinks marriage is too heavy a price to pay for her independence. She does not need marriage for a fulfilling life, or children—adoption and IVF help her realise her goal of motherhood.
"I relate the growing number of single women to the expanding cities and increasing migration along with the cities offering spaces to network and meet people of your kind," says Dr Pushpesh Kumar, associate professor in the Department of Sociology, University of Hyderabad. A large number of women in cities, therefore, are able to lead fulfilling lives without having to marry.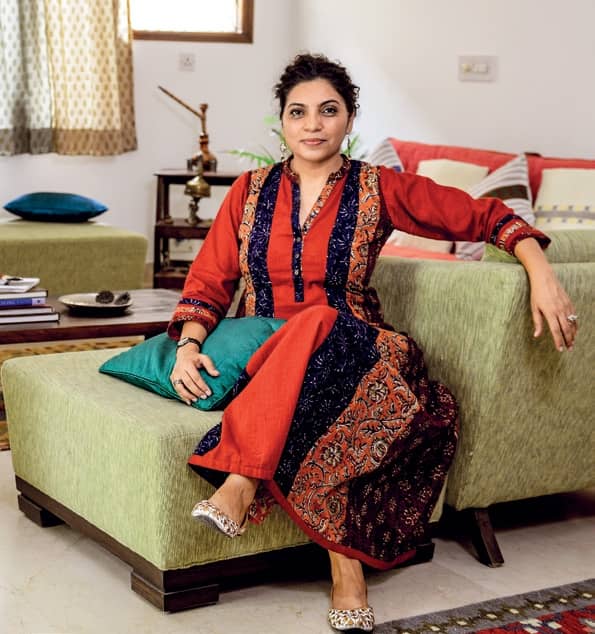 SINGLE, BY CHOICE
'I've never been married,' 37-year-old Aditi Bishnoi, editor with feminist publishing house Kali, writes in her essay 'Slouching towards Singlehood', published along with 11 other essays by women aged 27 to 70 as part of Kalpana Sharma's anthology, Single by Choice: Happily Unmarried Women!. 'Never quite felt the need to pledge undying love (or semiservitude, if you're an average Indian woman) in front of a million people, who are only interested in discussing the wedding menu and the bride's weight and fairness quotient threadbare. I've never felt the compelling urge to go in for a secret engagement or even a steady boyfriend (men always, always seem to disappoint after the initial dating rituals)... In short, meet yours truly, a confirmed single girl, who hasn't been able to whip up an appetite for 'grand love' or 'eternal wedded bliss'.'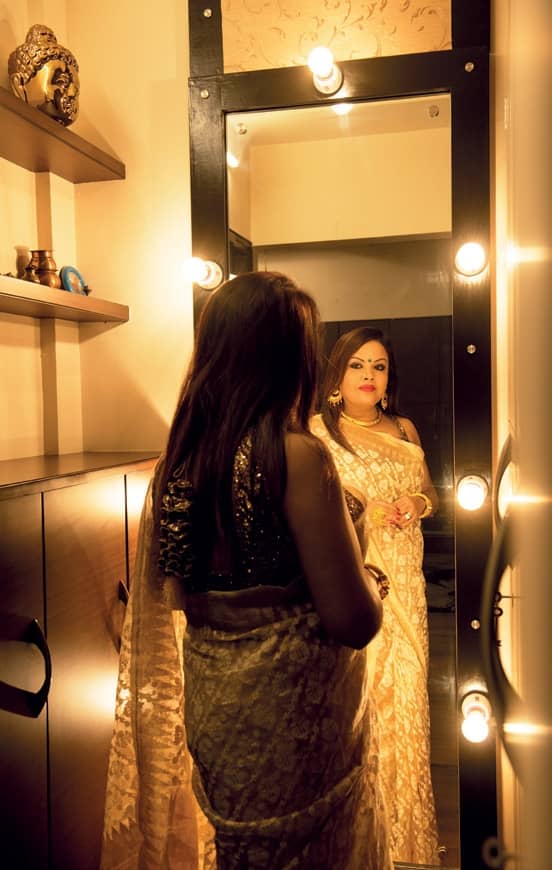 Meera Bhojwani, 37, a clairvoyant who divides her time between Rishikesh and Delhi, too, was clear since her childhood that she would never get married. Watching her mother live through two abusive marriages put both Meera and her sister off marriage forever. "A paradigm shift happened in my formative years," she says. "Today, I am financially, emotionally and spiritually independent."
For Anukriti Pandey, who grew up in Bihar and now works as a writer in Bollywood, being single is a conscious choice, which means taking care of herself, her beliefs, self-respect. "There's a certain poetry in my life as a single woman—whether it is about being at peace with myself or not having any bitterness towards others. I don't depend on an external source for validation," she says.
FREEDOM TO BE
The committed singleton apart, what makes the more amatonormatively-inclined eventually give up on the idea of marriage? In the non-judgemental sorority of feminist terrace parties, often featuring young professionals in their 30s or early 40s, it is not unusual to hear why men don't quite cut it as mates/ partners/ significant others. A common refrain is: men don't know how to love them. They wonder aloud what a single life might entail—the perks and the price. And for many who still wonder if the grass is really greener on the other side, the swirl of ideas aired in these gatherings is rich material for reflection on their own choices.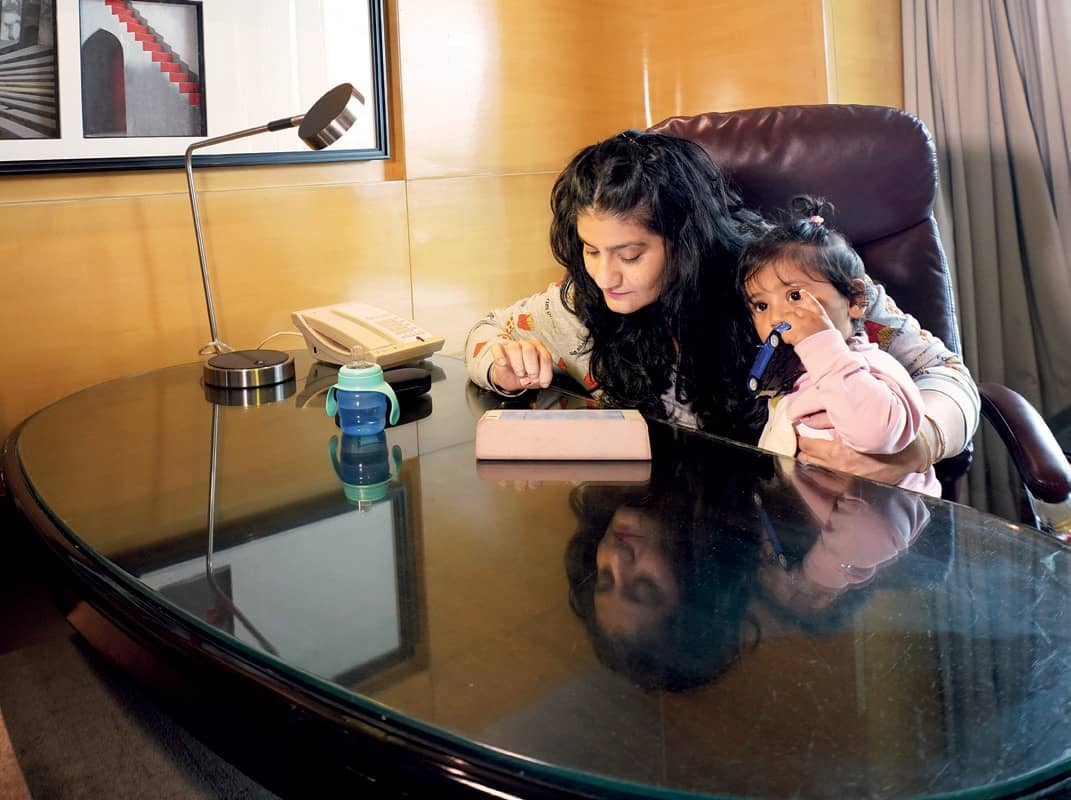 You can read upto 3 premium stories before you subscribe to Magzter GOLD
Log-in, if you are already a subscriber
Get unlimited access to thousands of curated premium stories and 5,000+ magazines
READ THE ENTIRE ISSUE
October 21, 2019