Asian Games 2018- Game For Glory
India Today
|
September 17, 2018
Two weeks of action at the 18th Asian Games and what's certain is that Indians have an expanded sporting vocabulary, with additions such as kurash, sepak takraw, wushu, sambo and pencak silat, all of which had Indian representation.
The new disciplines played a role in India enjoying its best performance at the Games and discovering new sporting stars. If teen shooters Manu Bhaker and Anish Bhanwala couldn't replicate their Commonwealth Games success, two more emerged in Shardul Vihan, 15, and Lakshay Sheroan, 19. It was proof that shooting remains India's best shot at medals in the 2020 Tokyo Olympics.
For all the hype over hockey, kabaddi, wrestling and badminton, it was the track and field events that brought most memorable highlights. From watching sprinter Dutee Chand stretch on the finish line only to narrowly miss out on a 100m gold to javelin thrower Neeraj Chopra running and dramatically falling near the line to set a new national record, superlative performances in athletics ensured India finishes in the top 10 of the medals table. Boxers and archers fell short of expectations, but the competition at the Asian Games is far tougher than at the Commonwealth Games and second only to the Olympics in scale and competition. Here are some of the many highs and a few lows from India's Asian Games outing.
69
India's final count of medals included 15 gold, which matched its best performance in the 1951 inaugural edition, but the silver haul (24) is the highest ever.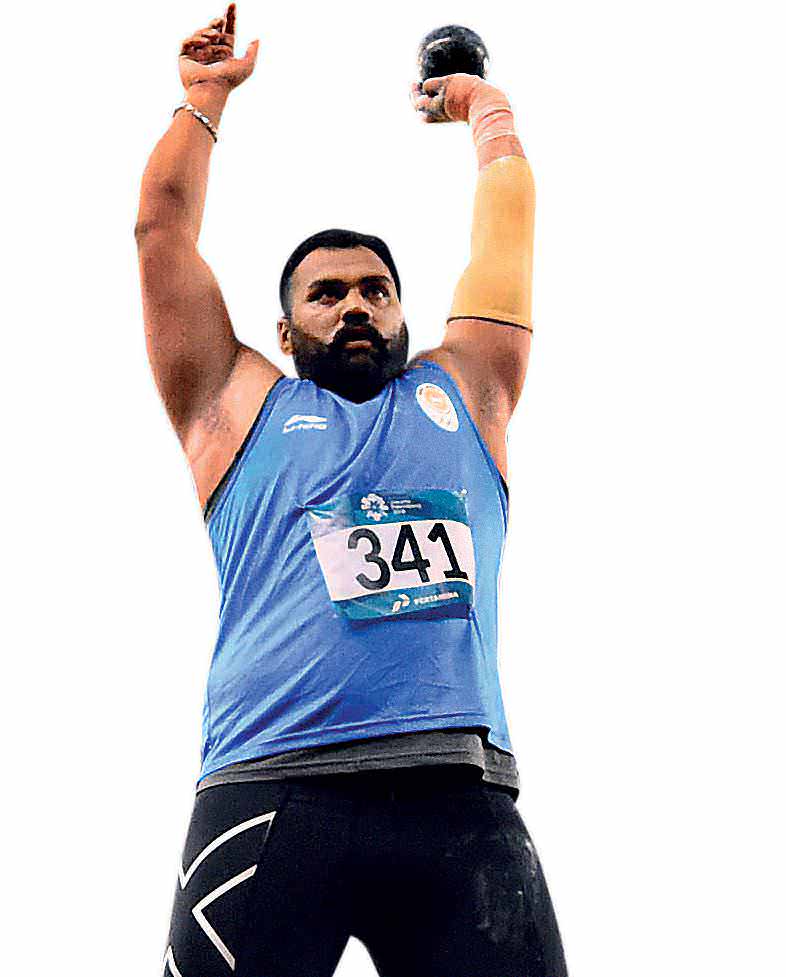 60
The age of India's oldest gold medallist, Pranab Bardhan, who with Shibhnath Sarkar, 56, won the men's pair event in bridge. Howrah-based businessman Bardhan has been playing the card game for over 40 years. The youngest medallist was 15-year-old shooter Shardul Vihan, who won a silver in the men's double trap competition.
4
Consecutive occasions that India has won the 4X400m women's relay at the Asian Games. Coach Galina Bukharina's plucky strategy to start with her two strongest runners, Hima Das and M.R. Poovamma, and trust newcomer Vismaya Velluva Koroth to pull off the pivotal anchor leg worked wonders. Koroth, in her first international race, ran her personal best to hold offBahrain's world champion silver medallist Salwa Eid Naser to ensure that India continued its domination in the event. "I'm not as good as the other runners," said the 21-year-old from Kunnur whose selection for Asian Games came under scrutiny. The gold should silence the naysayers.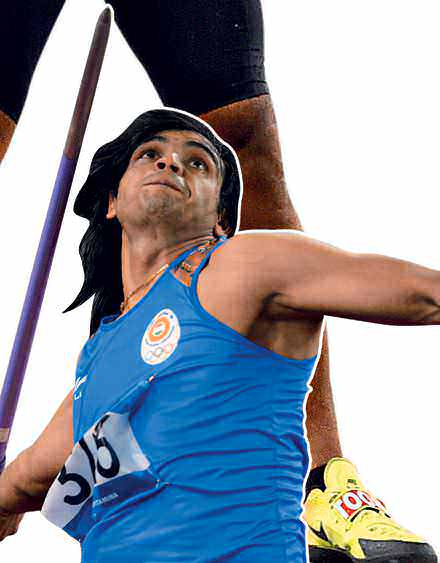 ALL THE BEST
Gold medallists javelin thrower Neeraj Chopra and short putter Tajinderpal Singh Toor and silver-winning sprinters Hima Das (400m) and Dharun Ayyasamy (400m hurdles) all set their personal bests. Toor went a step ahead and set a new Games record with a throw of 20.75 metres.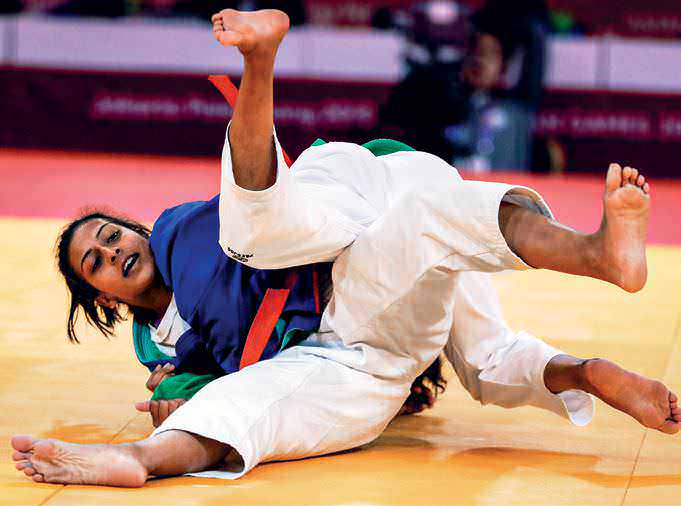 WONDER GIRLS
You can read up to 3 premium stories before you subscribe to Magzter GOLD
Log in, if you are already a subscriber
Get unlimited access to thousands of curated premium stories, newspapers and 5,000+ magazines
READ THE ENTIRE ISSUE
September 17, 2018