One of the major fields of activities of Central Design Bureau for Marine Engineering "Rubin" (CDB ME "Rubin") is the development of modern non-nuclear submarines.
Bringing up to strength of the Project 636 submarine forces intended for the Black Sea Fleet is completed. The entire series of six submarines joined the Russian Navy. As a result, the Black Sea Fleet increased its capabilities considerably in solving a wide range of tasks in its operational zone of responsibilities.
JSC Admiralty Shipyards continues construction of Project 636 submarines for various foreign customers. Due to their technical parameters and combat capabilities, these submarines are still strongly sought after by many foreign customers. At present, Club-S Complex remains the most efficient weapon offered onboard non-nuclear submarines. A submarine modification is offered on which four torpedo tubes out of six are suitable for missile firing. The ammunition may include eight missiles, thus two successive four-missile salvoes can be provided. Upgraded radio electronic equipment is installed onboard these submarines.
Nevertheless, there is no doubt that the prospect for the Russian export of non-nuclear submarines for the nearest future is Project 677 submarines.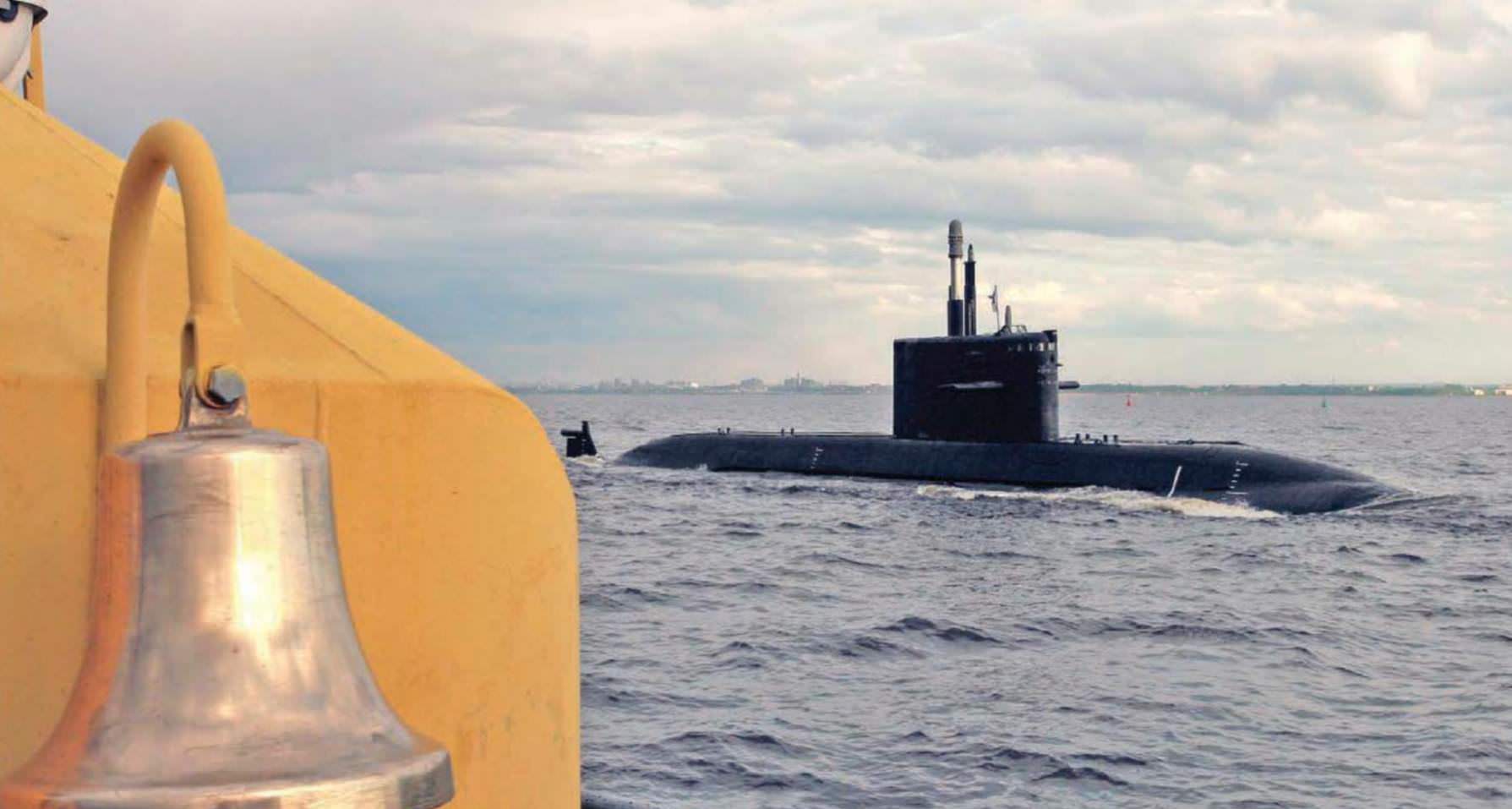 The trial operation of the first-of-