Under Fire From Washington, Pharma Is Fighting to Repair Its Reputation
ADWEEK|March 28, 2016
As Washington considers limiting consumer pharmaceutical advertising, the industry tries to burnish its image.
When ex-Turing Pharmaceuticals CEO Martin Shkreli smirked his way through congressional testimony in February, refusing to answer questions about how his former company increased prices for Daraprim, a drug used to treat cancer and AIDS, by 5,000 percent, it (understandably) stoked Washington's and the general public's ire against the pharmaceutical industry. That same month, Congress introduced legislation to ban direct-to-consumer (DTC) drug ads. Not helping matters is this pugnacious election season that's drawn stark contrasts to the broader issue of healthcare. In other words, the pharmaceutical industry finds itself in deep damage control mode. Pharma's fight with Washington isn't new, but according to industry experts, the industry's efforts to restore its reputation have so far been lacking, and the battles with D.C. won't end in the near term.
"The tobacco industry and the oil industry are probably the only two industries who have worse reputations than the pharmaceutical industry," says John Mack, publisher and editor of Pharma Marketing News. "There's no advertising on TV for the tobacco industry anymore, so I could see why there are calls to ban TV advertising for prescription drugs."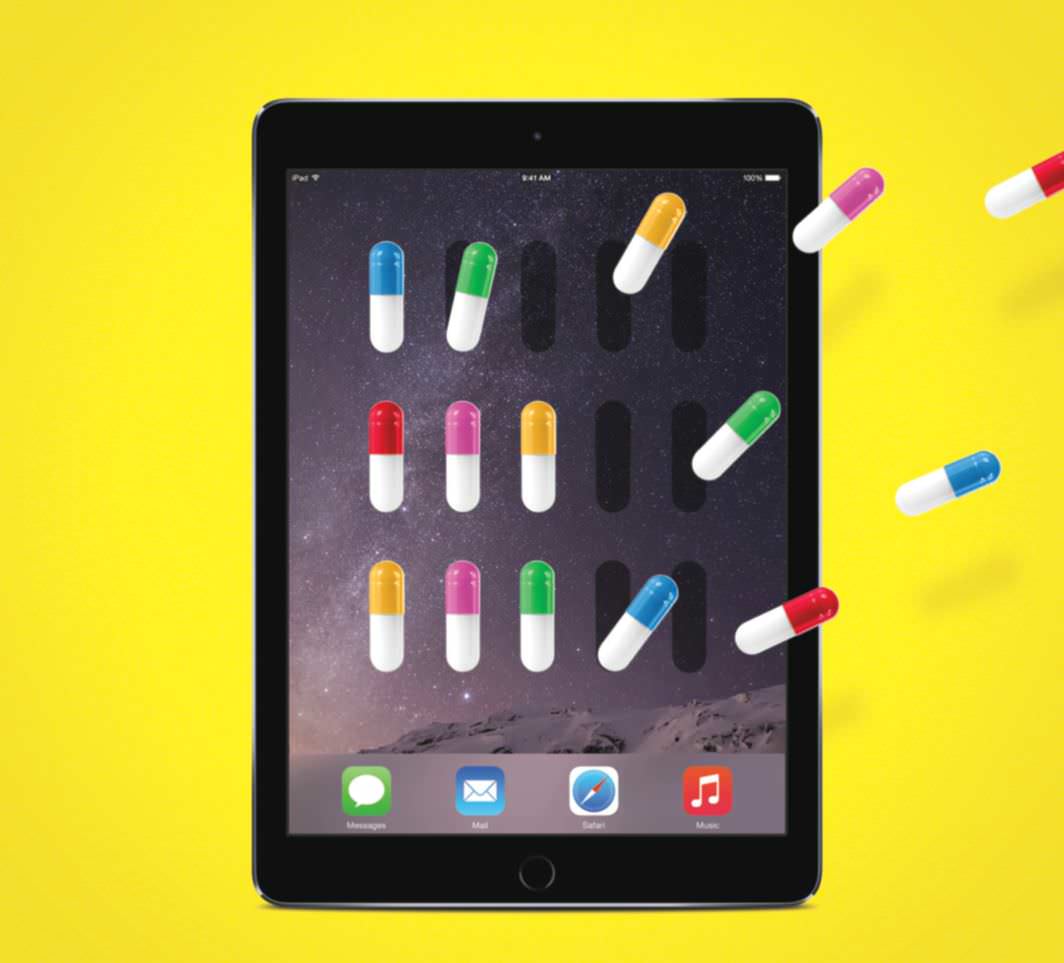 Shkreli is the current poster boy for everything that's wrong with the industry, but pharma's battles with Washington date back at least to 1997, when regulatory changes by the FDA made DTC drug advertising more common in the United States. (The United States and New Zealand are the only two countries in the world that allow DTC advertising for prescription drugs, and total pharmaceutical ad spending in the U.S. rose to $4.9 billion in 2014 from $4.2 billion in 2013, according to Kantar Media.)
In 1999, the American Medical Association (AMA) released a statement that said, "Physicians must remain vigilant to assure that direct-to-consumer advertising does not promote false expectations." In November 2015, the AMA took a harder stance, calling for a ban on DTC drug advertising altogether, saying that it inflates demands for new and more expensive drugs that may not be appropriate for patients' conditions, and blaming escalating drug prices squarely on marketing and advertising costs.
Congress followed suit in February, when Rep. Rosa DeLauro (D.-Conn.) introduced a bill calling for a three-year moratorium on advertisingn ewly approved prescription drugs directly to consumers. Back in September, presidential candidate Hillary Clinton unveiled a plan to regulate prescription drug prices that included eliminating tax breaks for consumer advertising—a proposal that the Pharmaceutical Research and Manufacturers of America (PhRMA) said "would turn back the clock on medical innovation."
Following this year's Super Bowl, which carried a spot for irritable bowel syndrome drug Xifaxan (featuring an animated pink intestine), the FDA took aim at drug ads with animated characters, announcing it would conduct a study to determine whether such figures impact consumers' perceptions or reduce their comprehension of a drug's benefits or risks. Pharma industry experts called foul. "Marketers should be able to consider whether something is the most effective communications method. I'd hate to see aesthetic choices hampered by legislation," says Bob Brown, account services director at healthcare marketing agency Bryant Brown Healthcare.
You can read up to 3 premium stories before you subscribe to Magzter GOLD
Log in, if you are already a subscriber
Get unlimited access to thousands of curated premium stories and 5,000+ magazines
READ THE ENTIRE ISSUE
March 28, 2016