Molly Tuttle
Still only in her mid-20s, Molly Tuttle is already festooned with awards for her songwriting and incredible guitar playing. Guitarist caught up with her during a recent UK tour to talk about her new album and record a special video masterclass
When Molly's new album, When You're Ready, landed in the Guitarist office a few months ago, it brought our working day to an immediate standstill. We were amazed at the guitar playing from the first track onward and, still not quite believing what we'd just heard, jumped onto YouTube to see her in action. Her right-hand technique alone is enough to make players twice her age hang up their acoustics in shame – and that's before you consider the purity of her voice and the power of her songwriting.
After a brief dalliance with the piano and violin as a young child, things shifted gear for Molly dramatically when her father presented her with a Baby Taylor when she was eight years old. He showed her some chords and melodies, not really expecting the guitar to prove different from her previous attempts at playing music.
"But with the guitar, I was kind of interested in it," she says. "After about a year I got really, really into practicing and learning new tunes, and it became really fun. Then I started singing a couple of years after that and playing the banjo, but the guitar was the first musical thing that I learned."
Since then, she has taken home trophies at the International Bluegrass Music Association for Guitar Player Of The Year in both 2017 and 2018 and won the 2018 Instrumentalist Of The Year at the Americana Music Honors & Awards.
Do you come from a musical family?
"Yes, my dad plays music. My mum didn't play much music, but my dad's a music teacher for a living. After I started playing, my two younger brothers wanted to start playing instruments, too. So eventually we all played and then we played together."
What were the first tunes that you learned as a child?
"I learned tunes like Old Joe Clark and Cripple Creek, which are really standard fiddle tunes. When I started, I was mostly just listening. I didn't really have music that I would seek out on my own, so I just listened to bluegrass, which is what my dad played around the house. He had a bunch of bluegrass records and there would always be music on in the house. My mum would listen to folk music or bluegrass, too, so I heard that a lot growing up. But when I became a teenager, that's when I started to seek out other types of music, like rock music and pop, and all sorts of stuff."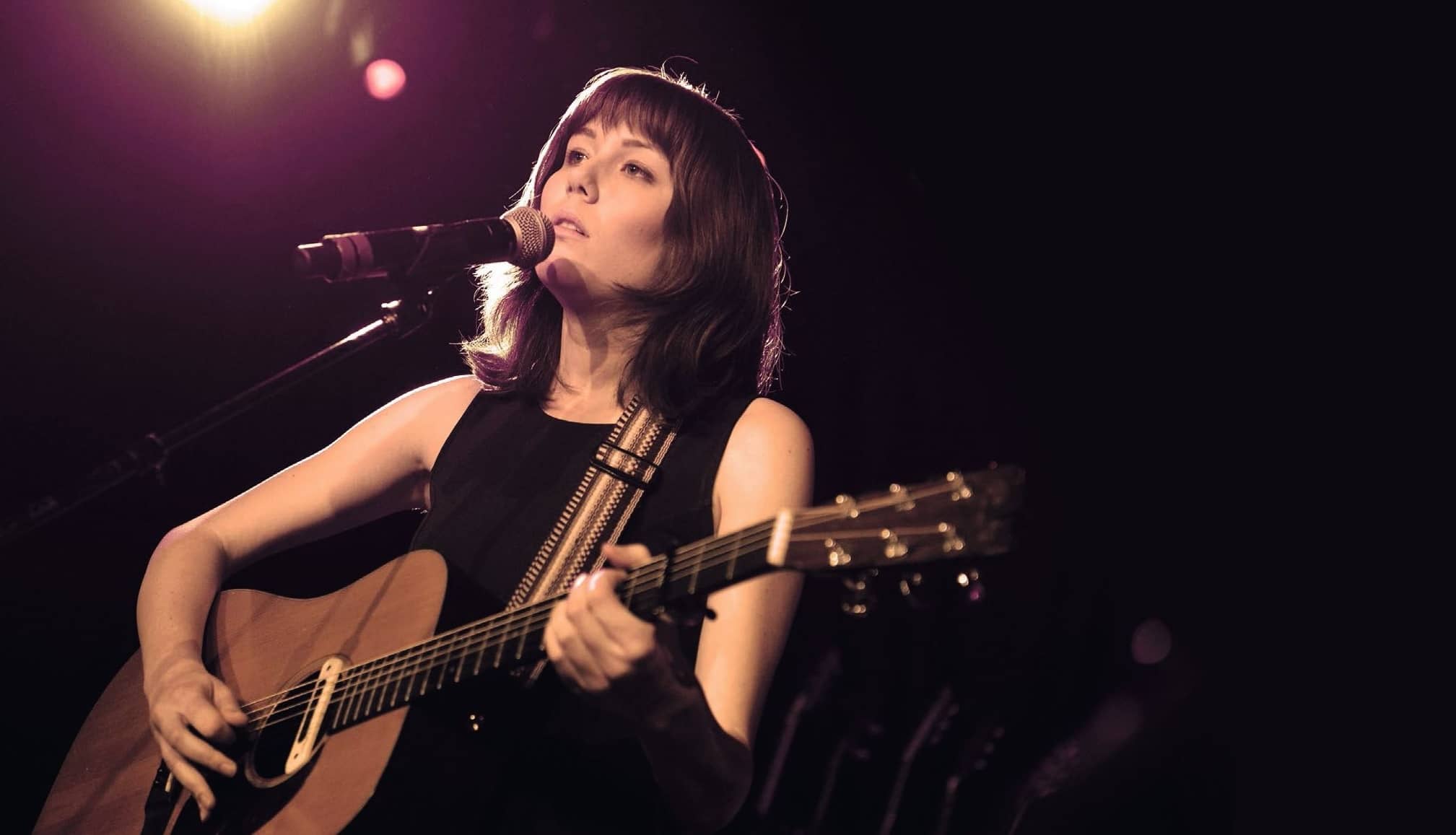 When did you begin playing live?
"I started playing in public when I was 11. It was just little shows. There was a local pizza parlor and sometimes bands would come through and I'd open for them. I played with some of my dad's other students, who were around the same age as me, and eventually, my brothers started performing, too, and so we played together. But there were usually some other kids around the same age as me in the bluegrass scene that I would play with.
You can read up to 3 premium stories before you subscribe to Magzter GOLD
Log in, if you are already a subscriber
Get unlimited access to thousands of curated premium stories, newspapers and 5,000+ magazines
READ THE ENTIRE ISSUE
Summer 2019