George Benson
While the jazz legend's latest album may've felt like a departure from his famed style, we discover how rock 'n' roll is deeply rooted in his legacy – and that it's really all about the audience
It's been 55 years since the release of George Benson's explosive debut album, The New Boss Guitar Of George Benson, and this year, the jazz legend released an album dedicated to two of his childhood heroes, Chuck Berry, and Fats Domino. Walking To New Orleans may seem somewhat of a departure for someone known for his jazz prowess and his string of pop hits in the 80s, but as it turns out, it's just another day at the office for this open-minded and genre-busting legend…
What prompted you to make the new album, Walking To New Orleans – your tribute to Chuck Berry and Fats Domino?
"When I was coming up, it was the late 50s into the early 60s, and that's the time period I was most familiar with regarding these two guys. They dominated the radio and jukeboxesat at that time. They were both superstars with completely different personalities but equal and as good as each other in what they did. They had fans that anybody would envy – not just for sheer numbers, but for the fact that nobody ever said anything bad about them. They were both heroes to us kids at that time."
What were the differences for you between the rock 'n' roll stars and jazz musicians around at the time?
"Well, the pop and rock 'n' roll musicians had a specific commercial audience that they were trying to reach. It's different for jazz musicians; it's a lot more open. You go to a jazz concert and you don't really know what you're going to hear because the jazz guy doesn't really know what he's going to play… until he plays it. There was a lot about that that interested me. When I heard Charlie Parker play, I learned what an instrument could be capable of, so I reached out for that and, through jazz, I could make that happen. At the time, though, I was attracted to both concepts, which served me well later on."
Aside from Charlie Parker, what other direct jazz influences did you have?
"There are so many, but Nat King Cole – he was a great jazz improviser on the piano as well as having an incredible voice. In fact, my last album, Inspiration [2013], is a tribute to Nat Cole."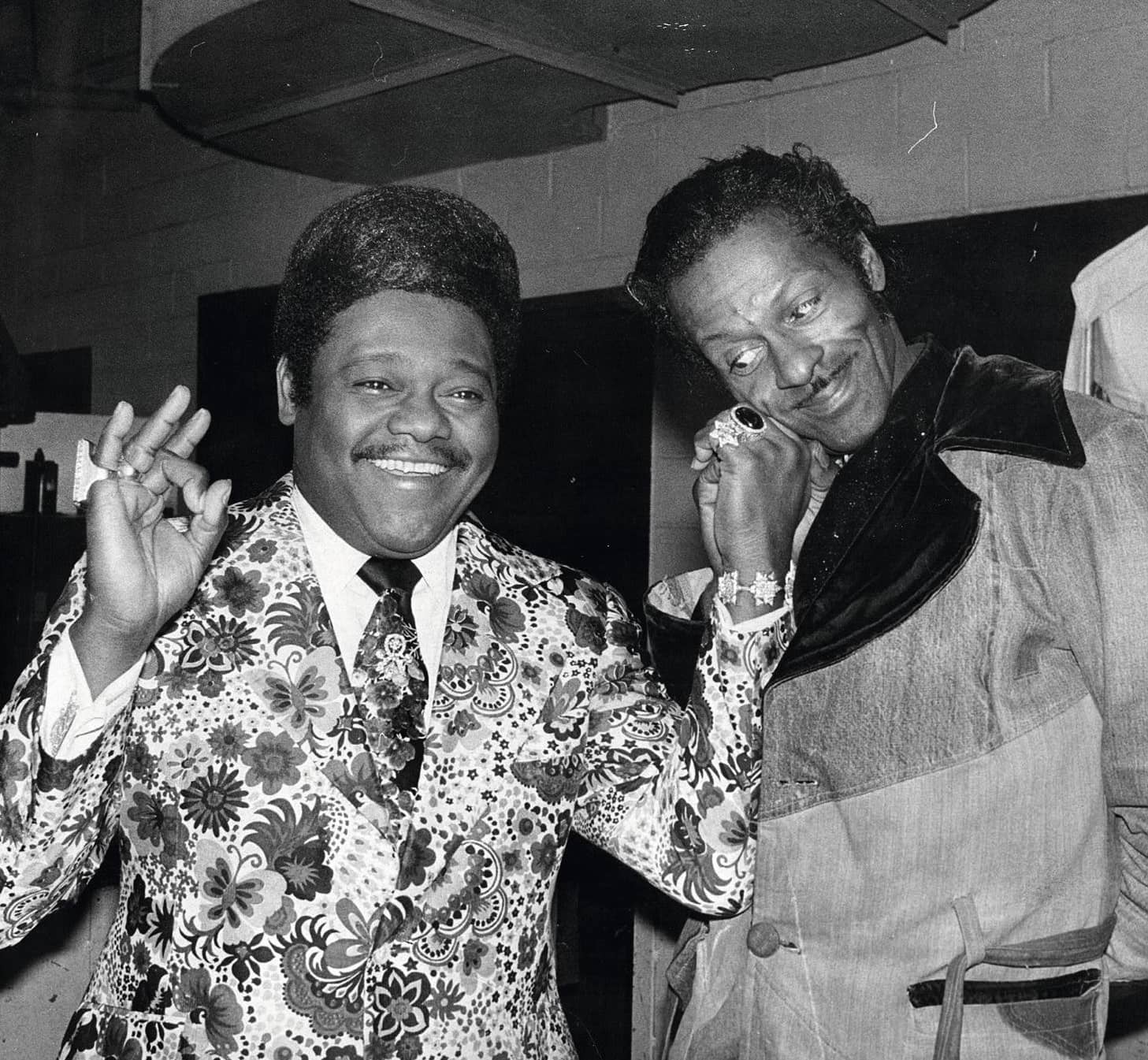 There are parallels between your career and Nat King Cole's, in the sense that you were both jazz prodigies who went on to huge commercial success. Was that a conscious career choice?
"No, because I was already connected with a lot of jazz musicians with the same vision, some famous and some not so famous. However, some of them were die-hards and felt that anything that encroached upon the idea of what jazz was, and should be, was not acceptable to them, so I heard the argument from both sides. A lot of the jazz musicians weren't into rock 'n' roll, they figured it would pass quickly then go away. I didn't feel like that. I heard it every day, loved it, and could see it getting more popular every day. I knew rock 'n' roll wasn't going away."
Were you conscious of crossing from one musical world to another? And were you aware that you'd open yourself up to criticism from the jazz community?
You can read up to 3 premium stories before you subscribe to Magzter GOLD
Log in, if you are already a subscriber
Get unlimited access to thousands of curated premium stories, newspapers and 5,000+ magazines
READ THE ENTIRE ISSUE
Summer 2019