HIGH WATTAGE
ANDREW WATT details his Ordinary Man gear — and that time he took some feedback-related feedback from Tony Iommi
DESCEND INTO ANDREW Watt's subterranean home studio, tucked away in the basement of his L.A. home, and you're greeted with the site of many, many guitars — according to Watt, his collection numbers in the hundreds.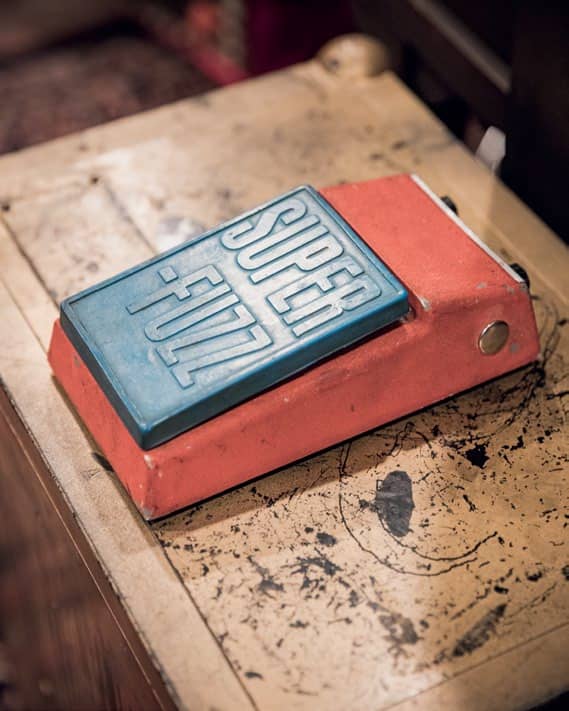 But there are just a handful that he turned to when it came to making Ordinary Man. First on that list is a one-of-a-kind model that he received as a gift — a Les Paul previously owned and played by one of his biggest influences, Mick Ronson.
"It's an early Seventies Les Paul Standard," Watt says. "It was the backup to his [Les Paul] Custom, and you can see him playing it when he was onstage with Ian Hunter, when he was onstage with Bob Dylan. He was only playing that guitar. And that's the main guitar on the Ozzy record."
After that, Watt pulls a 1964 Gibson SG Special off the wall, which, he says, "was an obvious choice to use." The reason being, of course, is the guitar's association with Tony Iommi [in fact, Gibson's recent Tony Iommi "Monkey" replica recreates this very model]. And while Watt's particular SG is not an Iommi guitar, per se, it was, in a sense, touched by the Sabbath great.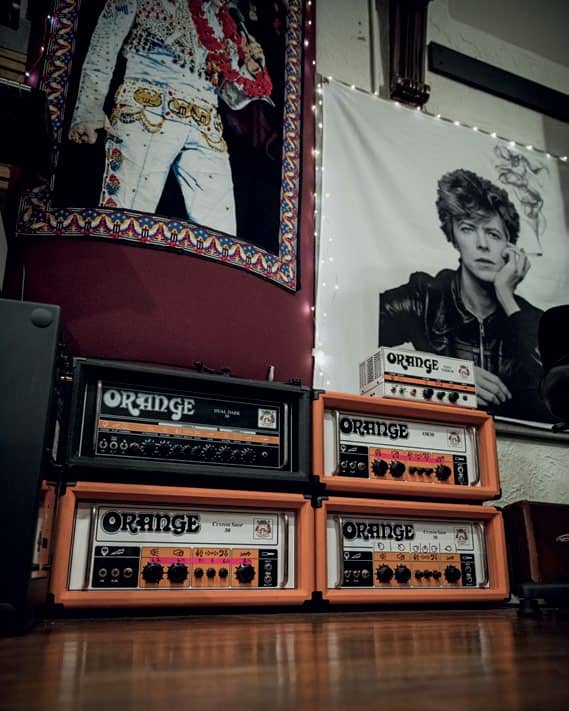 You can read up to 3 premium stories before you subscribe to Magzter GOLD
Log in, if you are already a subscriber
Get unlimited access to thousands of curated premium stories, newspapers and 5,000+ magazines
READ THE ENTIRE ISSUE
May 2020