Hype up your Hybrid picking
Guitar Techniques
|
August 2020
Stuart Ryan shows you how to get your pick and fingers working together, allowing you to play licks that are tricky or impossible with plectrum only.
Hybrid picking is one of those techniques that fascinates and terrifies guitarists in equal measure. This may stem from that the fact that our first exposure to the technique is often via the burning licks of players like Albert Lee and Brad Paisley – country pickers for whom hybrid is second nature. However, there are many guitarists who use it in other genres often to more subtle and less challenging effect. For instance, the intro to Cream's Crossroads is largely played hybrid. Rock and roll and rockabilly are also areas where hybrid picking finds favour (check out Brian Setzer), and of course there are many great blues guitarists that opt for a similar appproach, like Rory Gallagher. Rock players such as Brett Garsed, Zakk Wylde and Ron Thal also use it to create blistering licks.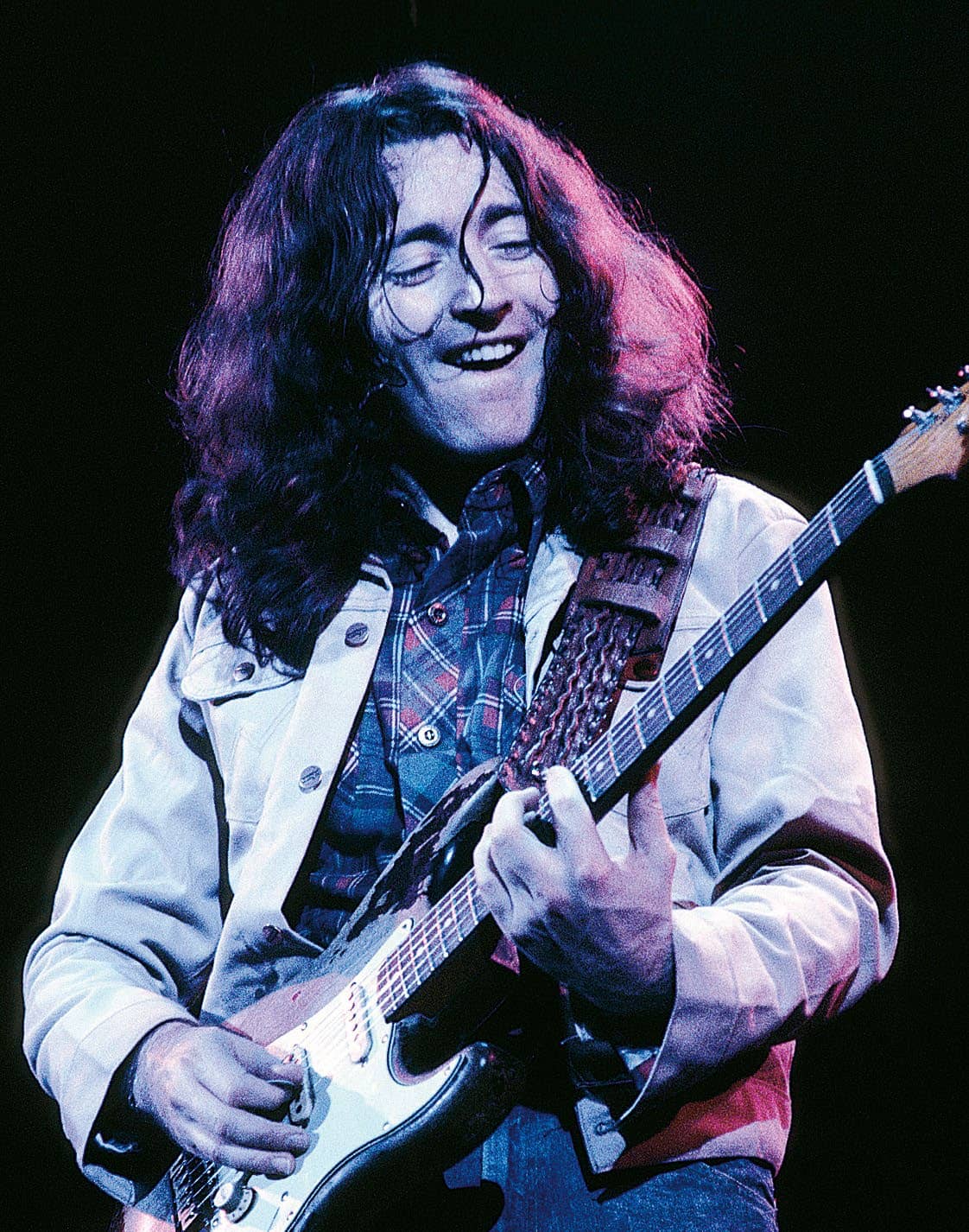 Hybrid picking means combining the pick and fingers when plucking the strings. Some guitarists will use the pick and second finger (m), some will use pick, second and third (a) finger, and there are players like Albert Lee who use pick, second, third and fourth (c) digit. However, this last group is few and far between and for the majority it will be pick, second and third.
You can read up to 3 premium stories before you subscribe to Magzter GOLD
Log in, if you are already a subscriber
Get unlimited access to thousands of curated premium stories, newspapers and 5,000+ magazines
READ THE ENTIRE ISSUE
August 2020