Bensley: Hard Times Ft. Emer Dineen
Future Music
|
December 2019
Genre-hopping RAM Records protégé Peter Bennett aka Bensley's second album Muskoka is a grab-bag of different styles, from wonky breakbeat workouts to soundtrack-like synth soundscapes. Future Music caught up with the cunning Canadian at London's Dairy Studios to find out how he created one of the album's highlights, the jazzy, sax-laden DnB roller, Hard Times
Muskoka is a pretty varied album, but Hard Times has its own vibe.
"That one was written across like the longest span of time and had the most experimentation; I had the most time to explore every avenue and every idea with it."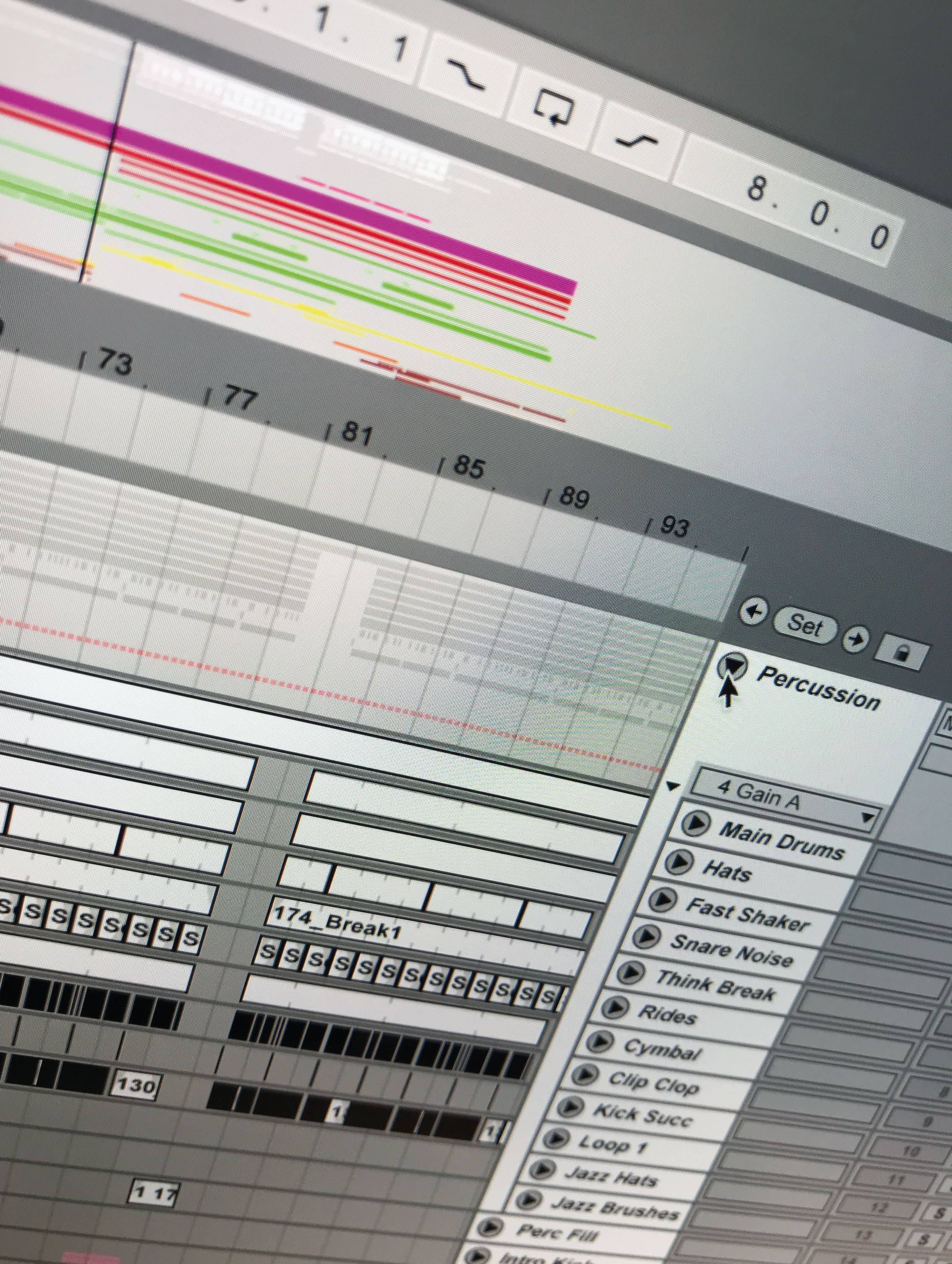 You played the sax part yourself. How much of a multiinstrumentalist are you?
"That's about the extent of it! I'd like to be more proficient on keys and things like that but at the moment sax is all I can do."
You're not tempted to break out the sax for every tune you make?
"It is very tempting! I'd like to sort of work it into a live show if I can. That's my next big goal for my shows, although that's quite a way off because I think you need to work it into a large percentage of the catalogue before you can do that. But it's something I do want to try."
The distortion on the sax gives it a really unusual, filthy character.
You can read up to 3 premium stories before you subscribe to Magzter GOLD
Log in, if you are already a subscriber
Get unlimited access to thousands of curated premium stories, newspapers and 5,000+ magazines
READ THE ENTIRE ISSUE
December 2019