THE WRITE STUFF
Our writers have had a busy 30 years, chronicling the history of the low notes in these pages for future generations to pore over. We asked BP staff past and present to recall their bass-related high points from our first 400 issues...
SILVIA BLUEJAY
"Being able to buy good quality basses for an affordable amount of money. Having your favorite luthier build you a custom-built bass guitar on the basis of your specifications is all well and good, but many of us don't have the money, crystal-clear ideas for our specs—or, to be honest, the need."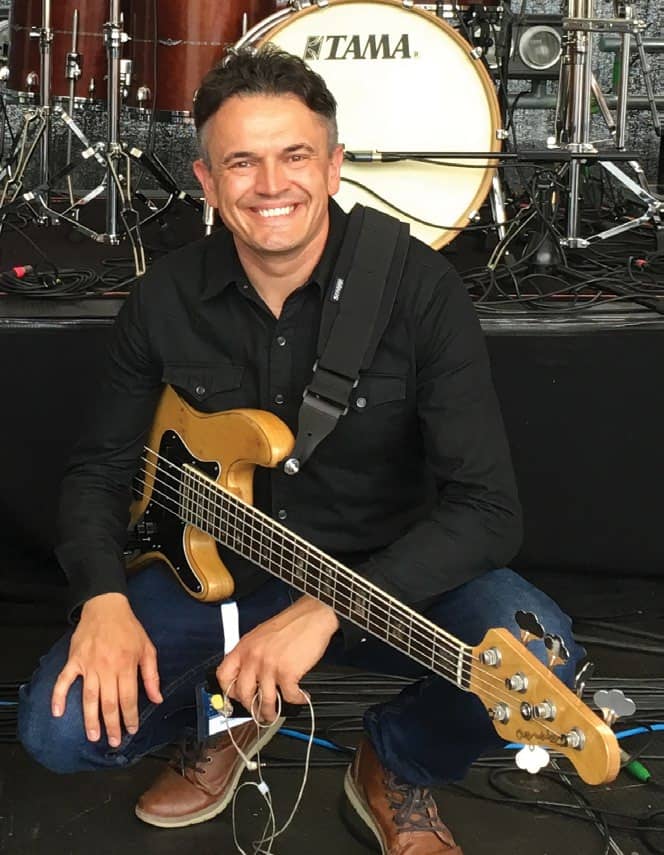 PHILIP MANN
"No preamp, guitar, or piece of software from the last 30 years can equal the impact that the internet has had on musicians and music educators alike. On a weekly basis, I am now able to greet my students on a worldwide platform— something I could have never have dreamed of as a bassist in the 90s."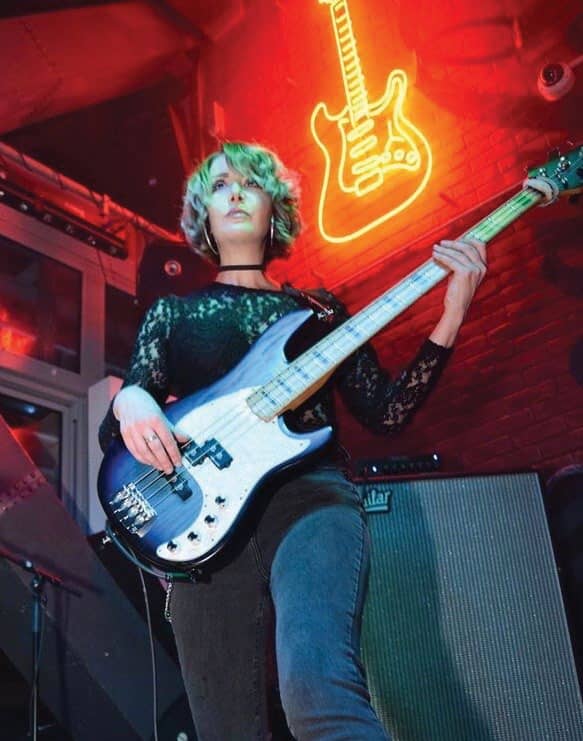 ELLEN O'REILLY
"The creation of my custom Sandberg California VT, with a drop-D Hipshot and a very comfortable neck radius which Holger Sandberg himself filed down until I was happy with it. It ended up inspiring a whole range of basses, which are now available to buy—the Sandberg SL (Super Light)!"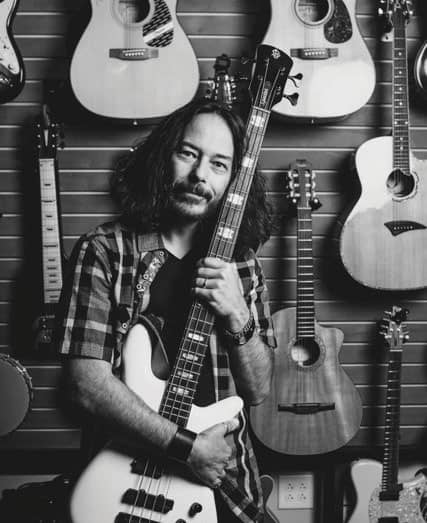 "Jon Stockman's tone on Karnivool's Set Fire To The Hive, Todd Smallie's playing on The River by JJ Grey & Mofro, Geezer's tone on Sabbath's 13... just a few things that have pricked up my ears over the years."
FREDDY VILLANO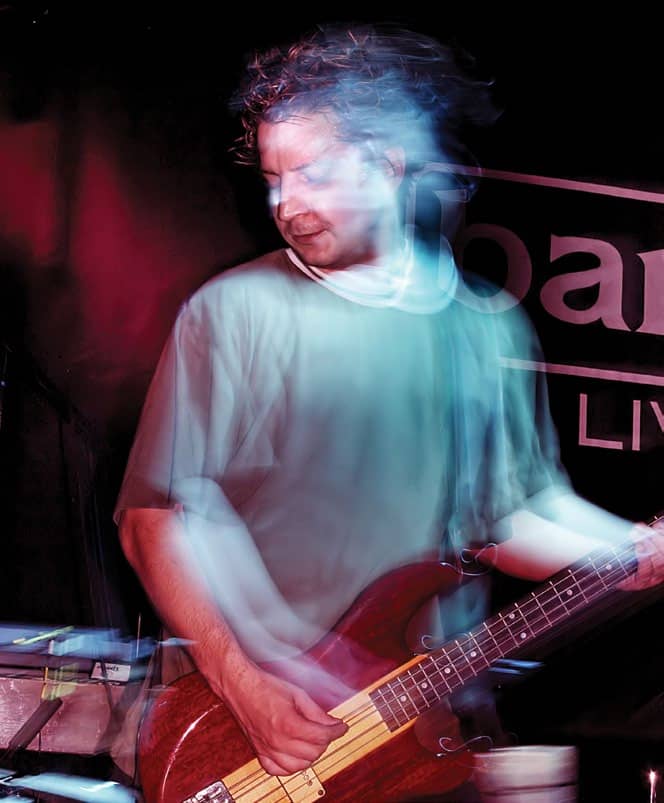 JOE SHOOMAN
"The vast wonderment of the internet. God, I wish I'd had access to all those amazing players when I was starting out. Broadband was what really made it possible to spend time with James Jamerson et al."
RICHARD JOHNSTON
(BP EDITOR, 1998-2001)
"It may not shock you to learn that sometimes magazines do not complete the journey from the printer to a subscriber's mailbox. Those problems are usually handled by the subscriptiondepartment folk, but occasionally a reader would write directly to me about a lapse. When that happened I would mail out the missing mag myself.
One time, however, I noted that the address the reader provided was located on my way home from BP's offices— at that time in San Mateo, CA—so I emailed him to ask if I could deliver his September issue in person. When I arrived at his doorstep, he invited me in, introduced me to his family, and handed me his bass to play (strung left-handed—yikes!), and we chatted a bit about matters musical. The event didn't quite equal the time that the entire staff of Mad magazine flew to Puerto Rico because the sole subscriber there had canceled his subscription, but it did underscore my most important job—connecting with readers."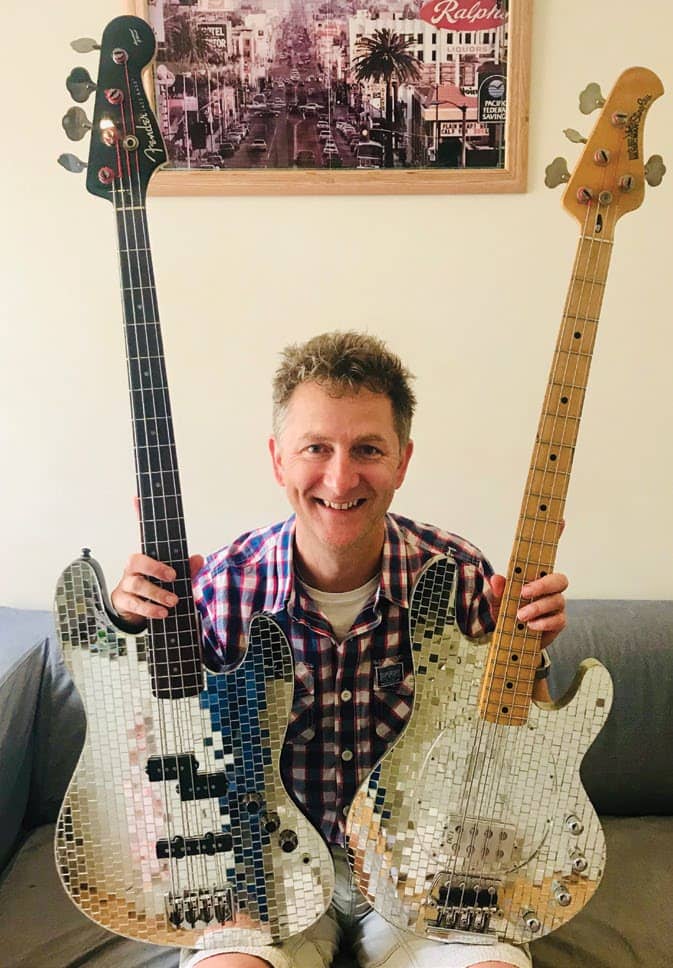 DAVE CLARKE
You can read up to 3 premium stories before you subscribe to Magzter GOLD
Log in, if you are already a subscriber
Get unlimited access to thousands of curated premium stories, newspapers and 5,000+ magazines
READ THE ENTIRE ISSUE
October 2020