EJECTION SEAT SAGA REDEFINING THE NEW NORMAL OF COMBAT AVIATION
Geopolitics|June 2020
The Collins ACES II ® 's stable, 9-13 G catapult at ambient temperatures is also important when the pilot is operating aircraft in hot environments. High temperatures affect the acceleration during the catapult phase and when the risks of spinal injuries tremendously increase around 20 G's, having some buffer will ensure pilot safety, writes DON BORCHELT
The Evolution Of The Ejection Seat
In barely more than a century, the world of aviation safety has progressed incredibly. In the book "Flying", written by Gustav Hamel and Charles Cyril Turner in 1914, the authors present several treatises on early aircraft safety wherein they debate crash-resistant wicker cockpits and the merits of whether it's better to use a seat belt, or if it's better to be thrown free of the cockpit when crash-landing. Later in the book, another aviation pioneer, Henry Farman said about flying "it will be so safe that we shall hear no more of the need to carry parachutes or other safety devices, for the contingency of having to abandon the machine in the air will seem an absurdity to contemplate."
The world of combat aviation has made tremendous gains in safety and mishap prevention. Accordingly, the ejection seat has continued to evolve as a critical component of modern combat and trainer aircraft. Previously, aircraft manufacturers were responsible to design and installation of ejection seats into their aircraft. However, after some introspection and incident analysis, authorities came to realise that ejection seats had wildly different performance characteristics. Further, while ejection seats were saving lives, their instability and other basic design characteristics resulted in frequent injuries to the pilot. Survival may seem by some the sole raison d'être of an ejection seat, but for combat aircraft potentially operating in contested areas, hostile environments or remote mountainous locations, the ability to deliver the pilot safely uninjured to the ground is critical. The aircrew must be able to immediately seek shelter, use the radio to call for rescue, and if required by the situation, to be able to escape and evade capture while doing so.
A pilot suffering an ejection-induced back injury will be tremendously disadvantaged and his or her chance for survival immediately jeopardised. Aviation authorities realised this stark reality in the late 1960s and early 1970s where many pilots survived their initial ejection, but were unable to evade subsequent capture due to back or neck injury.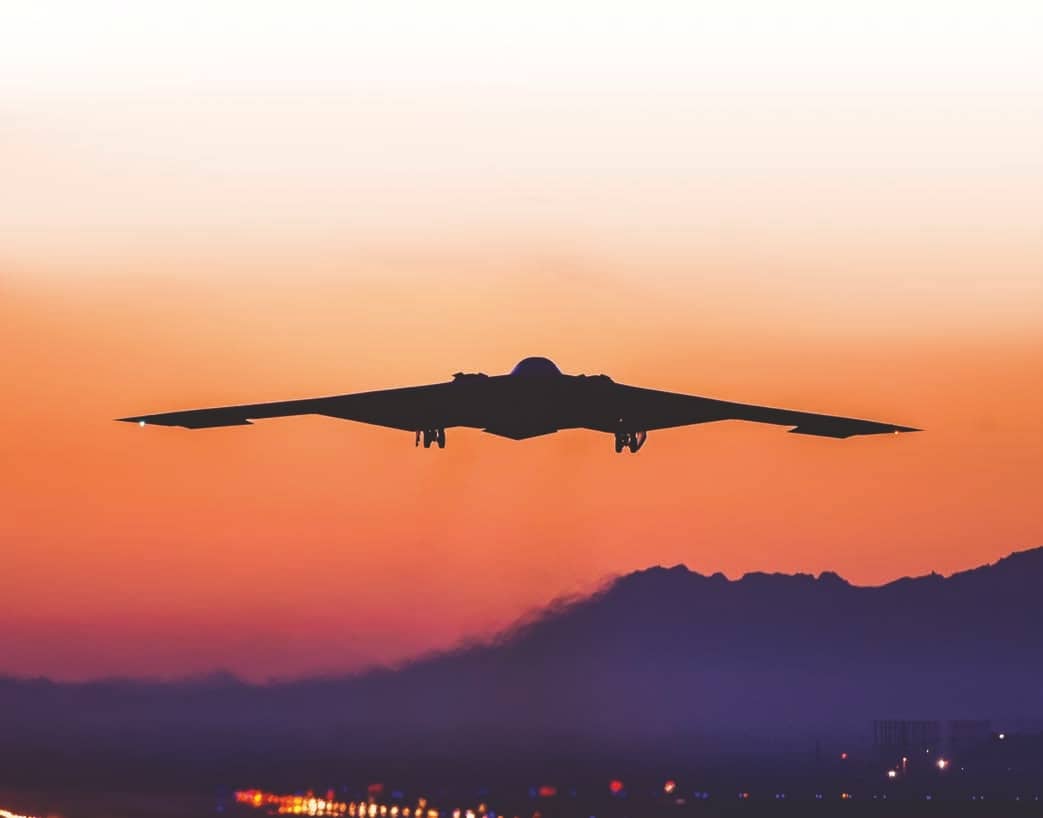 ACES II ®
Fast forward to 1978 when Collins Aerospace introduced the ACES II ejection seat. The US Air Force (USAF), together with industry partners endeavored to develop a lightweight, high performing ejection seat that could fit into to a wide variety of aircraft. Since that day, The ACES II has saved 670 fighter pilots and aircrew worldwide flying a range of aircraft including all variants of the F-15, F-16, B-1, B-2, A-10 and most recently the F-22. As important as saving lives, the ACES II proved itself tops in the industry with verifiable data showing less than a 1 per cent chance of a spinal injury during ejection. These exceptionally low spinal-injury rates are between 5 and 40 times lower than other ejection seats currently fielded. This compelling injury data is clear and irrefutable, appearing in scientific and academic papers such as Survivability and Injuries from Use of Rocket-Assisted Ejection Seats: Analysis of 232 Cases by Matthew Lewis.
While developing the ACES II, USAF authorities were careful to establish a robust supply chain. This supply chain ensures competitive sourcing for the hidden expenses of maintaining ejection seats; consumables and spare parts. United Propulsion Company (UPCO), a Collins subsidiary, was set up to make cartridge- and propellant actuated devices (CAD/PAD). The ability to competitively source for CAD/ PAD is key to keeping sustainment costs affordable over the long-term and UPCO facilitated sourcing of the replacement parts. Whereas some ejection seats use proprietary, sole-source CAD/PAD, ACES II allows customers the flexibility to source for the best deals to maintain their seats.
You can read up to 3 premium stories before you subscribe to Magzter GOLD
Log in, if you are already a subscriber
Get unlimited access to thousands of curated premium stories and 5,000+ magazines
READ THE ENTIRE ISSUE
June 2020