THE WALL OF SPIES
Eye Spy Intelligence Magazine|Issue 125
INSIDER THREATS AND EVOLVING CHALLENGES
Enhanced internal counter-espionage display highlights the need for maintaining vigilance
Aimed to highlight the growing menace of espionage performed by those with access to American secrets, and with much emphasis on insider threats, the US National Counterintelligence and Security Center (NCSC), has totally enhanced an existing counter-A intelligence display at the US Intelligence Community (USIC) Campus in Bethesda, Maryland. First conceived in 2004, and dubbed the 'Wall of Spies Experience' - also referred to by staffers as the 'Wall of Shame' the exhibit consisted of 72 American and foreign spy cases dating from the 1930s to 2004.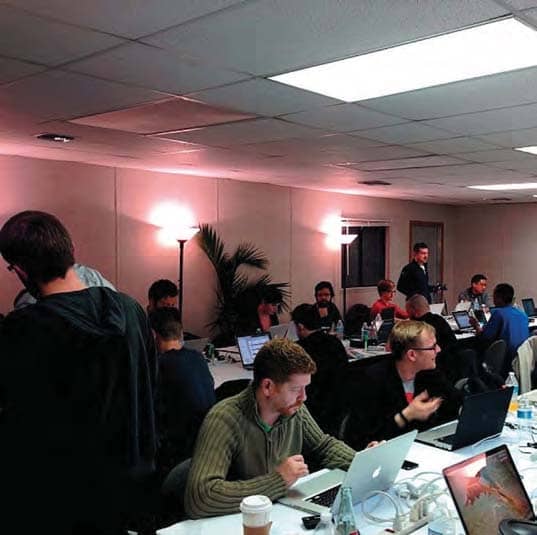 The new revamped walk-through exhibit, which has taken 30-months to create, is intended to heighten alertness of government agency employees to the threat of both internal and external espionage.
Photographs of infamous and damaging spies now totalling around 135 are featured, beginning in the Revolutionary War period to more recent operatives such as Edward Snowden, Aldrich Ames and Robert Hanssen. Besides the imagery and a haunting video depicting some of the spies, the exhibit features various 'spy items' - from a modern-day laptop computer used by an American engineer who spied for China's MSS, to a German WWII Enigma machine. Other spy equipment used by US traitors is also on show, plus material evidence of espionage supplied by the FBI, CIA, NSA and other organisations. Another artefact extends the espionage warning beyond the US mainland, this a typewriter used in the US Embassy in Moscow in which the KGB had secreted a listening device.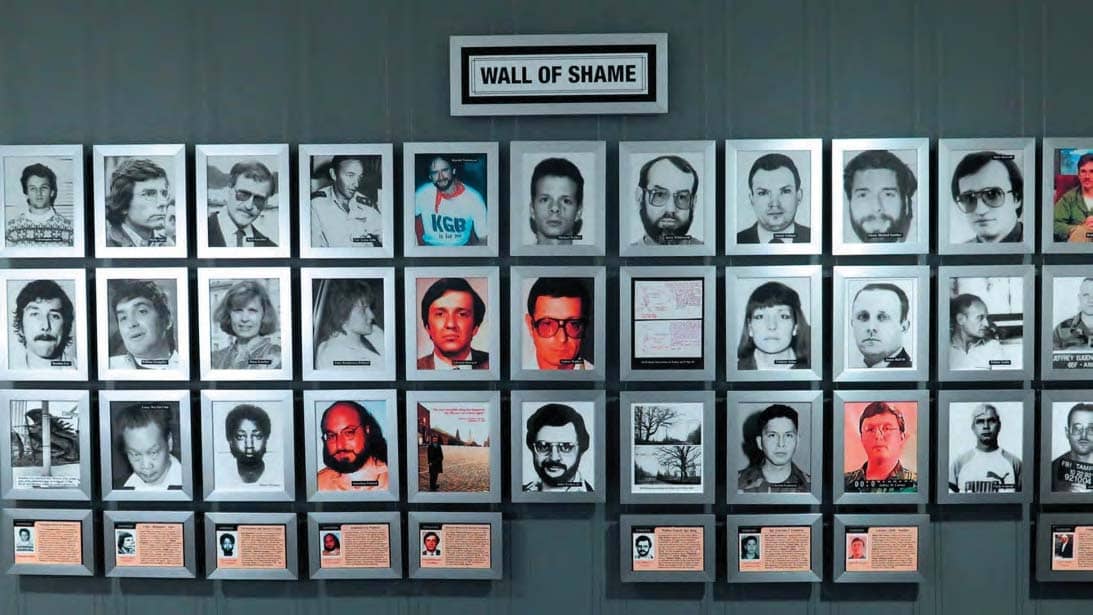 You can read up to 3 premium stories before you subscribe to Magzter GOLD
Log in, if you are already a subscriber
Get unlimited access to thousands of curated premium stories and 5,000+ magazines
READ THE ENTIRE ISSUE
Issue 125