THE NEW RECRUITERS
Eye Spy Intelligence Magazine
|
Issue 125
Eye Spy examines the evolving methods of recruitment by today's intelligence services, as some former intelligence officers question if agencies are becoming too reliant on the Internet and outreach programmes and are in danger of missing the real 'talent'
Prominent in the activities of all intelligence agencies is the recruitment of persons or groups in hard-penetrate positions to impart and collect valuable information and intelligence. The methods and target selection are well known and the tradecraft often explored in Eye Spy. However, the art of spy recruitment can be complex and is often a multi-person task. It can also involve the political arena as assurances, safety, personal and financial matters are often discussed. Whilst this feature touches upon the 'Great Game' our editors focus more on the actual recruitment of intelligence employees - the majority who find work through conventional and irregular channels.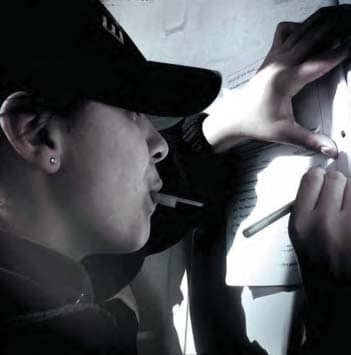 FROM TECHNICAL TO TEAROOM
One only has to visit the web sites of agencies such as the CIA and MI6 to recognise that opportunities aplenty exist for persons wanting a career in the intelligence world or others just happy to find employment. With polished film clips and lots of additional commentary on the work of such organisations, plus good wages, little wonder that more and more people are submitting their resumes in the hope of finding a job.
There are dozens of positions advertised; from a Scientific Technology and Weapons Analyst, to a Food Services Manager. However, there are numerous mechanisms in place, including security and background checks that the job seeker must pass to even secure an interview. And in reality, the recruiters will discard and reject most applications. But in today's 'modern politically correct world', spy organisations must be seen to be honest and fair, albeit "on the surface," according to one operator with insight.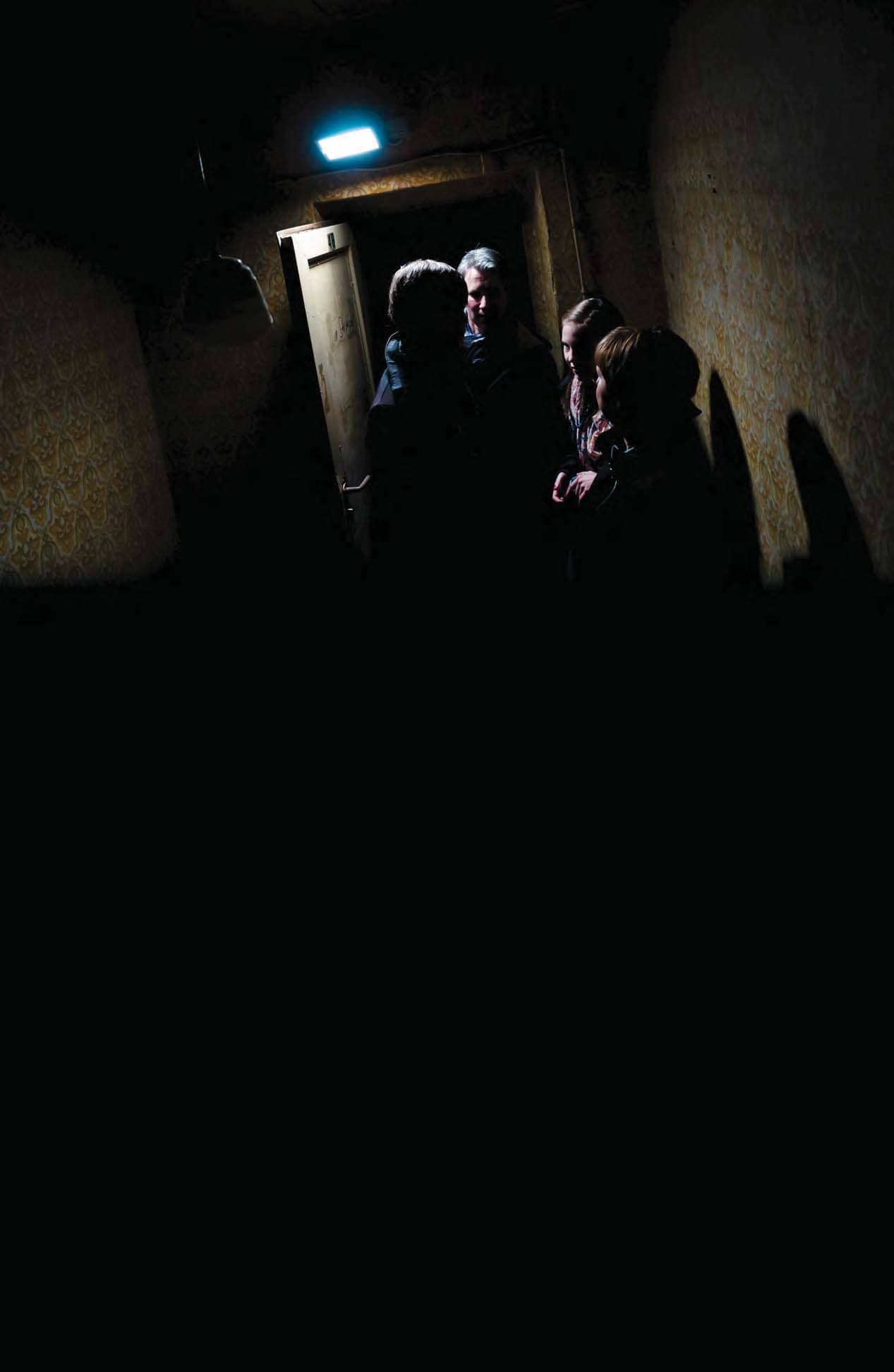 The use of Internet platforms and other social media areas to advertise intelligence jobs is growing. Just a decade or so ago, at least one British Intelligence agency was still placing adverts in the classified section of newspapers such as the London Times, to 'capture' potential recruits with heightened awareness, and others who recognised the insert was unusual. "The use of cryptic language and clues was commonplace," one government official told Eye Spy. Indeed, some officers readily acknowledge their entry into the intelligence world began this way.
TAP ON THE SHOULDER
Today's relatively open methods of recruitment are a far cry from yesteryear when recommendations were made by senior officers or occasionally on the premise that an individual was of above-average intelligence, came from a house of prominence and was a 'gentleman'. The 'tap on the shoulder' is also a phrase oft used in this environment to describe recruitment, and one not drawn from legend. It happened quite frequently and occasionally still does today. Indeed, in 2017, MI6 Chief Sir Alex Younger, a former Army officer, admitted he was recruited in this manner.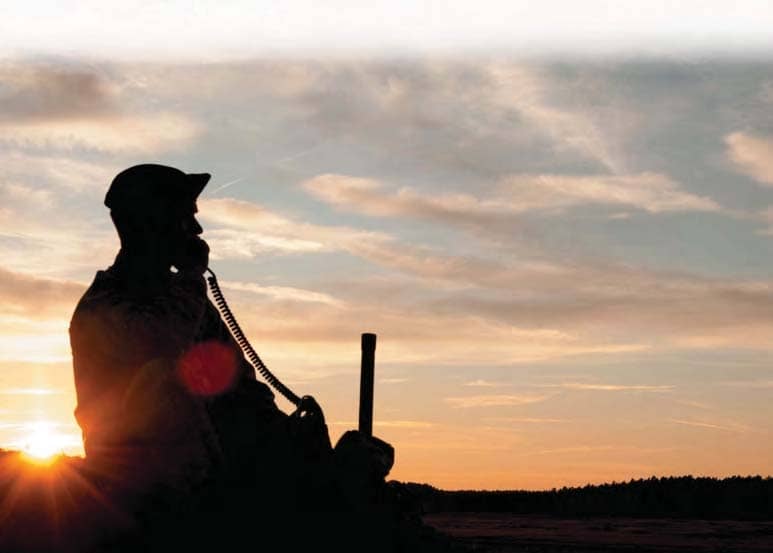 It wasn't unusual for doors to be opened by serving colleagues and even family members to the industry. In the UK, those whose job it was to find appropriate persons to fill positions were regarded as an elite bunch. In London, advice was given on potential recruits, encounters arranged and subtle interviews conducted at establishments such as the Reform Club, Travellers or Athenaeum. All had permanent members who would assess the imparted word of members and guests, and then duly make recommendations to senior colleagues. Many were also attached to the military and political arena.
These buildings were rarely visited by 'ordinary' members of the public, thus it was not surprising many in the media world thought this unfair. It was regarded as very much of a closed industry, akin some said to a secret society.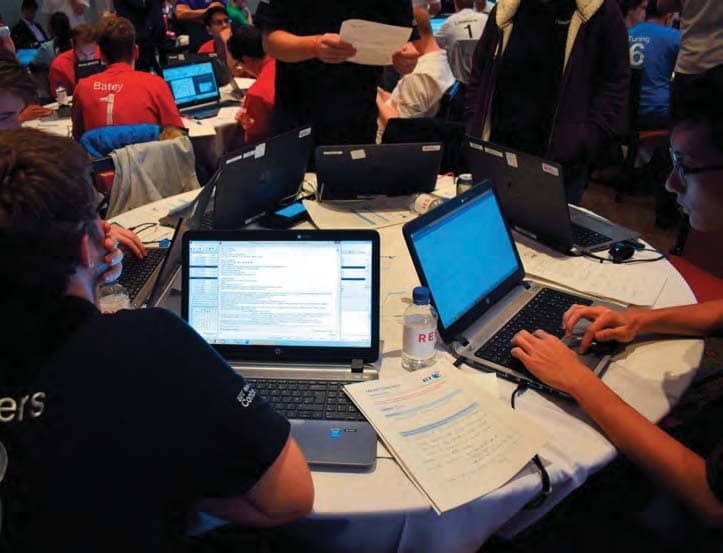 Nevertheless, while some people were recruited because of their position, others were invited to join because they had a particular skill set that senior officials believed would be advantageous. And to be fair, this is still the case today. The many elements which exist in Intelligence, some with threads to external government bodies, led to a very controlling senior management and a very well connected 'contract base' allowing recruiters access to other agencies as they searched for talent or persons capable of performing a certain task.
At the sharp-end of recruitment, the work of those charged with seeking to place persons in overseas environments or to act as spies has always been particularly difficult. The one thing that has not changed since the emergence of spy agencies, is that those recruited as spies will never appear on an employment list, nor its payroll.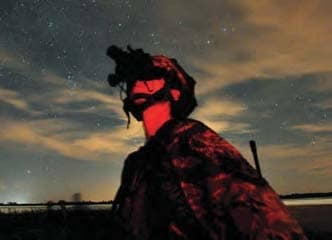 UNORTHODOX CONTACT
You can read up to 3 premium stories before you subscribe to Magzter GOLD
Log in, if you are already a subscriber
Get unlimited access to thousands of curated premium stories, newspapers and 5,000+ magazines
READ THE ENTIRE ISSUE
Issue 125