On Thin Ice
Playboy Sweden
|
November 2019
A social-media-fueled tourism boom saved Iceland from economic ruin. A decade later, is it leading the country to environmental collapse?
Selfie sticks punch the sky as three women bob through the milky-blue water. They look like knights charging against a strong wind, but they're young and they're American and they persevere. Their hair is piled high on their heads, and they pursue their lips as they gaze up at their iPhones. Behind them, a man takes photo after photo of his partner as she swans in small circles. She reviews the shots with a severe expression as he shields the screen from the sun.
When their images posted to Instagram, they will all appear to be alone in this otherworldly watering hole, the Blue Lagoon, situated about 45 minutes outside Reykjavik, Iceland's capital. In real life, they're surrounded by tourists from countries such as Pakistan, Algeria, and Poland, all similarly posing in the steamy, geothermal seawater or making their way to the bar, where the first glass of sparkling wine is on the house.
The Blue Lagoon warns its patrons that it's important to stay hydrated while wading in the 100-degree, silica heavy pool. Flowing on one side of the lagoon is a metal fountain etched with the words PURE ICELANDIC WATER to signal where visitors can fill their cups for free. If this seems like a marketing ploy to make local water sexy, it's working. One woman's eyes go wide as she tells me how great the tap water tastes in Iceland, better than back home. The country's tourism board playfully rebranded tap water as Kranavatn, a word that literally translates to "tap water."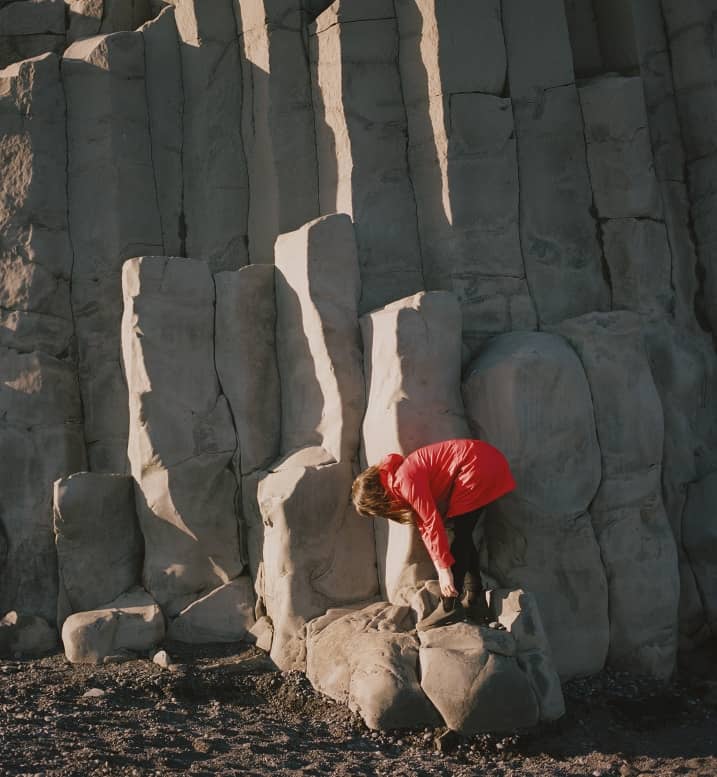 Good marketing is behind Iceland's tourism boom. The country's seemingly pristine landscapes abound on social media screens and draw more than 2 million visitors to its shores each year to hike behind thundering waterfalls or to see up close the canyon where Justin Bieber shot his "I'll Show You" music video. Some land at Keflavik International Airport — the main entry point for foreign travelers — because they're seeking something more ancient than the Colosseum in Rome, less defiled than Tulum. Others are here because they've seen Iceland's remote vistas on Facebook or on Game of Thrones, which often filmed here. But as the number of tourists has spiked, with yearly visitors outnumbering permanent residents sixfold, traditional systems have broken down. Locals know not to venture onto a glacier in sandals and to stay on designated paths when hiking. Visitors, in their attempts to get photos that don't feature other gawking tourists, traipse farther and farther off the trail, destroying plant life. Tourists pluck the words SEND NUDES in moss that will take decades to regrow.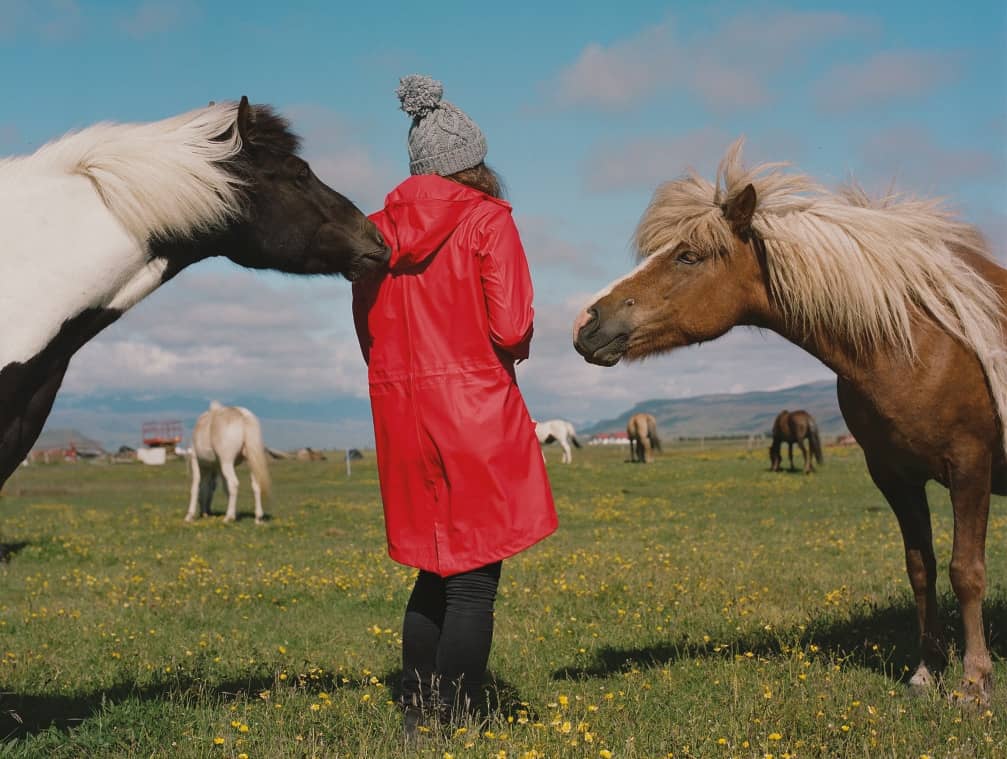 The culprits in that very real crime against a hillside are unknown, but you can picture them. News reports have warned about a crisis in the country, one that's overwhelming everything from hotels to national parks. Iceland's environment is fragile, and it's being threatened by too many travelers. But tourism helped yank the country out of an earlier crisis, buoying the economy after the debilitating collapse of 2008. And here I am, ready to experience a country whose rapidly expanding popularity may be permanently damaging what lured me here in the first place.
I'm seated next to a man named Jason on my flight from Paris to Reykjavik in late June, and I tell him my plans for the next five days: Drive to a town near the Sólheimajökull glacier, which I'll climb with a tour group recommended on Trip Advisor, then drive to Reykjavik and visit the Blue Lagoon and the Golden Circle, a popular tourist route.
Normally I avoid talking to anyone on planes, but I notice Jason's driver's license is from Washington state, which leads us to discover that we graduated from the same college in the same year. The coincidence does not feel so impressive when I recount the number of people I know who've visited Iceland in the past few years — nearly two dozen. One of my favorite stories: A woman was in a coffee shop in Reykjavik when she asked the person sitting next to her to scoot over. In a country with only about 350,000 residents, perhaps it's also not so remarkable that the woman was Björk.
Tourism has played a vital role in helping Iceland recover from the 2008 economic crash, says Sigríour Dögg Guomundsdóttir, a spokesperson for Visit Iceland and a sort of hype-woman for the country. The industry has grown rapidly, from fewer than 500,000 visitors in 2010 to 2.2 million in 2018. The country used to be a landing pad for planes to refuel before heading on to Europe or North America. But Icelandair and, before it collapsed in March, WOW Air, offered stopover deals that helped secure Iceland as a travel destination.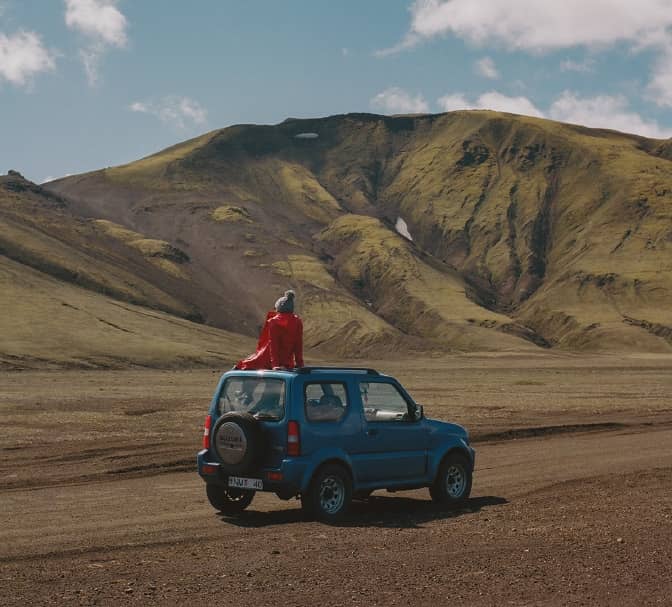 You can read up to 3 premium stories before you subscribe to Magzter GOLD
Log in, if you are already a subscriber
Get unlimited access to thousands of curated premium stories, newspapers and 5,000+ magazines
READ THE ENTIRE ISSUE
November 2019