The Turks and Caicos Islands - Planet's Most Perfect Paradise
The Turks and Caicos Islands are this season's essential escape
A few summers ago when the $300 million-plus Philippe Starck-designed megayacht Motor Yacht A slipped into its berth in Providenciales in the Turks and Caicos, the local newspaper reported that its owner, Russian billionaire Andrey Melnichenko, was on a mission: he "owns property in the Turks and Caicos Islands and is looking to purchase more."
If you've ever been to the idyllic British Overseas Territory, comprised of dozens tropical islands and picturesque private cays east of the Bahamas, offthe coasts of Haiti and the Dominican Republic, it's easy enough to see why Melnichenko and other billionaires would want to invest. Aside from their status as an offshore financial hub, the Turks and Caicos are spectacularly beautiful and relatively unspoiled, elegant and sophisticated yet in an utterly relaxed way, a true tropical paradise that hasn't been besmirched by overblown developments or hordes of souvenir tee-shirt-seeking tourists.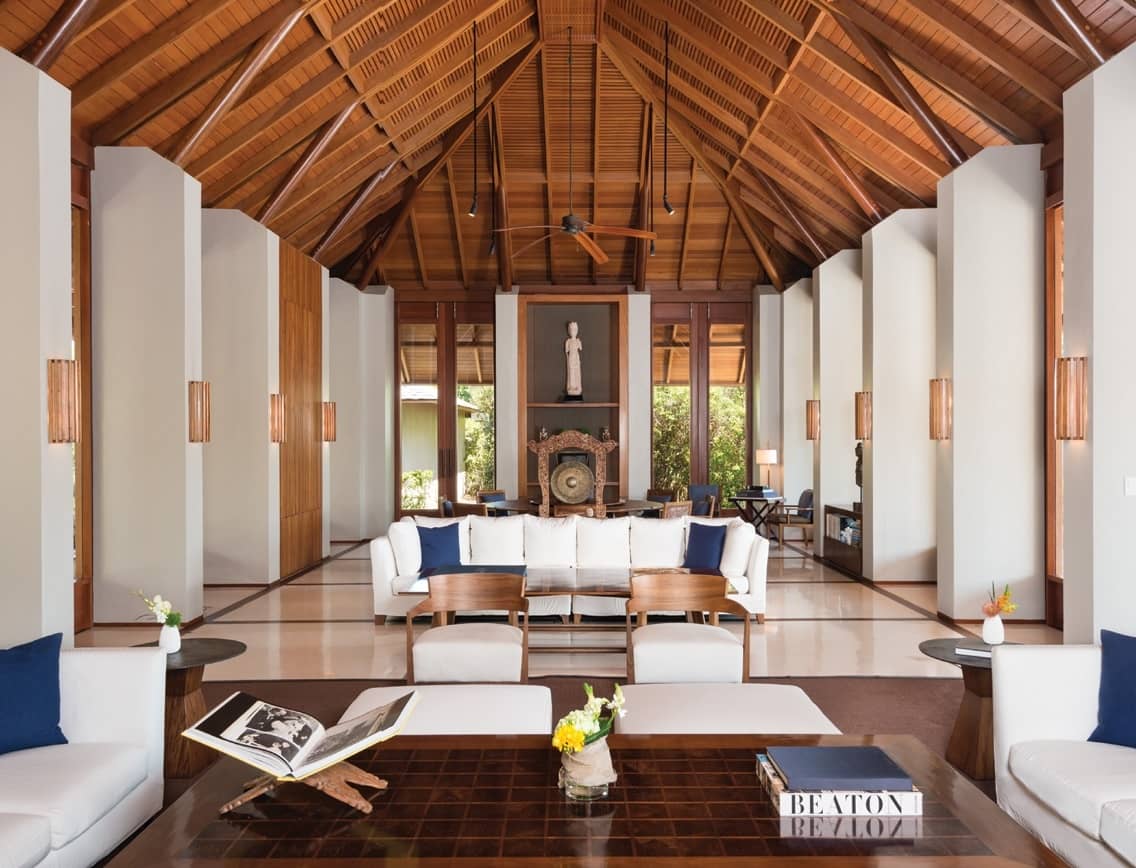 With fewer than 40,000 inhabitants, the Turks and Caicos is one of the West Indies' smaller territories, making it even more of a relaxing getaway. Though it has long been popular with some very A-list names, including Rihanna, Drake, Bill Gates and Tom Cruise, the country's 230 miles of white sand beaches afford plenty of solitude.
Approximately three hours by plane from New York City, it's perhaps inevitable that more people will discover and come to love the place; American Airlines recently launched new non-stop service from Chicago, and it remains quite popular with the private jet set, according to Doug Jellison, Senior Director of Business Development at Private Jet Services (PJS), the blue-chip charter company whose clients have included Beyoncé and Jay-Z, the Rolling Stones, the Boston Bruins and Vice President Mike Pence.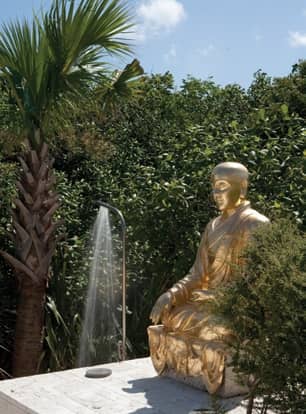 "Providenciales airport has a runway long enough to accommodate larger aircraft," Jellison notes, making it more accessible for the most luxurious private jets than St. Barths or the British Virgin Islands. "We have flown in everything from a twin engine turbo prop all the way up to an ultra-long range Global 6000 business jet", which costs $60 million-plus and runs on Rolls-Royce engines. Jellison cites privacy as one of the area's main draws for his well-heeled clients; the rarified atmosphere of their personal aircraftisn't ruined once they disembark.
Stylish yachts like Melnichenko's are also a preferred way to visit the island nation for well-heeled travelers who frequently choose it over Mustique and St. Barths, modern day counterparts of the pirates who once favored the sheltering coastline. "[A] superyacht charter is quite possibly the ultimate bespoke vacation," Sophie Holmes, London- based Charter Broker with Burgess Yachts, the world's number one superyacht brokerage house, tells Maxim. "Everything is tailor made to your exact tastes, whether this be cuisine, water toys or even itinerary. The [region] remains the most popular location for the winter season, with many of the fleet crossing over in October from the Mediterranean. Islands such as the Turks and Caicos… provide an idyllic setting to enjoy remote anchorages, fine dining and simply sailing the warm seas."
One of Burgess's most spectacular charter yachts, the 295-ft. Nero, which was built to resemble J.P. Morgan's famous Corsair series of steam yachts and costs $525,000 per week during the high winter season, is ideally suited for a Turks and Caicos excursion. The yacht's captain proposes a relaxing eight-day itinerary to make the most of its spectacular coral reefs. The Nero which can accommodate 12 guests with a crew of 20 is fitted with oak-paneled salons, a swimming pool, Jacuzzi, gymnasium, interior and exterior cinema projector screens and an impressive master suite with a private lounge and study connected via a stairway to the upper deck.
If yachts aren't your thing, there are equally luxurious private villas to take advantage of. Kylie Jenner celebrated her 19th birthday at what has to be one of the most luxurious Airbnbs ever, a $50 million, 23-bedroom Turks and Caicos estate equipped with a private chef, butler and personal concierge, who surprised the birthday girl and her friends with a beachside fireworks show. In 2016 it rented for $10,000 per night with a five-night minimum. Other stars like Keith Richards and Bruce Willis obviously enjoyed their visits to the Turks and Caicos so much they purchased properties of their own.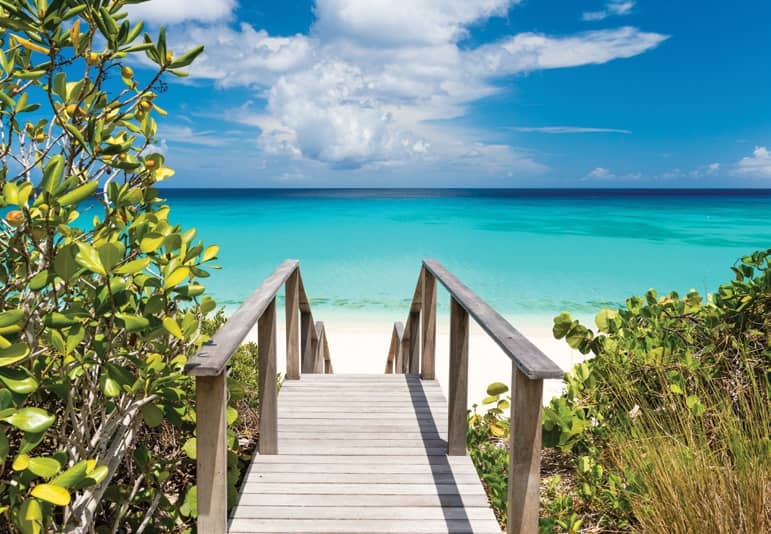 Some of the most alluring private beachfront villas are for sale or rent at Amanyara on Providenciales, surrounded by a nature reserve and overlooking a marine park, also home to one of the island's most beautiful resorts courtesy of the Aman Group, designed with a contemporary Asian vibe and a suitable setting for a James Bond film. The property boasts half a mile of secluded beach dotted with wood-furnished, timber-shingled villas surrounded by lush tropical vegetation, and its health-conscious cuisine is among the best in the region. A-list Amanyara visitors have included Brad Pitt and LeBron James. The nation's luxury real estate market has been sizzling of late according to International Investment, and an Amanyara villa recently sold for $6.55 million while a stunning five-acre, six-bedroom estate on Providenciales formerly belonging to rock star Prince had been listed at $12 million.
Continue Reading with Magzter GOLD
Log-in, if you are already a subscriber
Get unlimited access to thousands of curated premium stories and 5,000+ magazines
READ THE ENTIRE ISSUE
May/June 2019