Maserati Levante S - The Gladiator
FHM Magazine South Africa
|
November 2019
Confession time: The exasperating, tight-belted bureaucracy shackled to Maserati's insurance means that up until this moment I'd never driven a Maserati. Not the Ghibli, Quattroporte, GranTurismo or Levante, and as a rule-of-thumb, we usually turn down the corporate hobnobbing aimed more at wooing clients than giving hands-on demos to the media. So it is with a fair amount of emailing and strict 'no racetrack' caveat that we're in the Levante S – currently the sportiest Levante on sale.
The problem when you've never driven a particular brand is that one forms a prejudicial web of ideas that may or may not be accurate. Here's mine: 'Reused Chrysler'. Hardly the sort of clean jump-off point for a review, I'll admit. But they are beguiling machines and the Levante S feels like a worthy Maserati. It pulls the correct Italian strings of a product assembled at its own plant in Turin but without the usual small-volume stumbles like baffling infotainment or haphazard ergonomics. The styling is alluring with chiseled flanks, laser-shaped LED lights, frameless doors and the instantly recognizable scowling grille with the Trident badge. Chrome door handles could definitely learn a trick from the Range Rover's retractable units… Still, the taut 2109kg athlete carries a presence like few other luxury SUVs and whereas the interior is all calm and cossetting, the exterior photographs mutually inside a private hanger or down at the yacht club.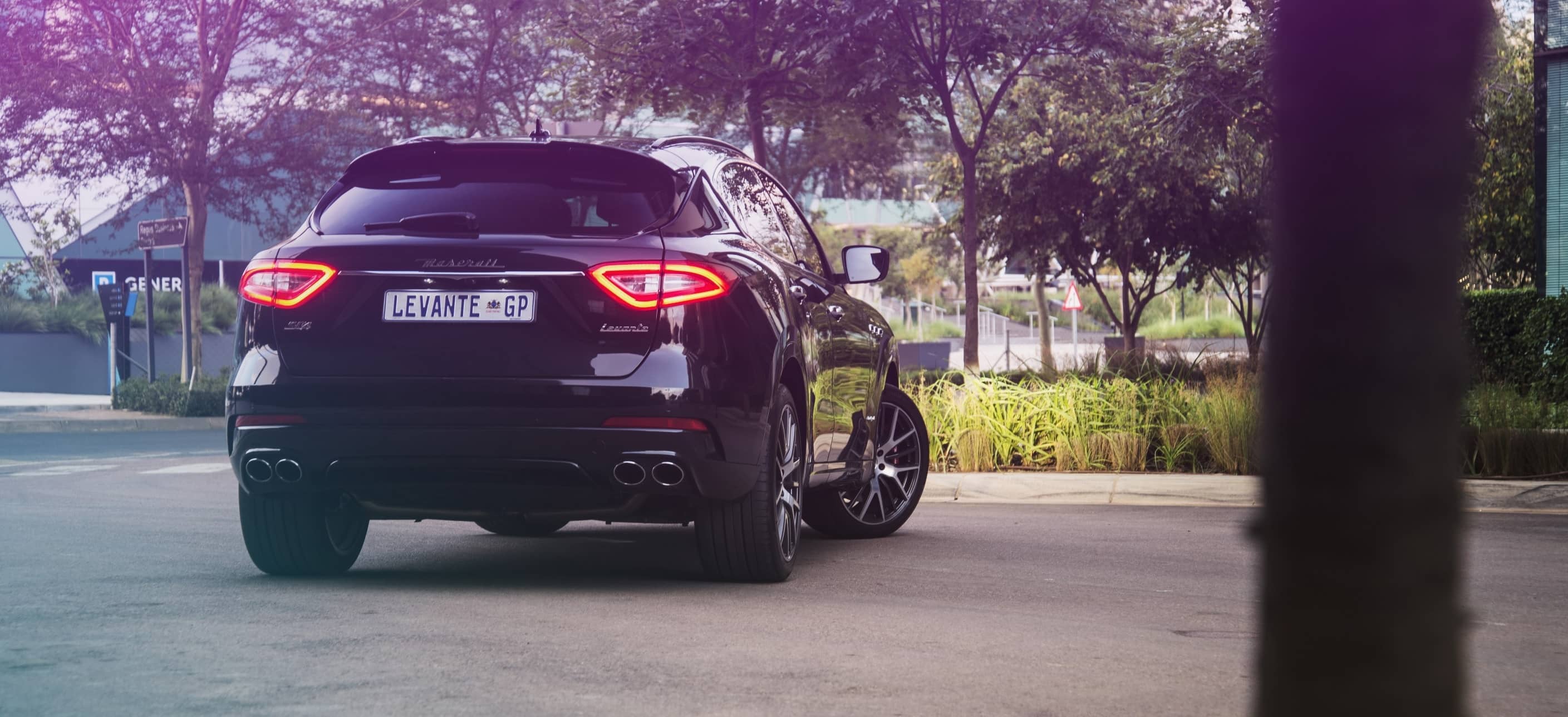 The ever-present yet intangible Maserati weight, always there reminding you that your ticket to the better life is just a few feet away. Exotic provenance slowly winning me over and I wasn't the only one – a Levante S lives in the sacrosanct space that very few SUVs enter.
You can read up to 3 premium stories before you subscribe to Magzter GOLD
Log in, if you are already a subscriber
Get unlimited access to thousands of curated premium stories, newspapers and 5,000+ magazines
READ THE ENTIRE ISSUE
November 2019