A Dog's Life
FHM Magazine South Africa|June 2020
Every sport has its rockstar. Every sport has its playboy. Its golden child who can do it all, no matter what the discipline or criteria requires. Mountain biking has Brendan Fairclough, or as he is best known: Brendog.
Before we dive deeper into Brendan, first a word on the sport of mountain biking. A far cry from once clunky bikes and amateur riders, mountain biking has grown up and moved with the times. The sport has seen a surge of popularity in recent years, from kids to mums and dads hitting trails on technical bikes ranging from entry-level pricing all the way up easily into the 10k range for a proper setup. It has, in essence, become the new golf. Don't be surprised to hear of business deals being done on trails instead of greens as the sport blooms.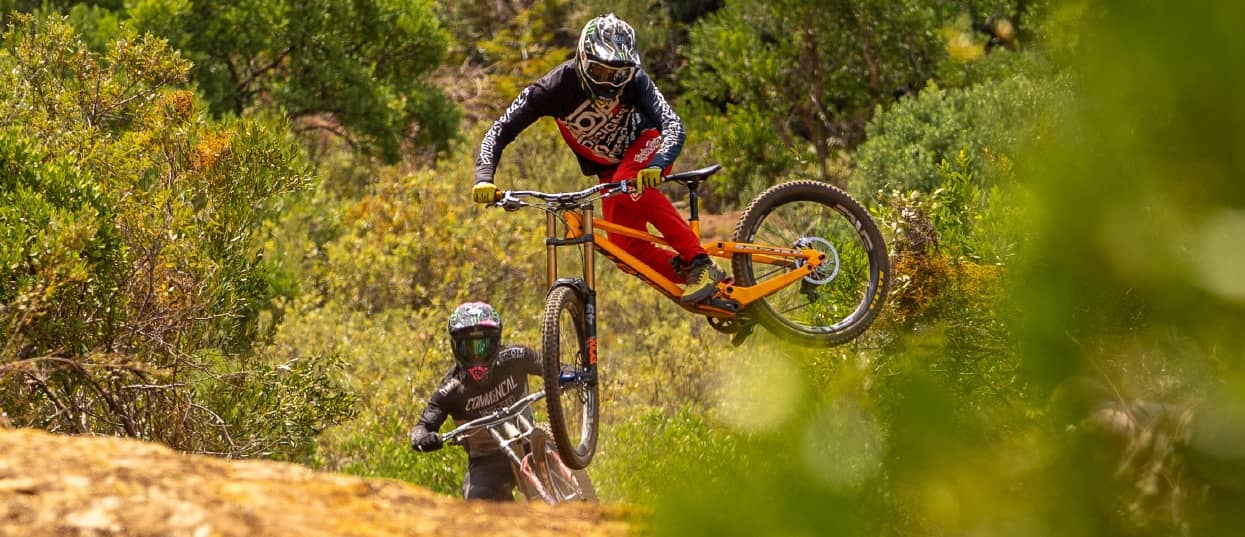 Professionally, Mountain Biking is a diverse sport; cross-country, downhill and freeride in ascending order of rock and roll. Cross-country is more for people who enjoy trail-running or hiking and is of little interest to us here. So what do we want? Downhill and freeride – the most dangerous two aspects of the sport. On specially made or natural trails, riding up to 50mph ducking your head to avoid twigs and branches coming towards you. However, despite the recent surge in popularity – this isn't new news; Downhill has been around for a while, picture ski slopes in the off-season. It also has a solid infrastructure of both amateur and pro events, with an F1 style competition format, with stops in the Alps, Scotland, Germany, and the Canada amongst others.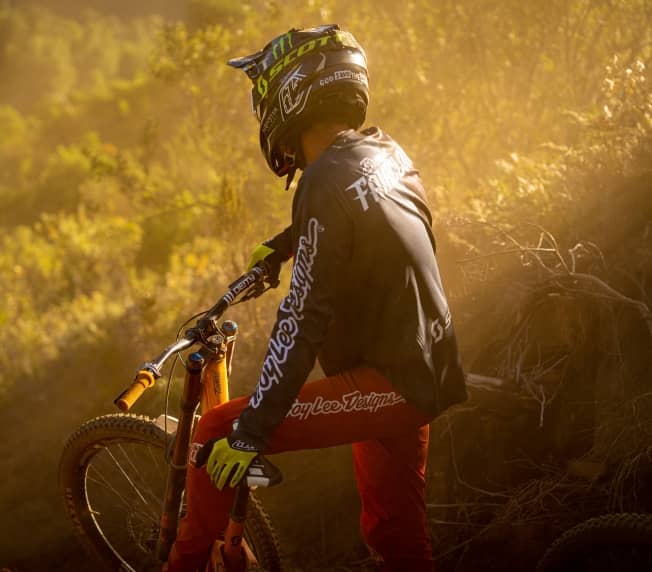 You can read up to 3 premium stories before you subscribe to Magzter GOLD
Log in, if you are already a subscriber
Get unlimited access to thousands of curated premium stories and 5,000+ magazines
READ THE ENTIRE ISSUE
June 2020